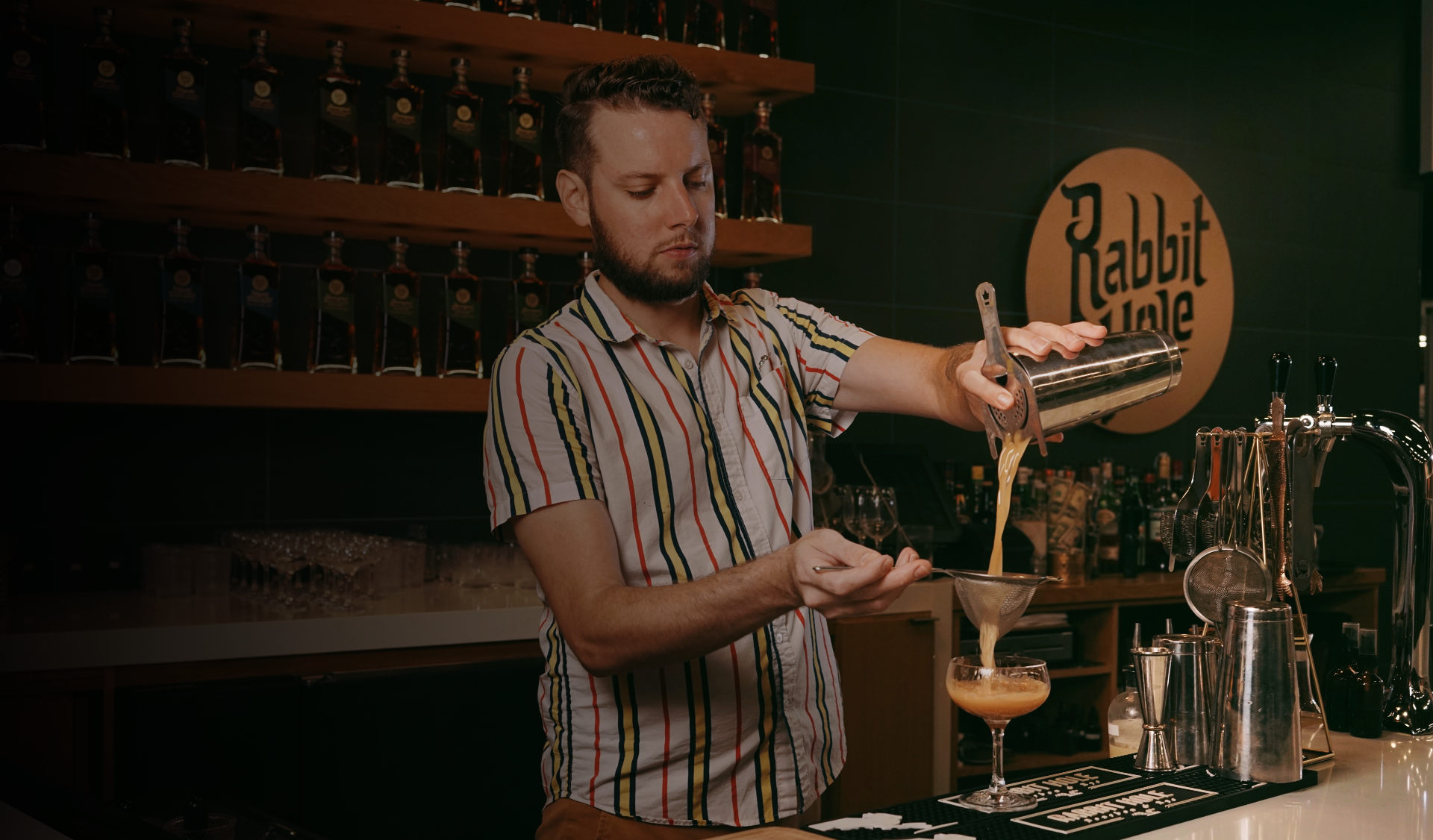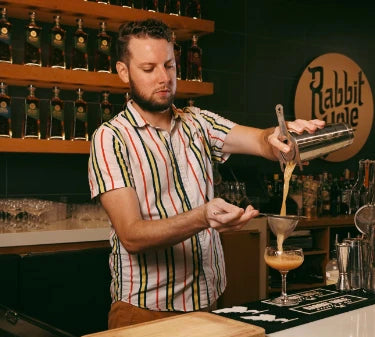 Death & Co.
As the leader of the craft cocktail movement, Death & Co has established itself as a creative force. Recognizing our shared belief to go all in and pursue your dreams, we have collaborated with these innovators to develop our own craft cocktails.
Learn More

›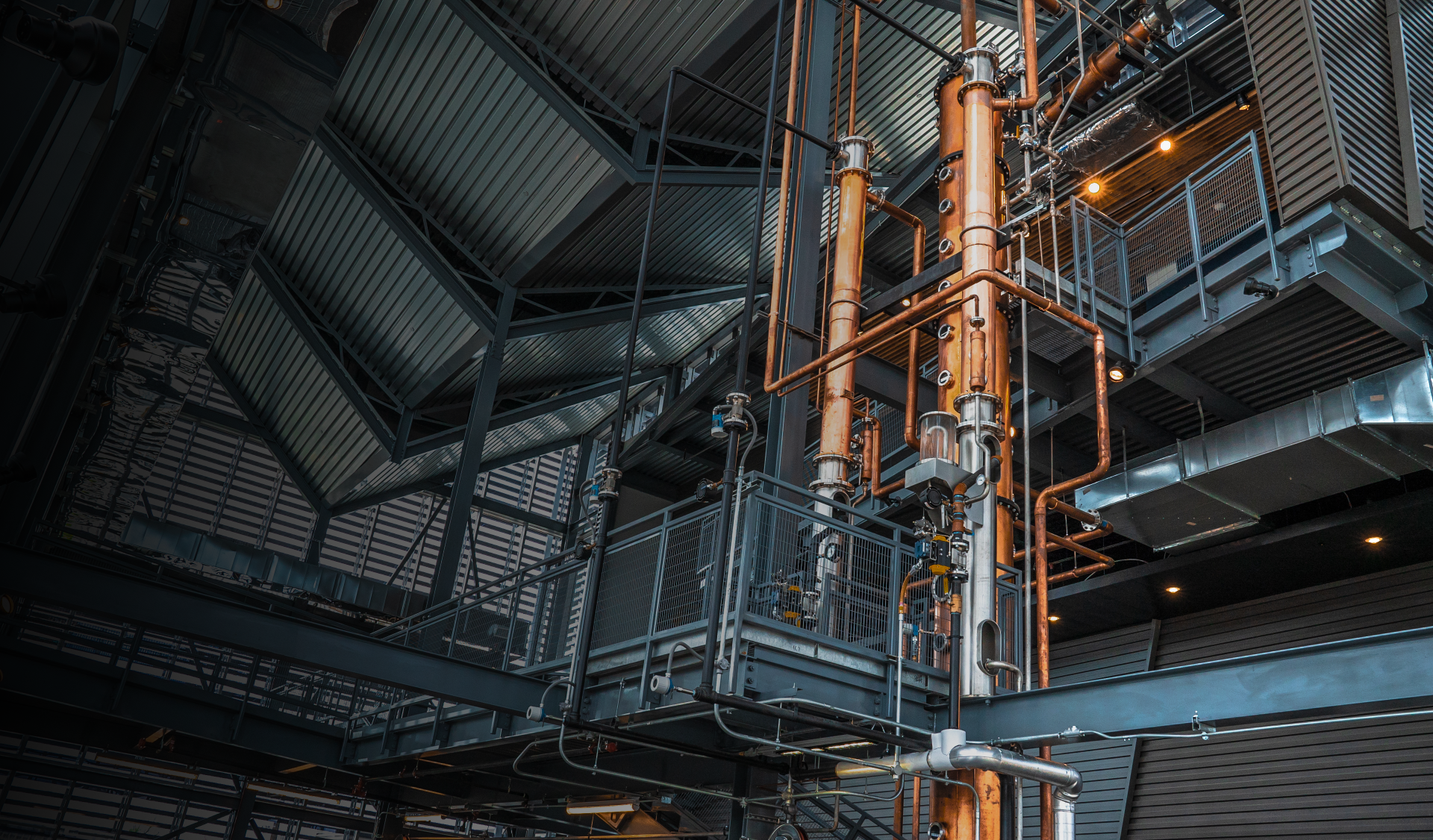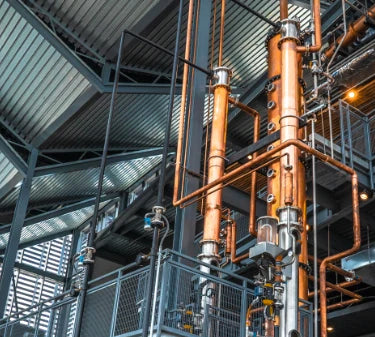 Vendome Copper & Brass
For four generations and over 130 years, the Sherman family has been crafting copper stills that have been behind the best whiskey brands in the business. Sharing our belief that form follows function made them an ideal partner
Learn More

›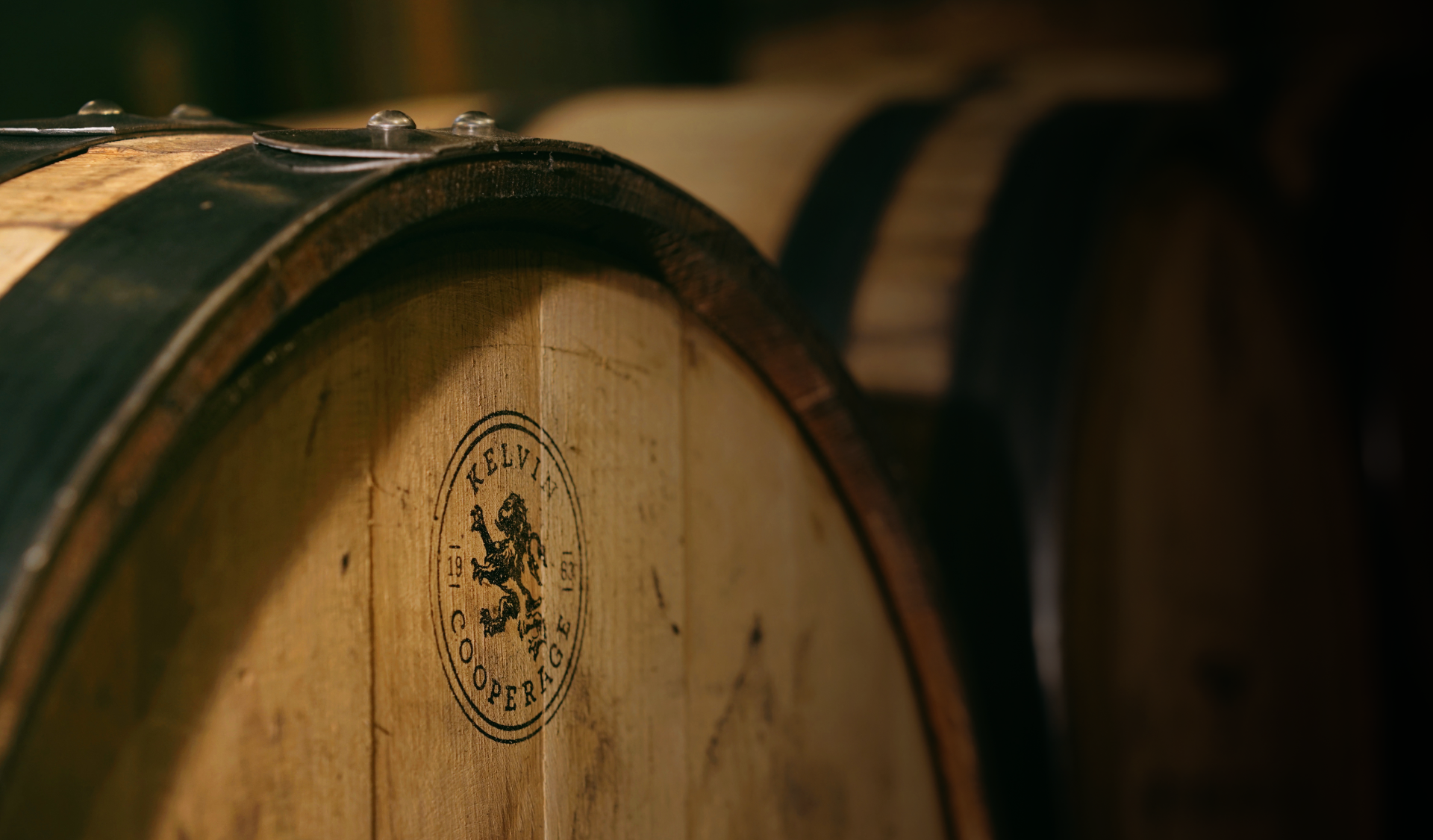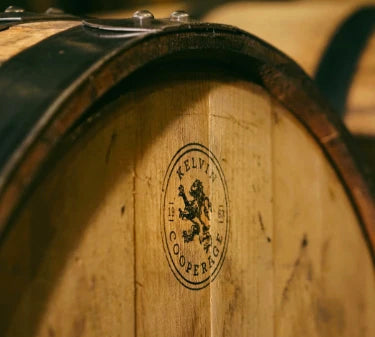 Kelvin Cooperage
Founded in 1963 on the banks of the River Kelvin in Glasgow, Kelvin Cooperage moved their family business to Louisville in 1991 to be in the heart of Bourbon country. In the ensuing 3 decades, Kelvin established itself as a true one-of-a-kind artisan cooperage.
Learn More

›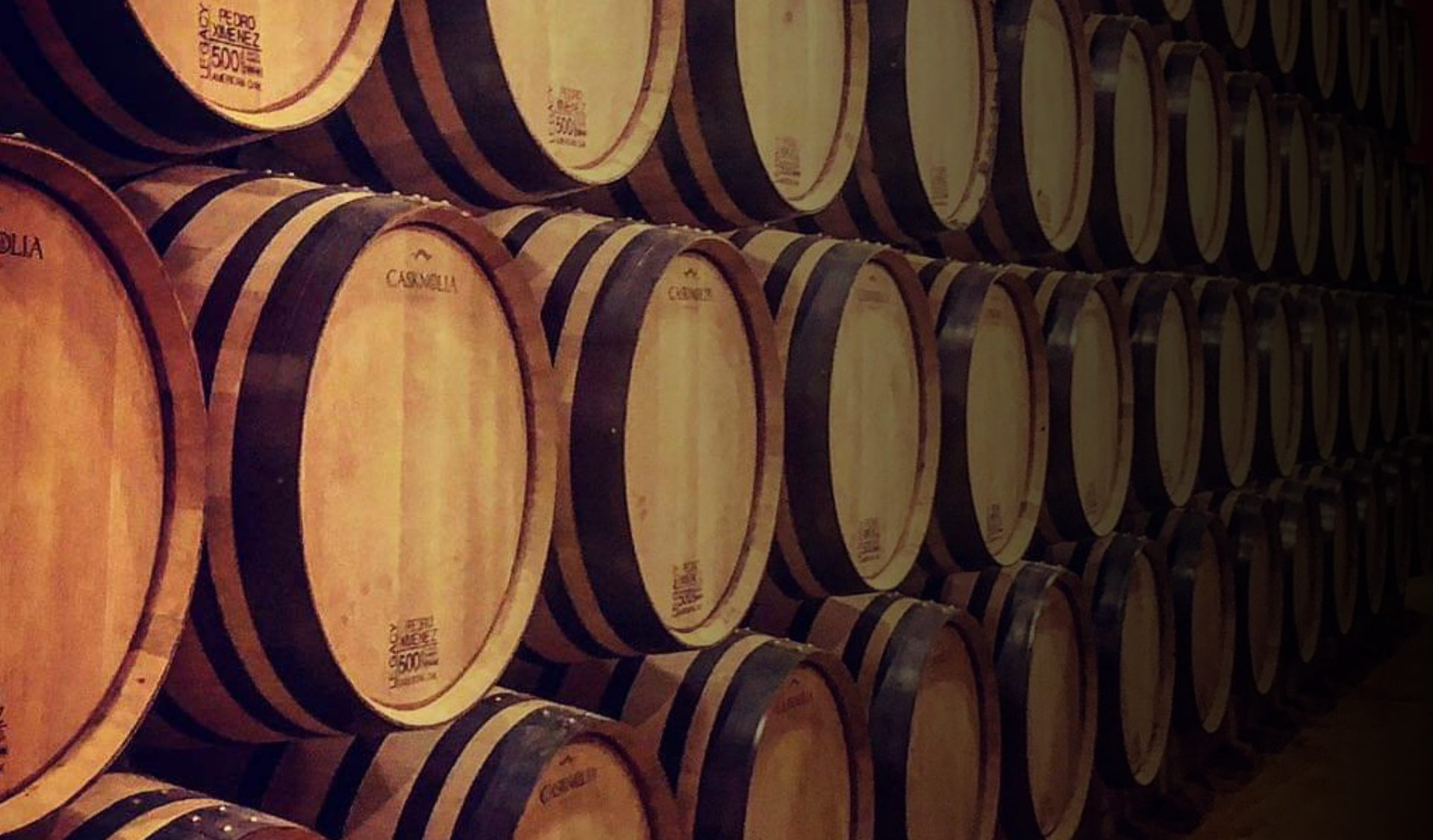 Casknolia Cooperage
We searched the globe for the finest Sherry casks. Casknolia, a family-owned cooperage in the Spanish countryside met our strict standards.
Learn More

›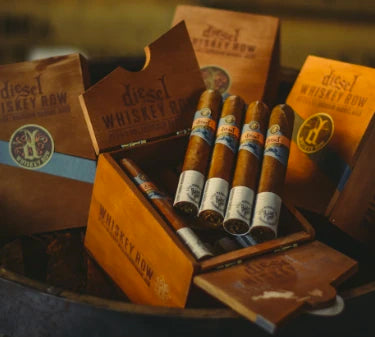 Diesel Cigars
Making a great cigar means keeping what works and cutting the rest. We partnered with Diesel Cigars to create a one-of-a-kind cigar that ages its tobacco leaves in the same barrels we use to make Dareringer, our PX Sherry Cask Bourbon.
Learn More

›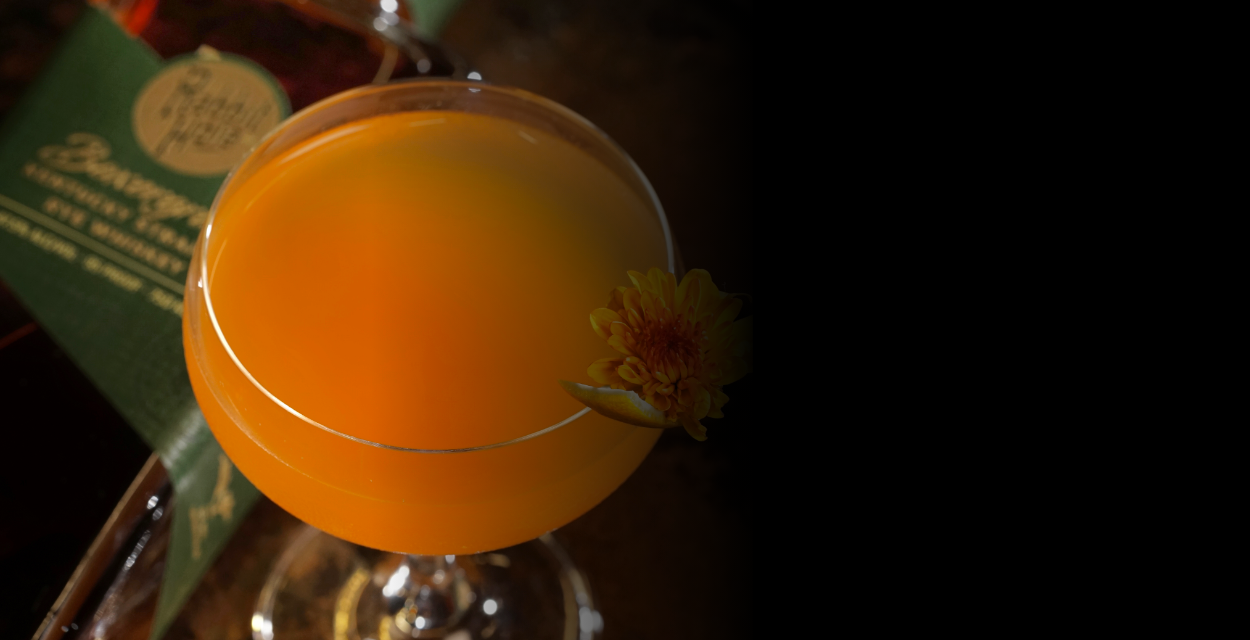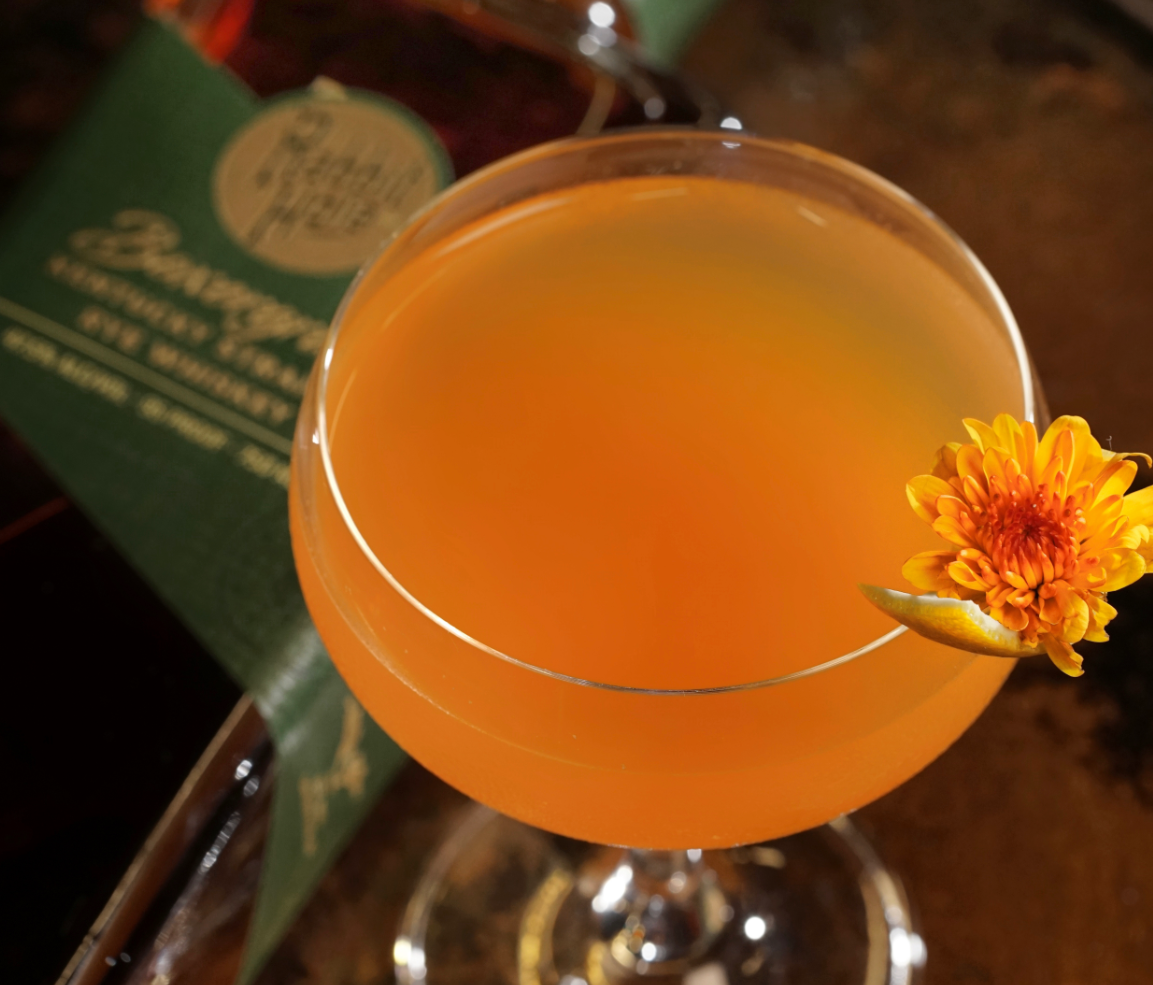 Proprietors LLC
Death & Co.
We think whiskey deserves more than a center-stage monologue. For it does wonders when paired with fresh ingredients and other fine spirits. To hone our offerings further, we've partnered with Proprietors LLC, a team with a storied reputation in hospitality who literally wrote the book on craft cocktails (Death & Company: Modern Classic Cocktails). Together, we've created a cocktail menu befitting not just our love of great whiskey, but celebrating its rightful place in the world of creative, modern mixology. Never, though, forgetting its rich past. Neat, on the rocks, in a cocktail – we love them all.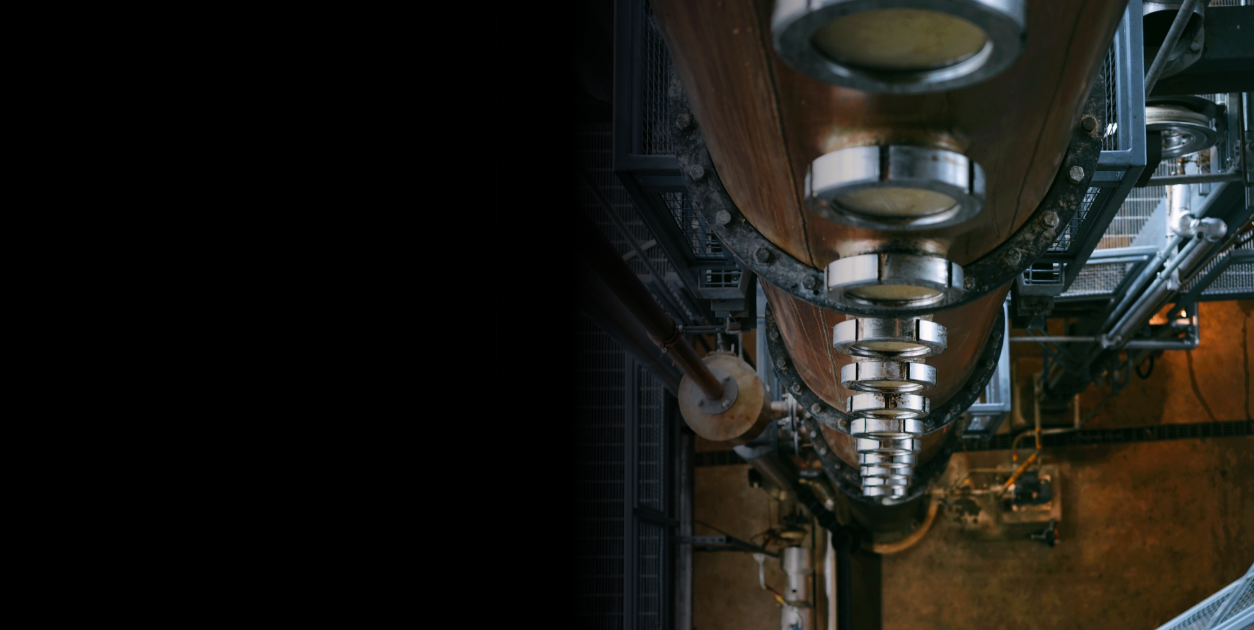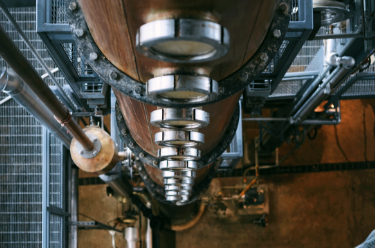 Vendome copper & Brass Works
Copper & Brass
Vendome Copper & Brass Works is only blocks from our distillery and makes the finest stills in the world. A family-owned company like our own, they have been perfecting their craft for well over a century. Naturally, we enlisted them to design a custom 24-inch copper column still that majestically stands 48 feet in our atrium. It is the heart of our operation and is a point of pride for us, and for the craftsmen who built it.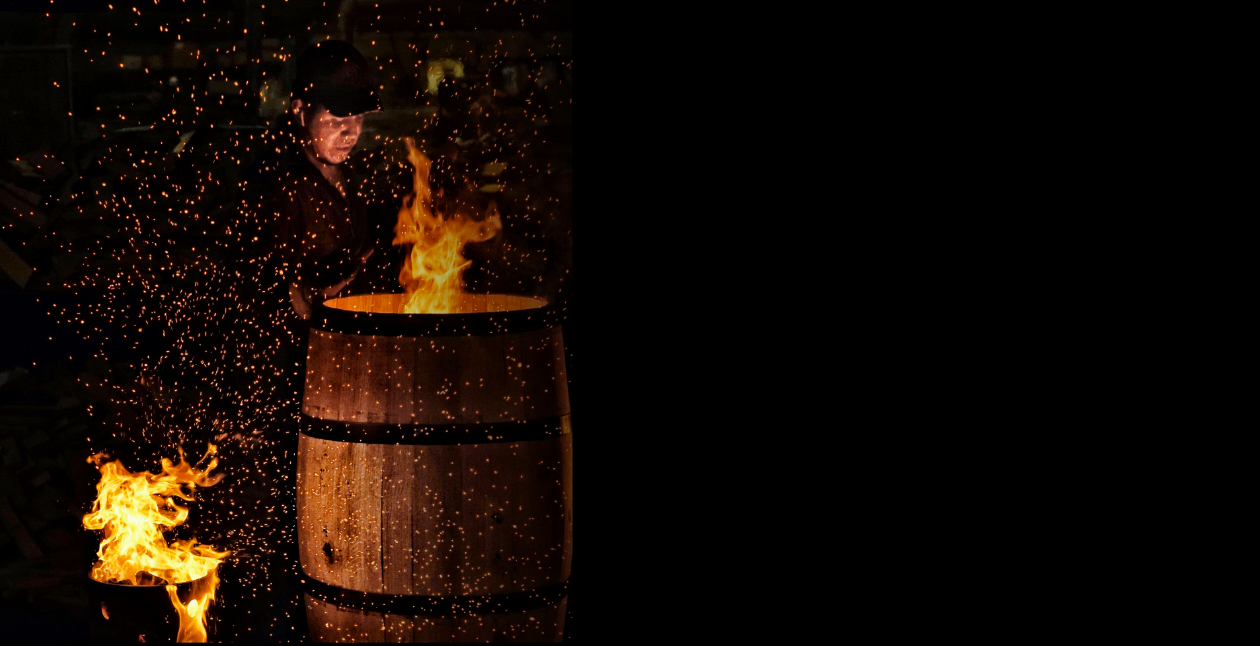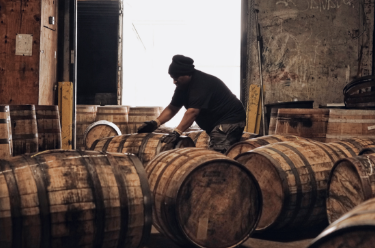 Kelvin cooperage
Toasted & Charred
Strong barrels make the best whiskey. Ours are crafted from new American Oak then Toasted and Charred with wood-fired furnaces. Toasting slows the barrel-making process and adds more flavor to the whiskey. A true art form mastered by the Kelvin Cooperage, a Louisville barrel works with its roots in Scotland and its heart in Kentucky's Bourbon Renaissance.
Casknolia Cooperage
Finishing Touches
In the small Spanish town of Montilla, nestled amongst fields of olive orchards, is Casknolia Cooperage. This family of master coopers has been expertly crafting casks for generations. In collaboration with the most coveted Sherry producers in the world, Casknolia has proven to be the perfect partner for creating Dareringer, our Straight Bourbon Whiskey finished in Pedro Ximénez Sherry Casks.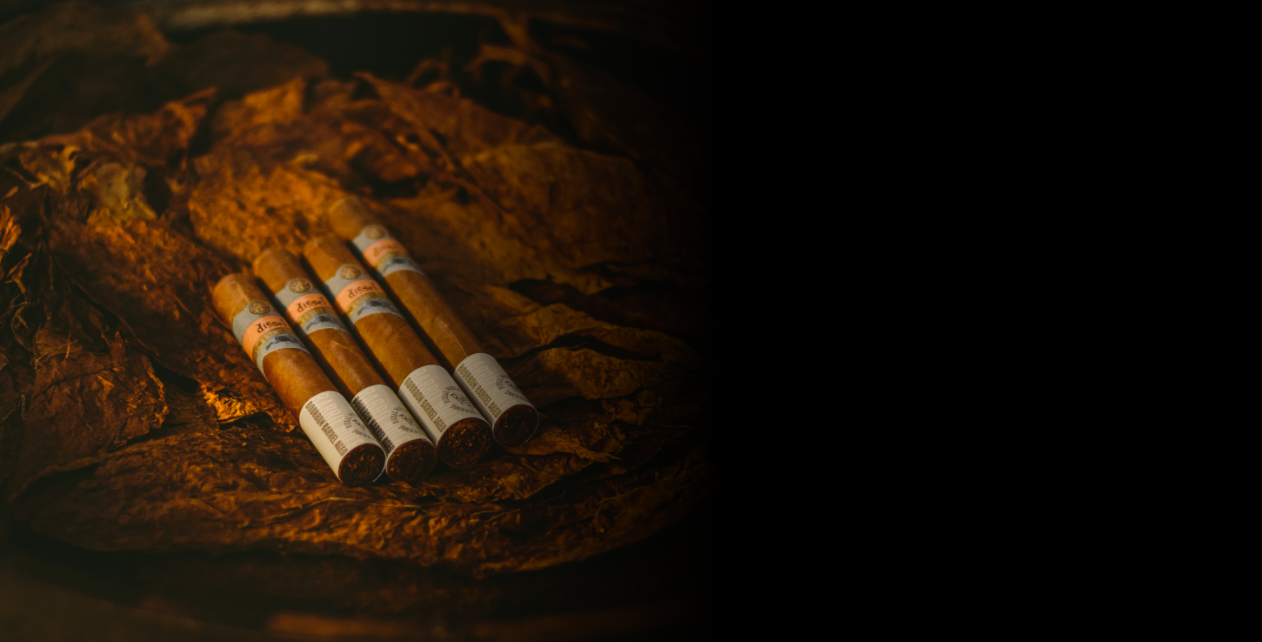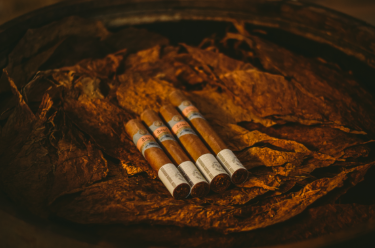 Diesel Cigars
Diesel Whiskey Row
The binder of this unique cigar is aged in Rabbit Hole Bourbon barrels, a first for Diesel as well as master blender AJ Fernandez. Its core is composed entirely of Nicaraguan long-fillers from 3 different growing regions, Ometepe, Jalapa, and Condega and have been aged from five to eight years.

The bourbon barrel aged binder is a Mexican San Andres leaf, while an Ecuadorian habano wrapper that has been aged for five years holds it all together. The barrel aging produces a strong oaky flavor and hints of bourbon in the aroma. You'll also notice some floral notes, spice and some sweetness in a medium-bodied format.