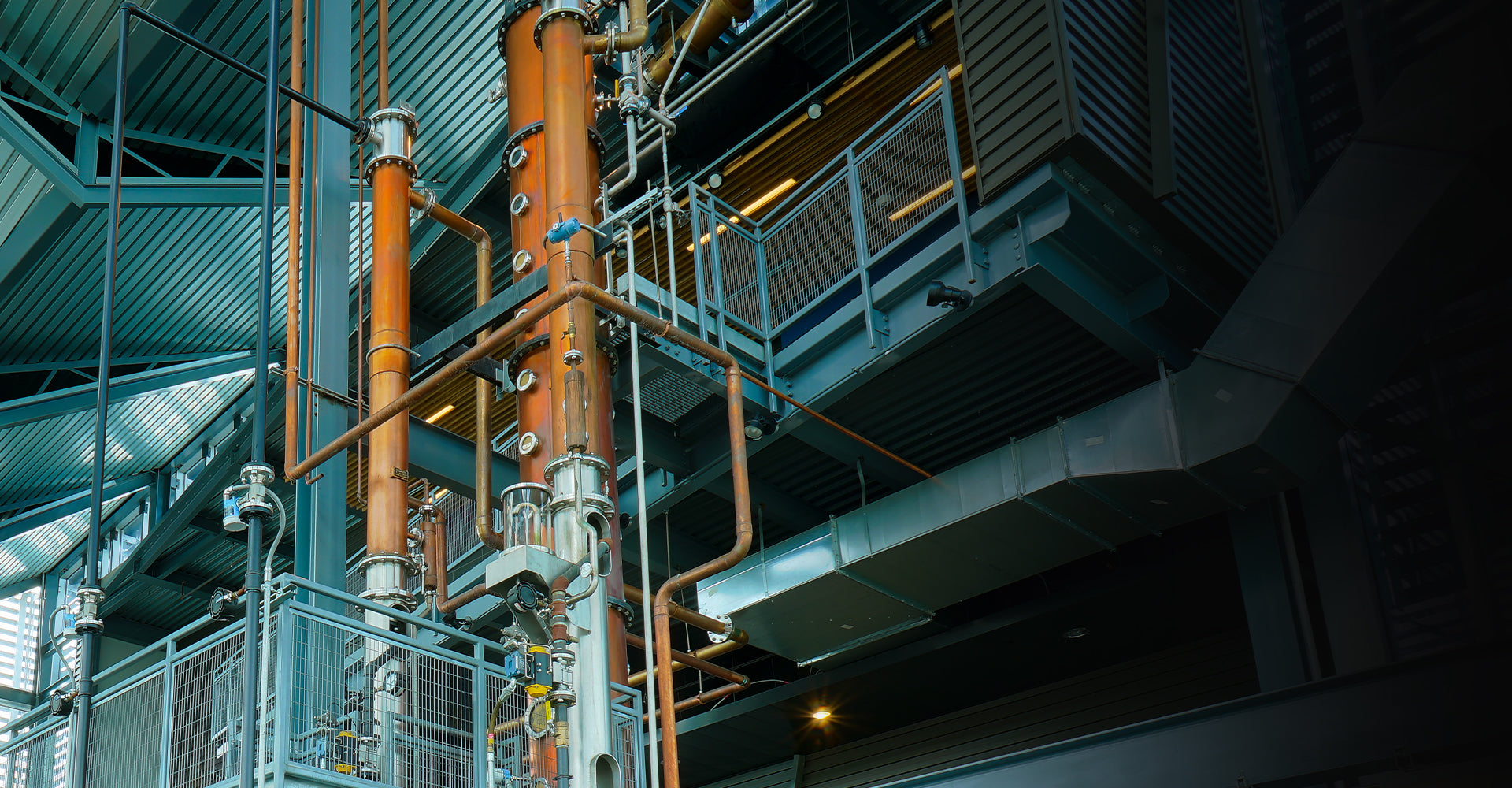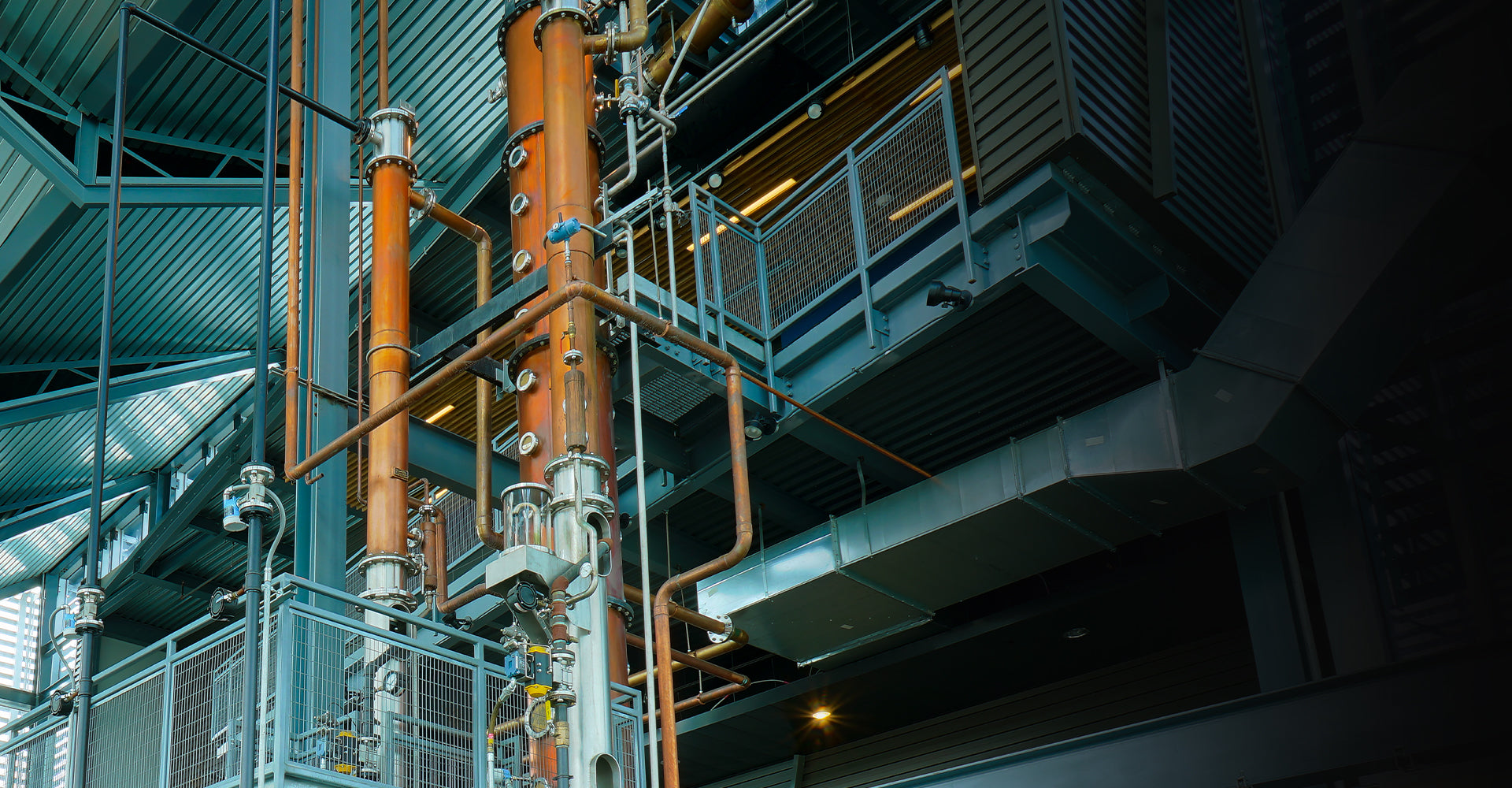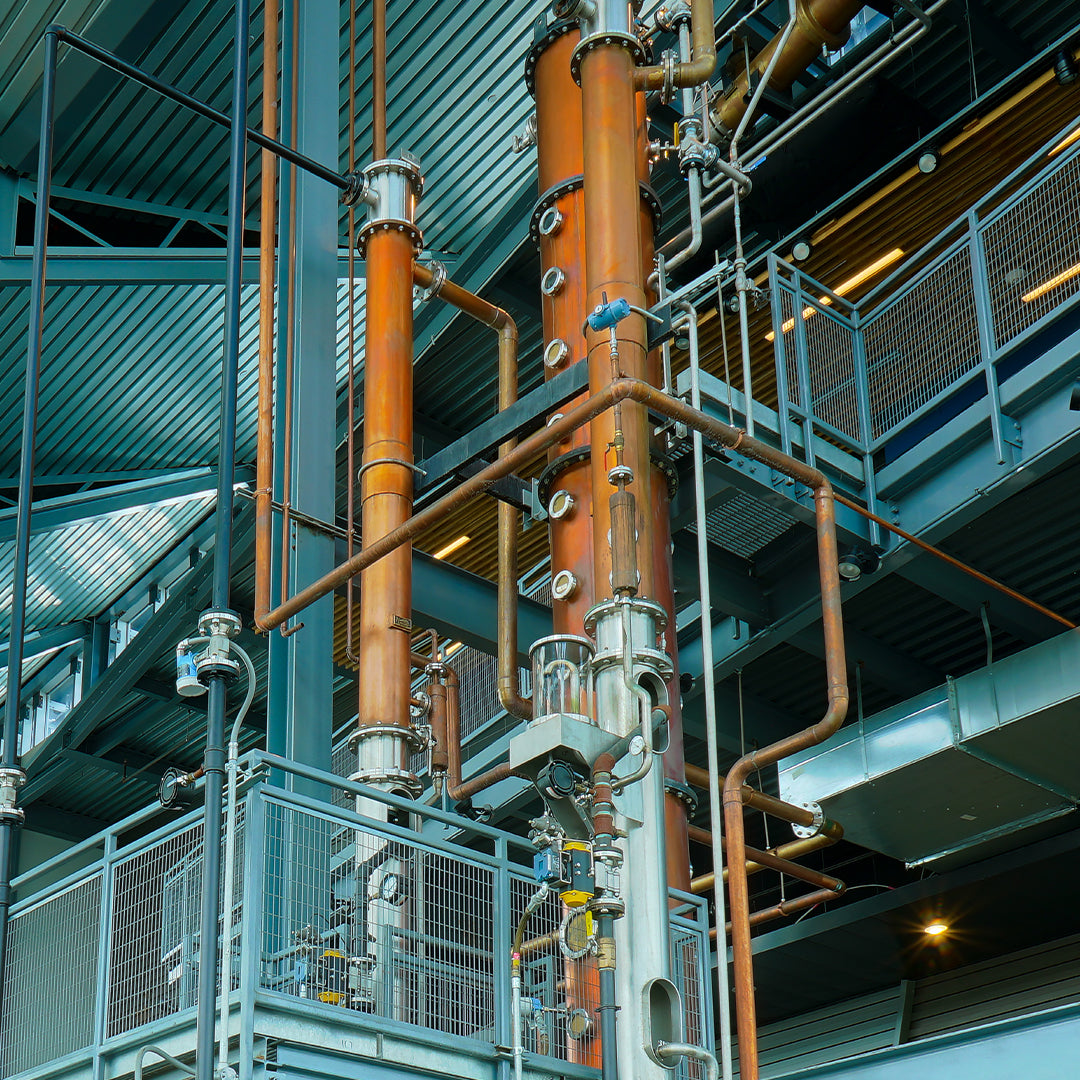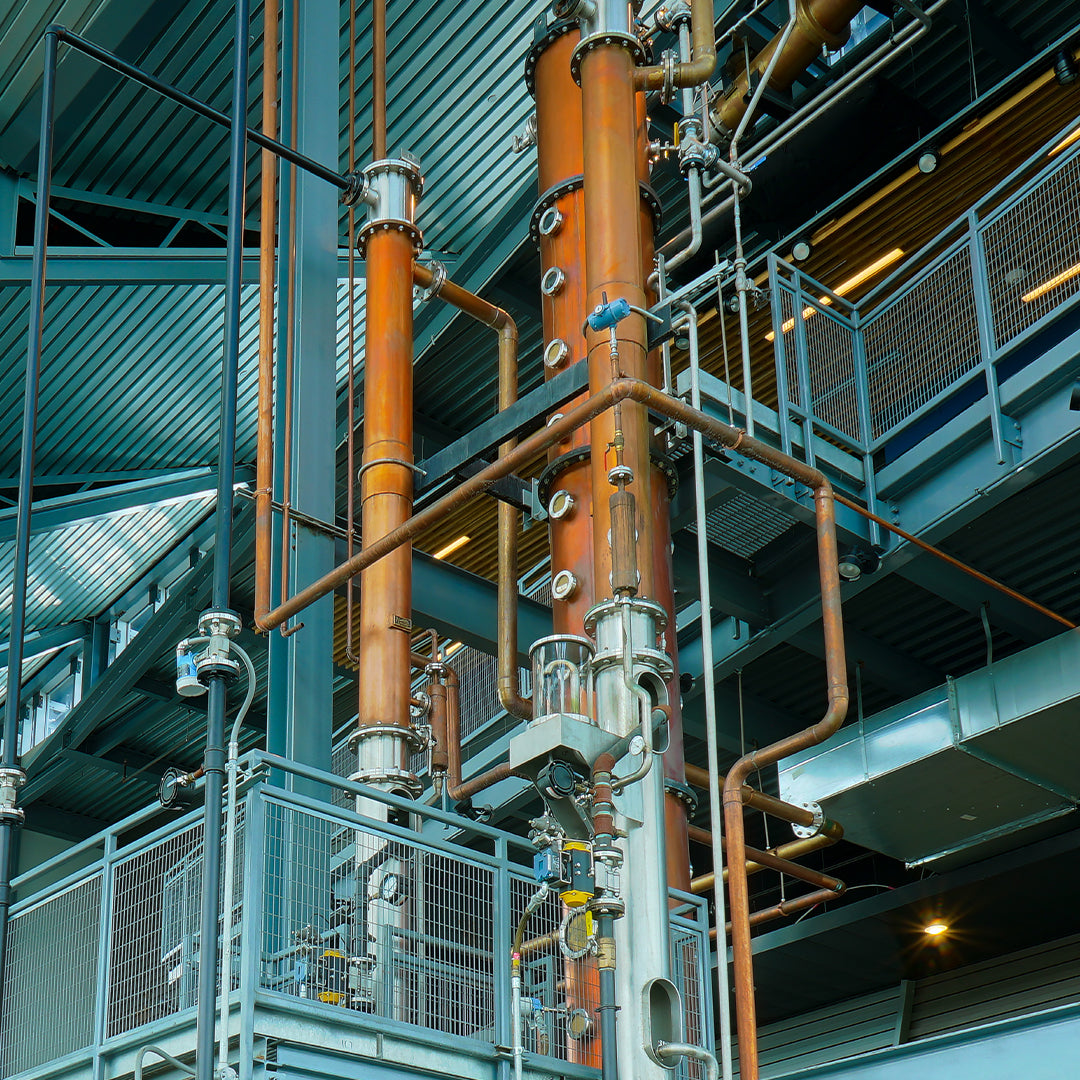 Creation Is Personal
Creativity is the force behind the progress and advancements within our civilization. It's something we all have within us, it's the fuel behind our hopes, dreams, and potential as a culture. It's the catalyst behind our destiny. A path to discovery that leads us. For when we embrace it to the fullest, our true purpose is revealed. Ours was to make whiskey.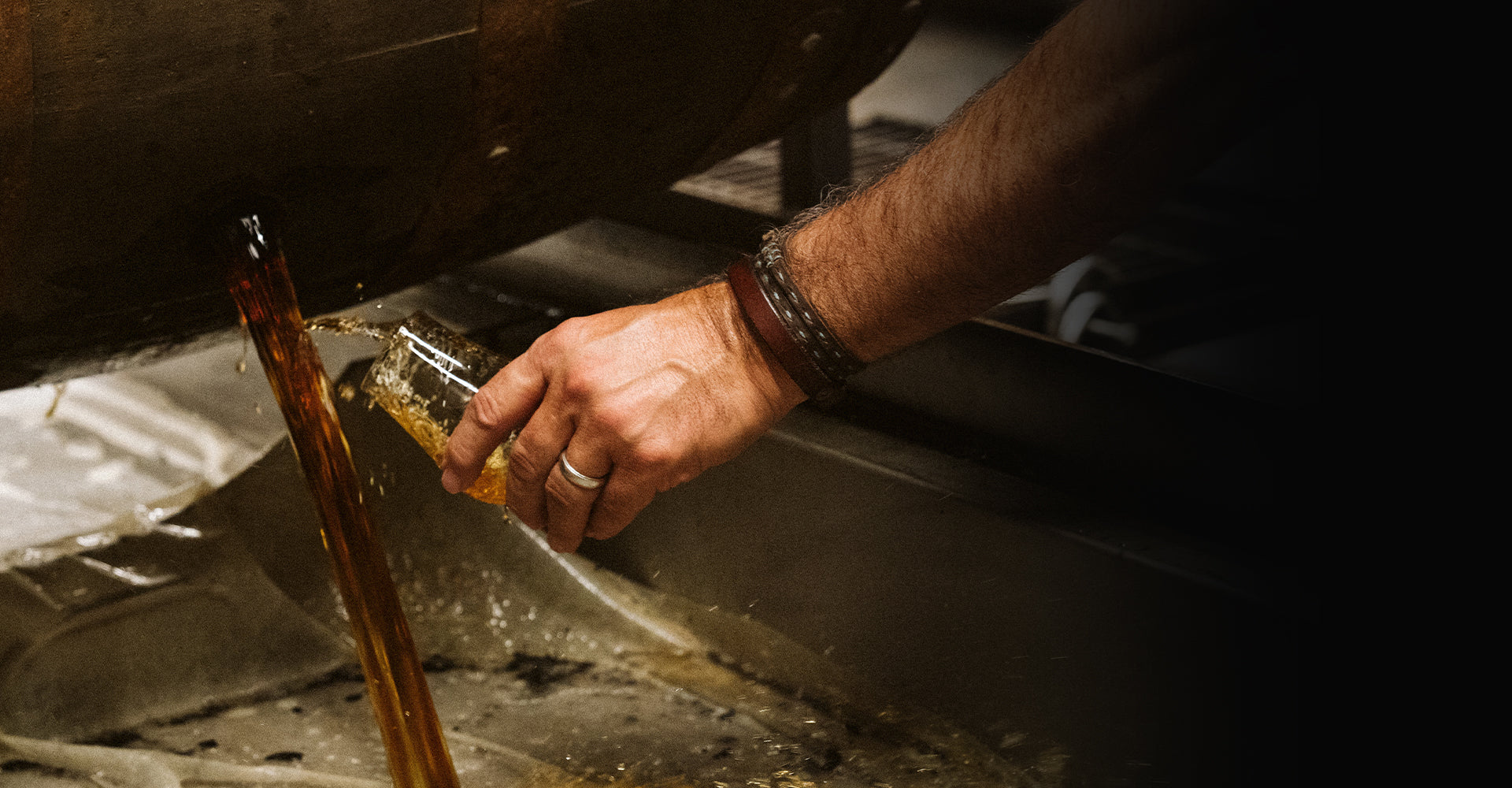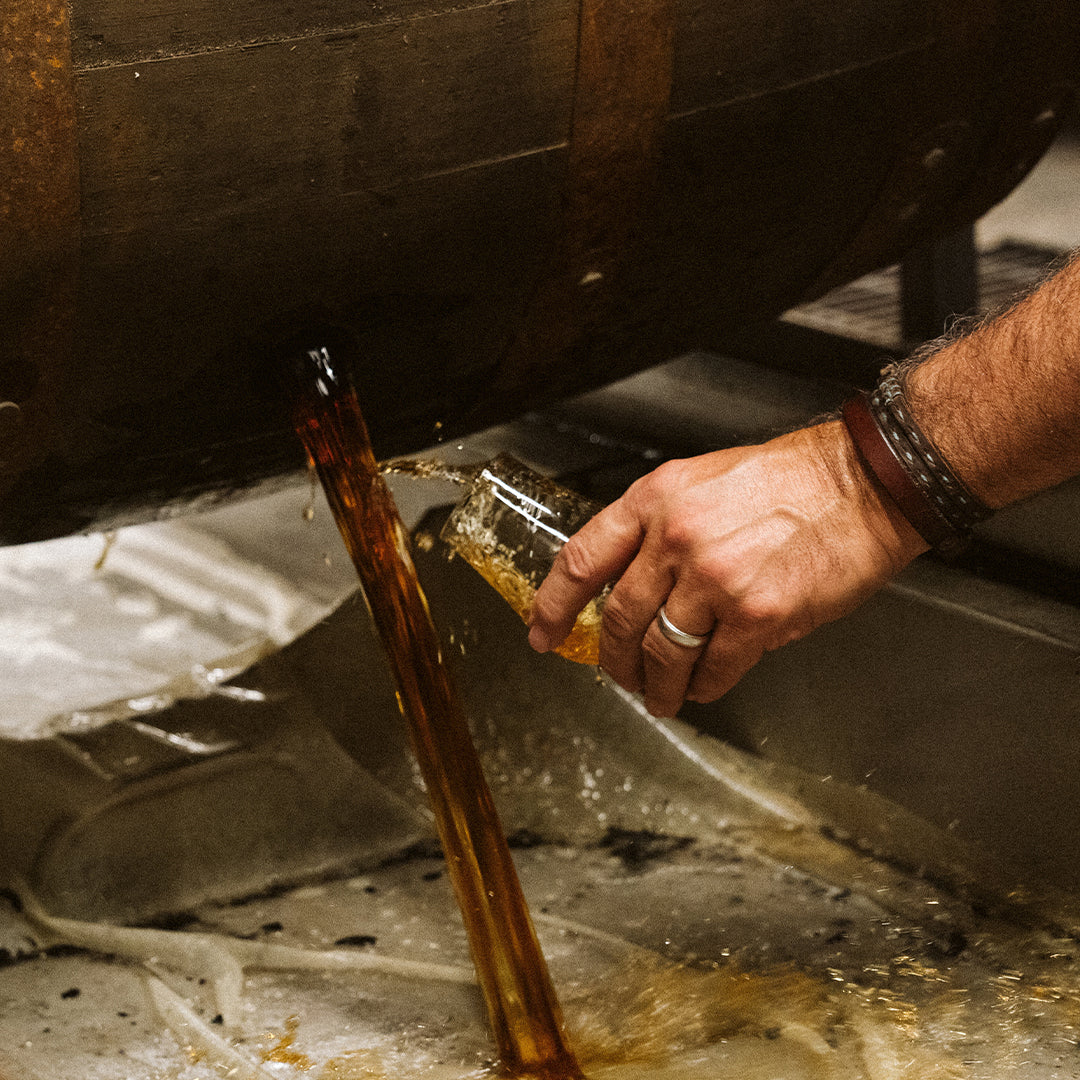 Bourbon Is A Verb
A hundred years ago Kentucky was brimming with creativity. Distillers each had their own personal take on our native spirit. Through Prohibition and consolidation, we lost almost everything we had accomplished. Erasing the names of brilliant distillers, their recipes, and their ingenuity. Today 90% of our bourbon comes from only a handful of distillers. Old recipes are recycled under new names. An open secret nobody likes to talk about. We approach it differently. We honor the past by restoring creativity to our craft. To realize our full potential, we know we must swing open the doors of creativity, we must let variety reign. We must nurture the grains in our recipes. Value exploration into new flavor territories. Take great care of our distillate. And watch it grow older, every step of the way.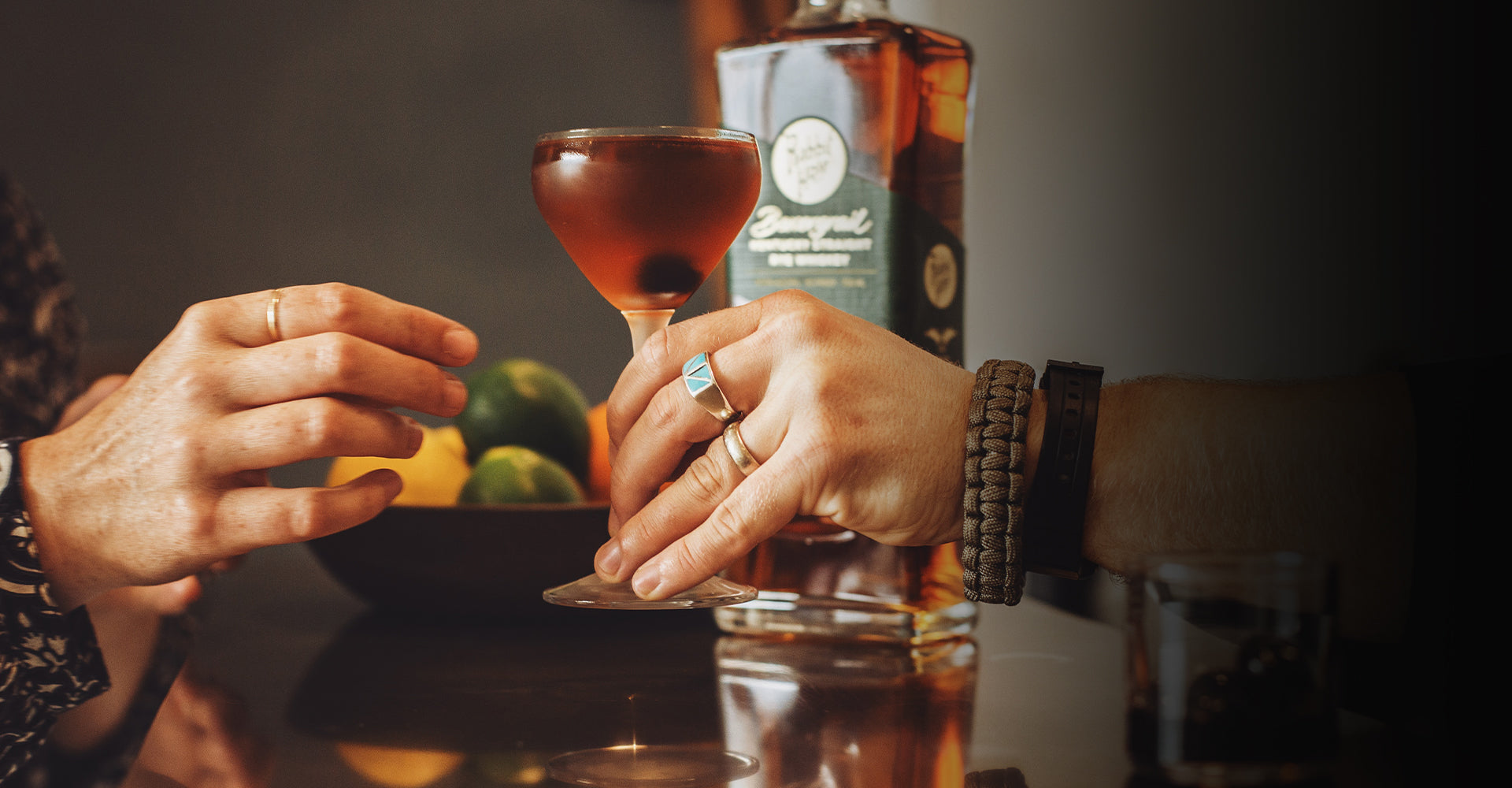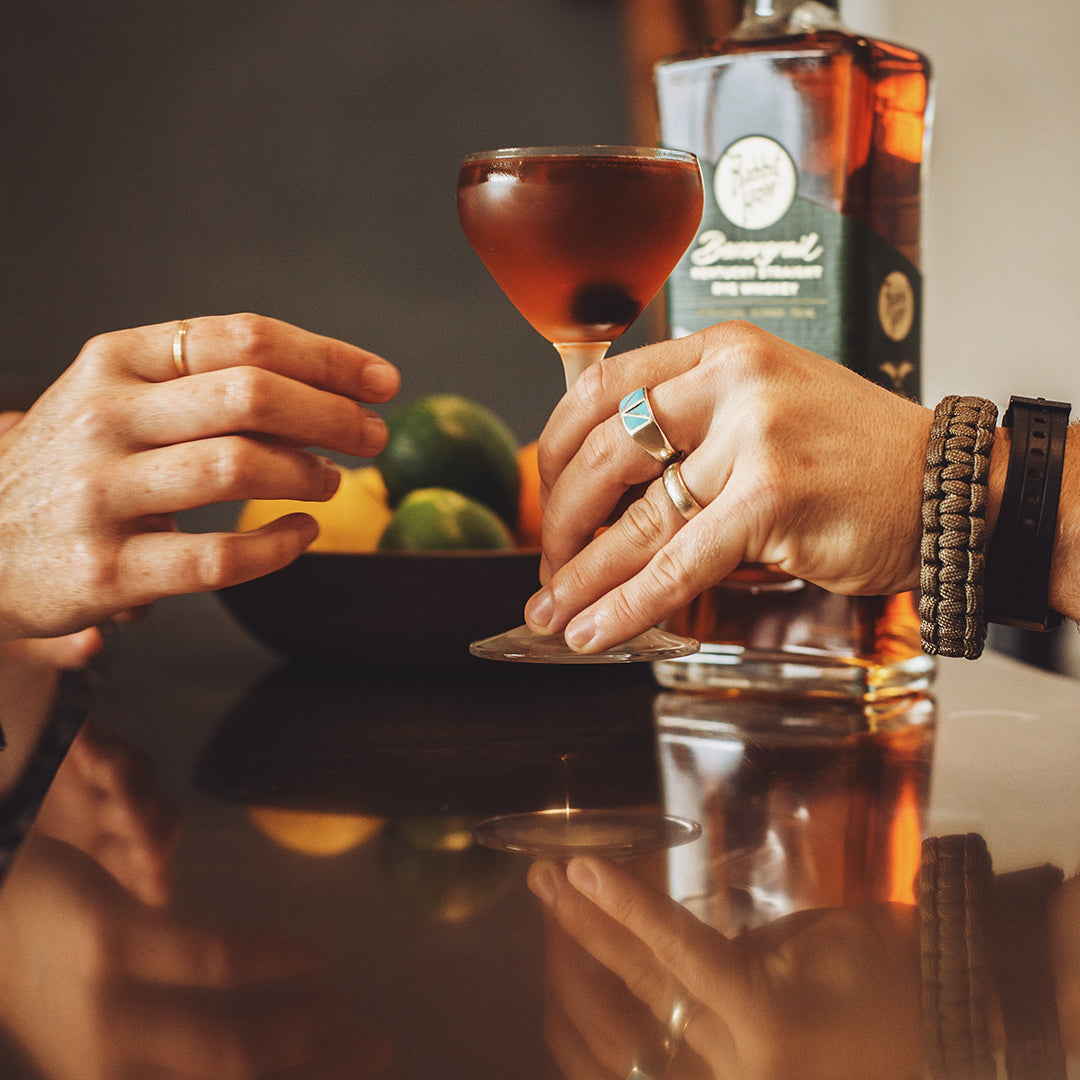 Chemistry Happens when Passion and Purpose Align
Rabbit Hole is a state of mind and a sincere calling that deserves to be answered. A calling that speaks to our instinct to want to seek and do more - that taunts our curiosity to explore what's on the other side. Your Rabbit Hole is the gateway to your destiny awaiting your arrival. You just have to decide to make the leap or stand idle, because destiny is not a matter of chance.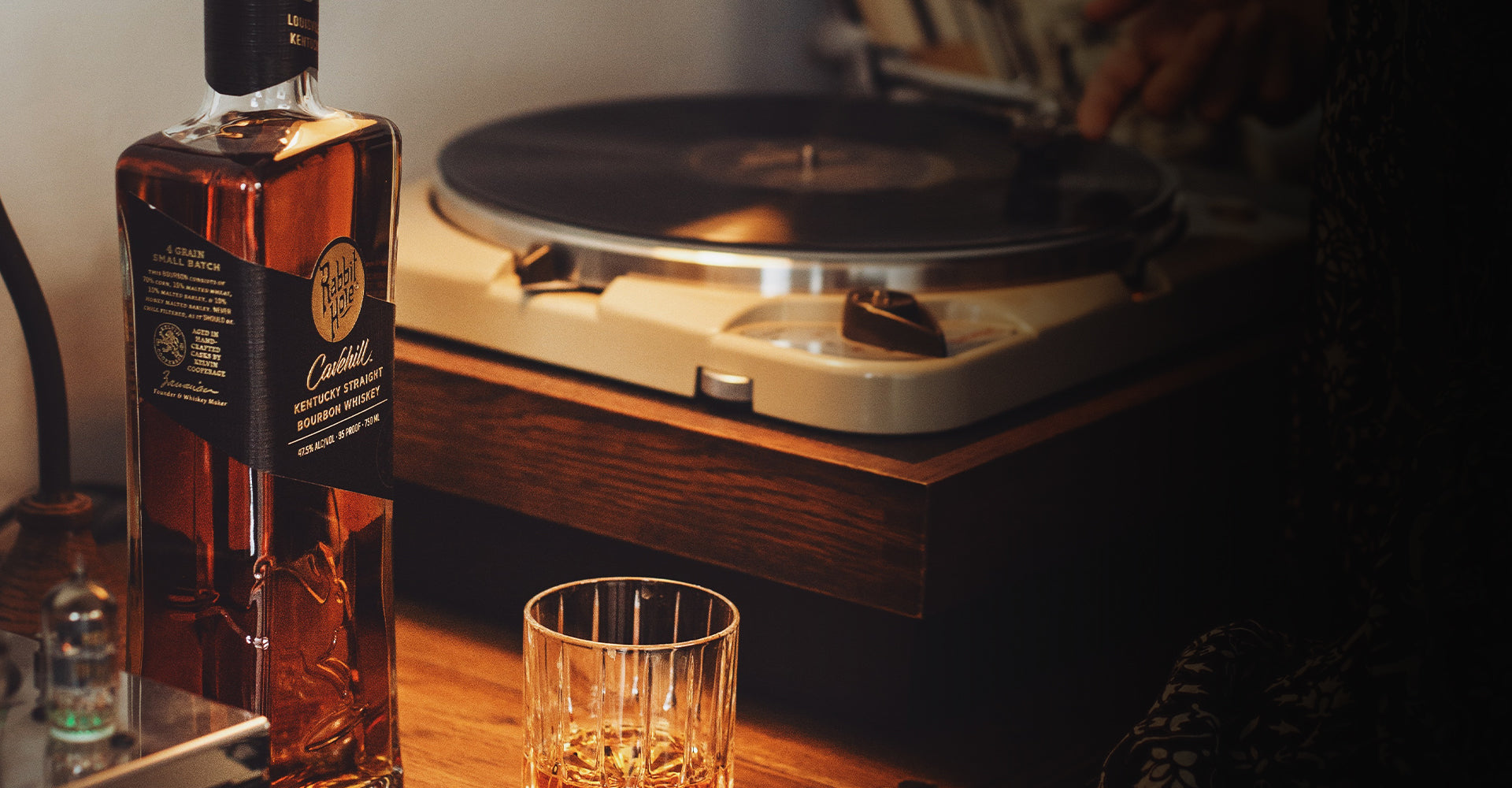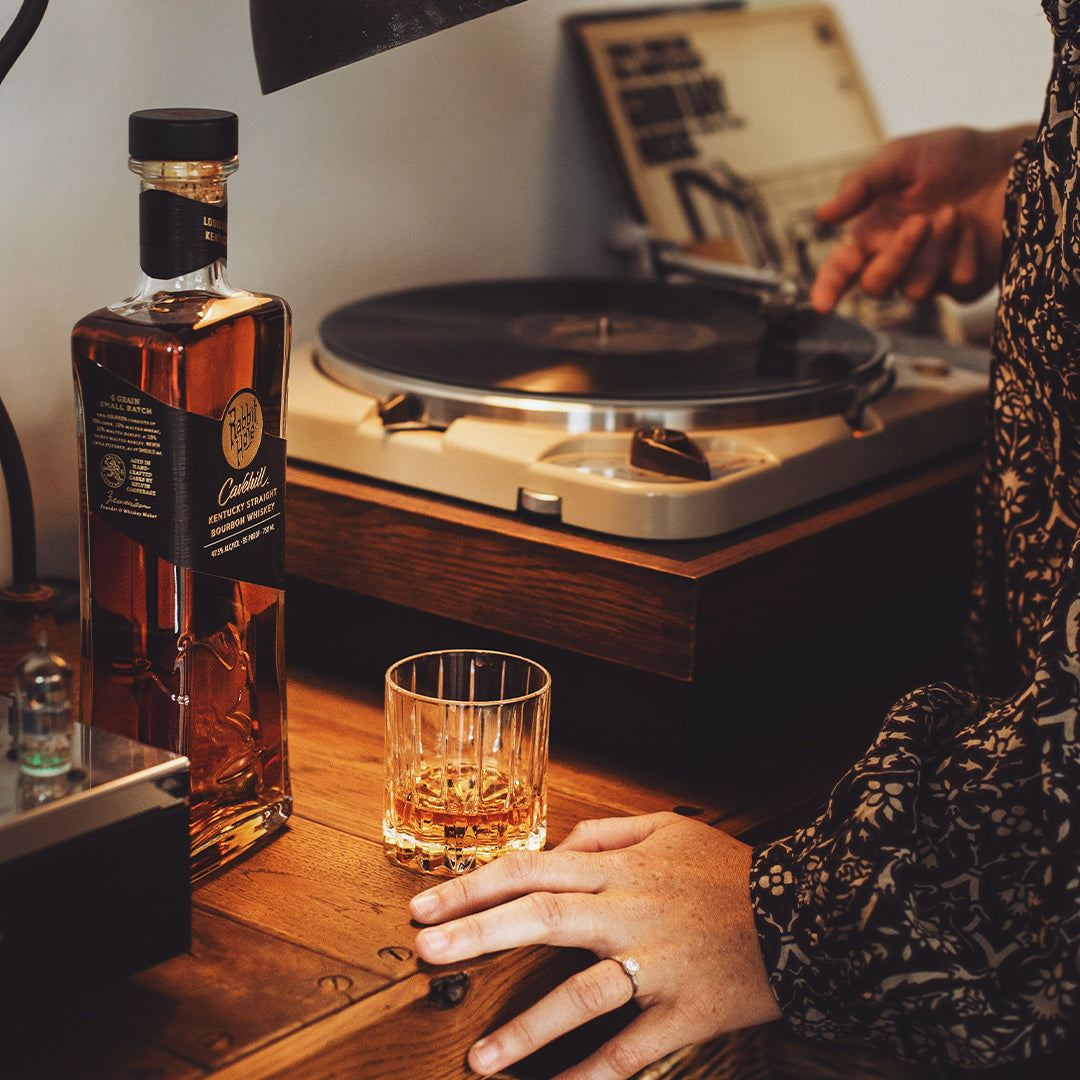 Amplifying Creative Voices
We believe in the power of creativity. It's why we stand for creatives everywhere. Everything we do celebrates makers and empowers each of them to express their unique voice. For only when we allow ourselves to dream can we create something new.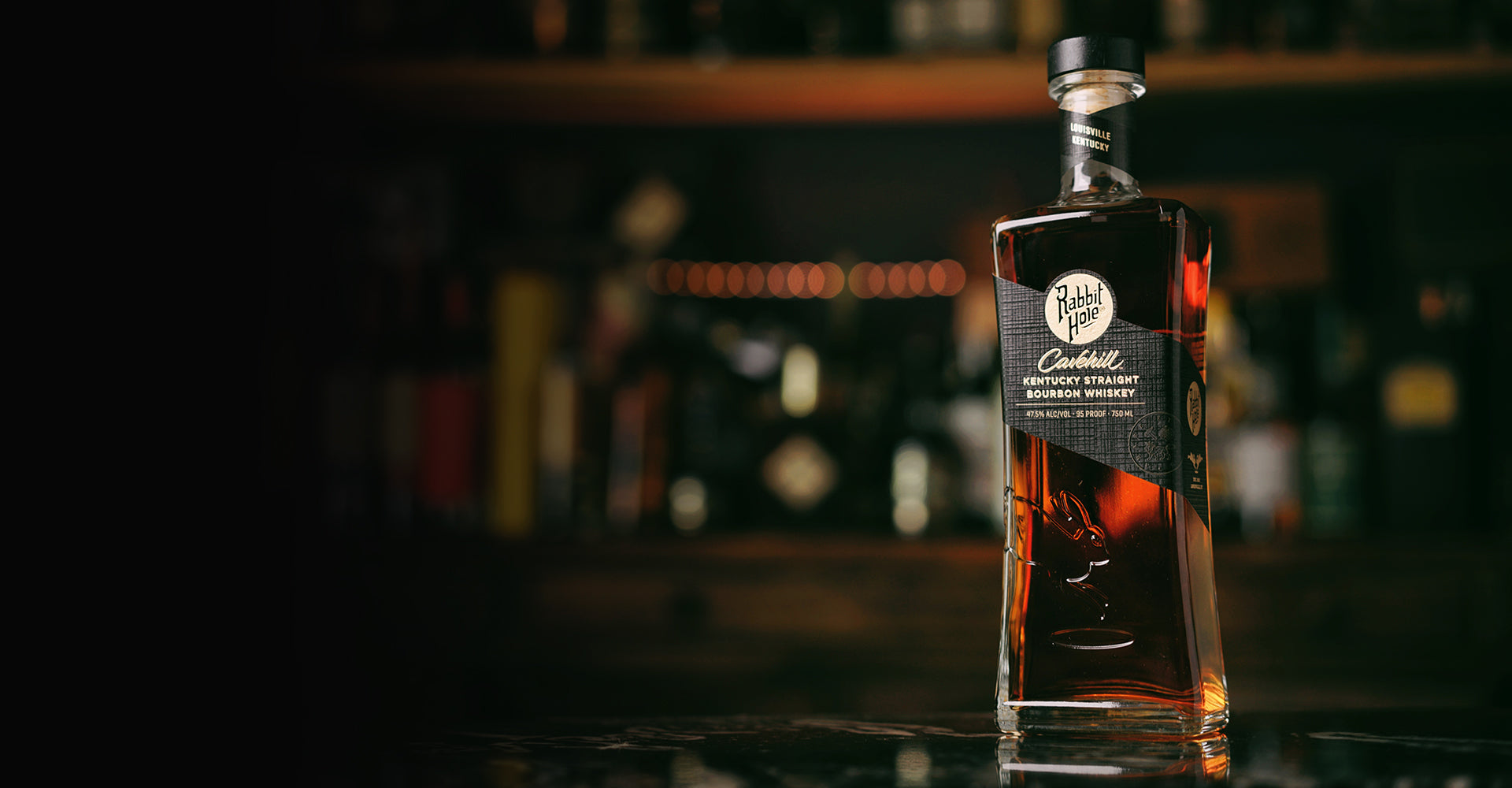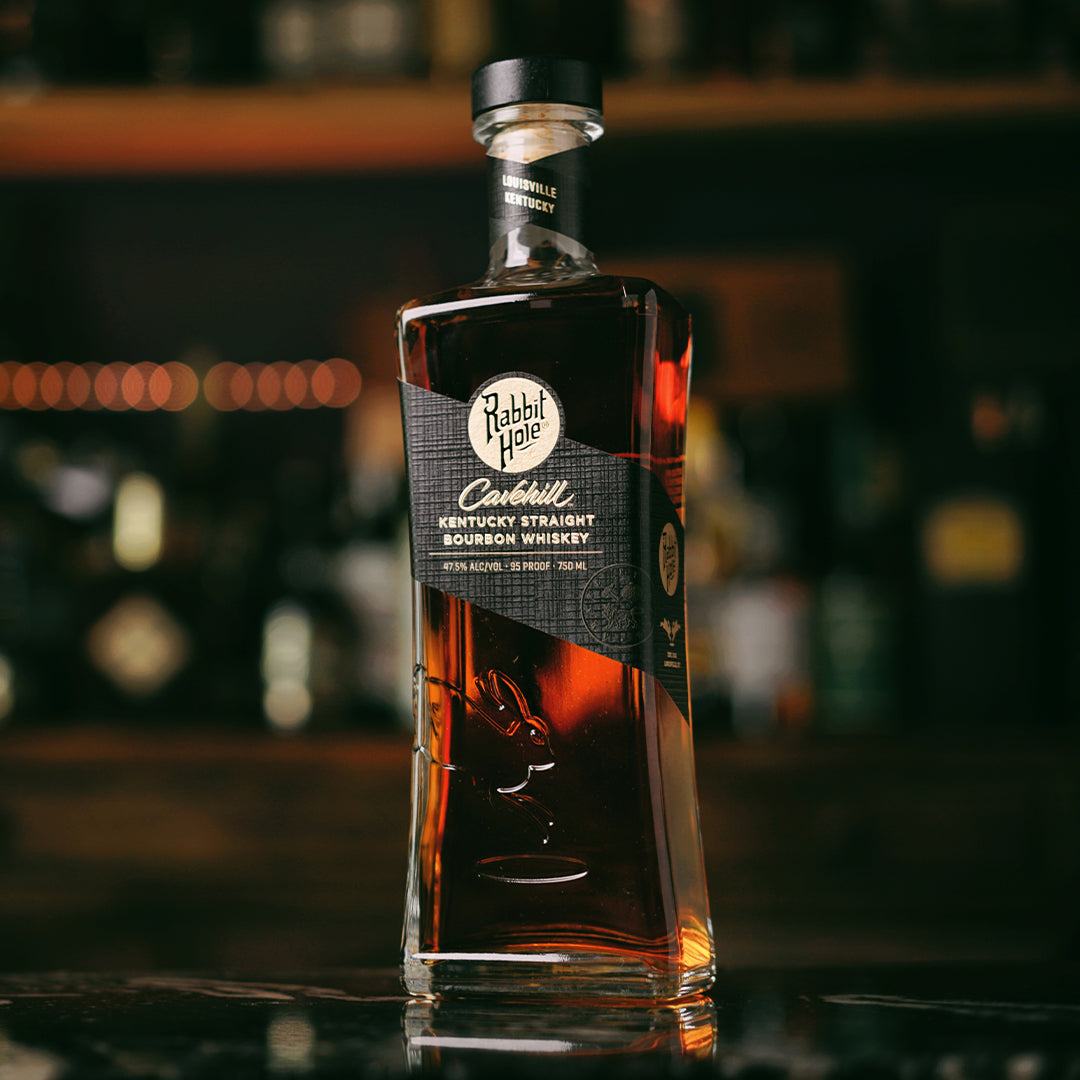 So find what you love and go all in. Because destiny is a choice and when you decide to jump in, There's No Going Back.