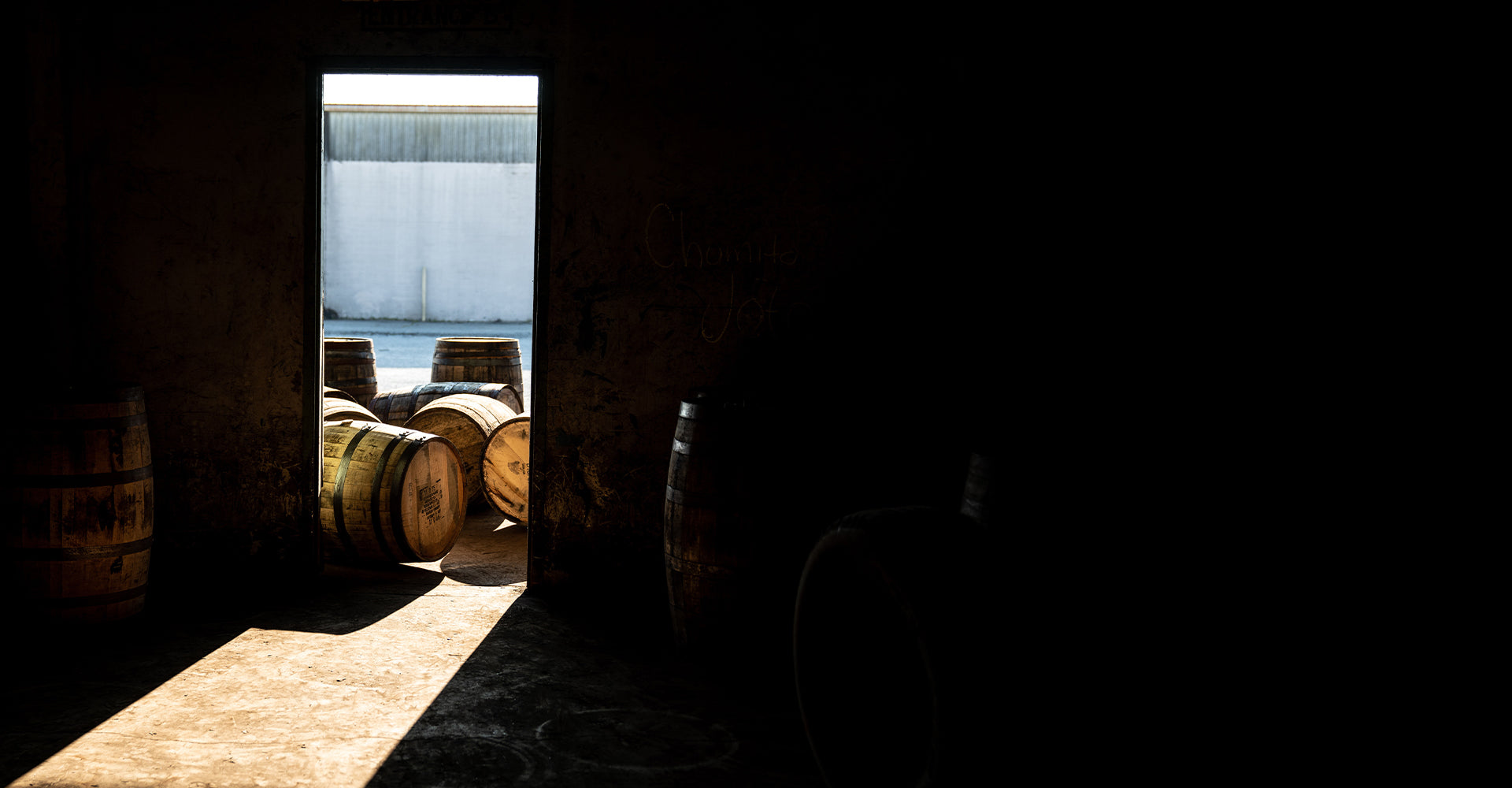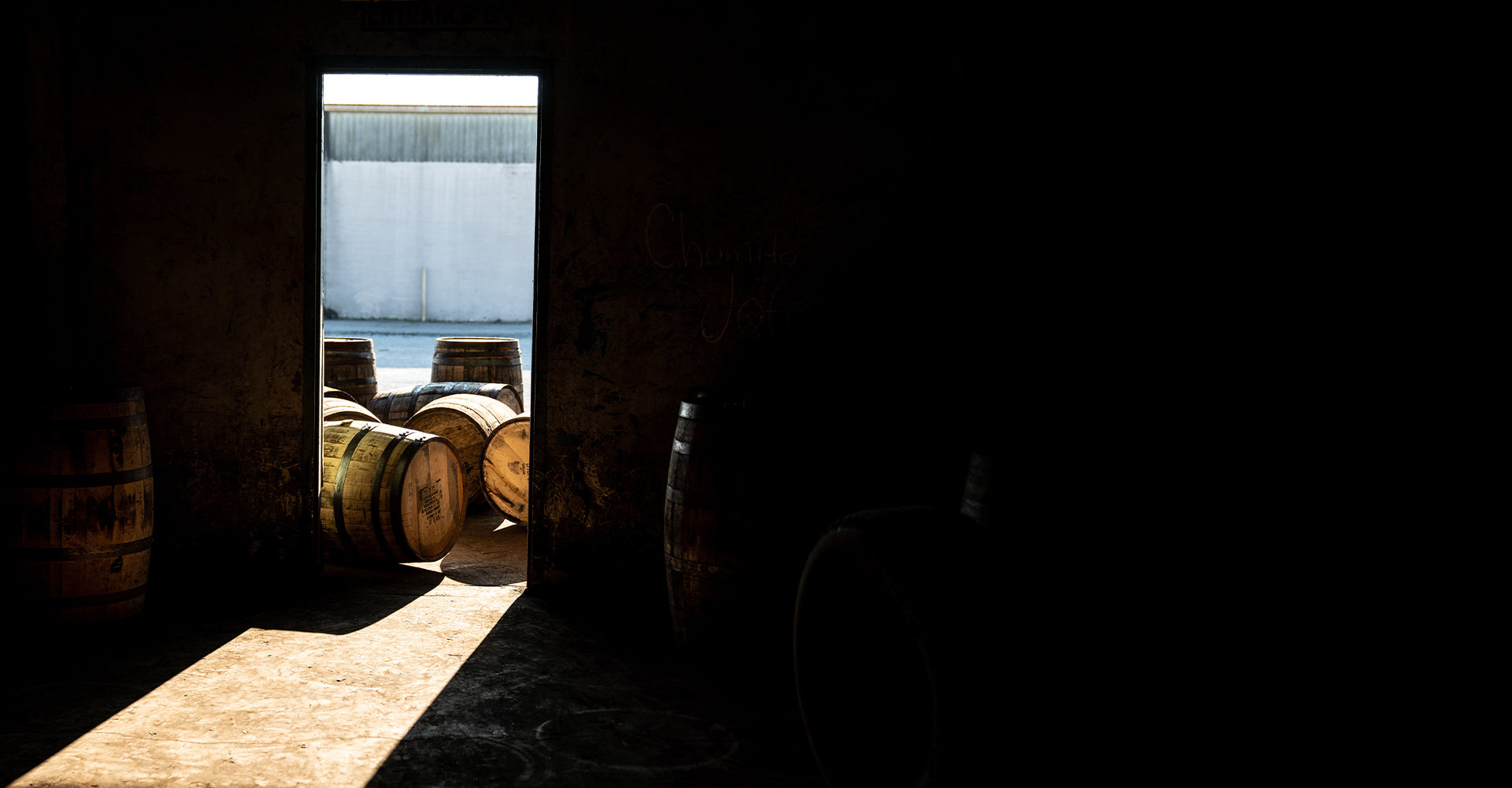 Our Barrels
Our barrels not only impart flavor to our whiskeys, but are the very essence behind what we believe. An alchemy of distillate and wood that gracefully mingle to become something greater than they were alone. A metaphor of the power of coming together. Our cooperage partners don't only take the time to craft the best barrels in the business, they share our belief that by uniting our passions we can do great things.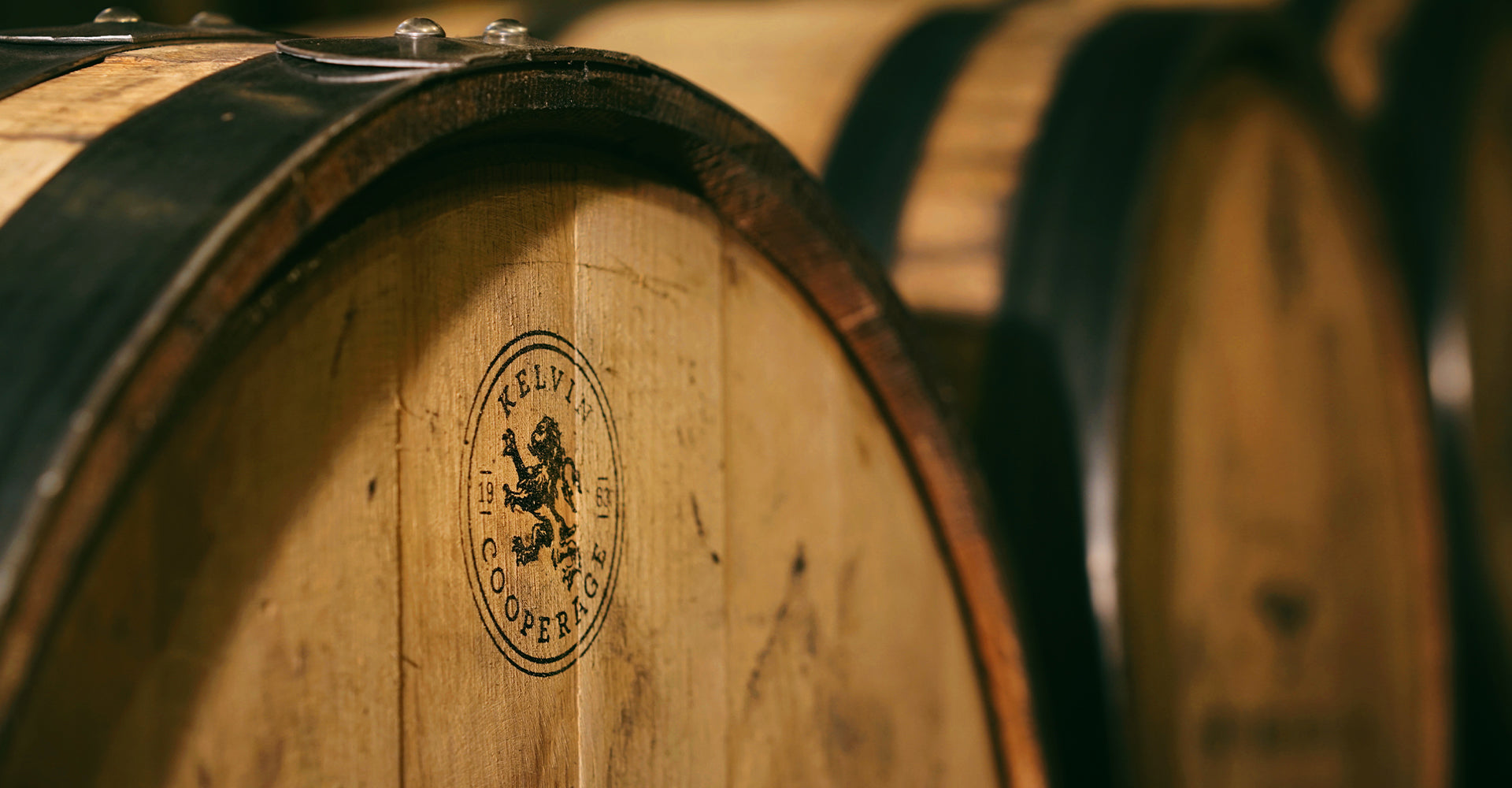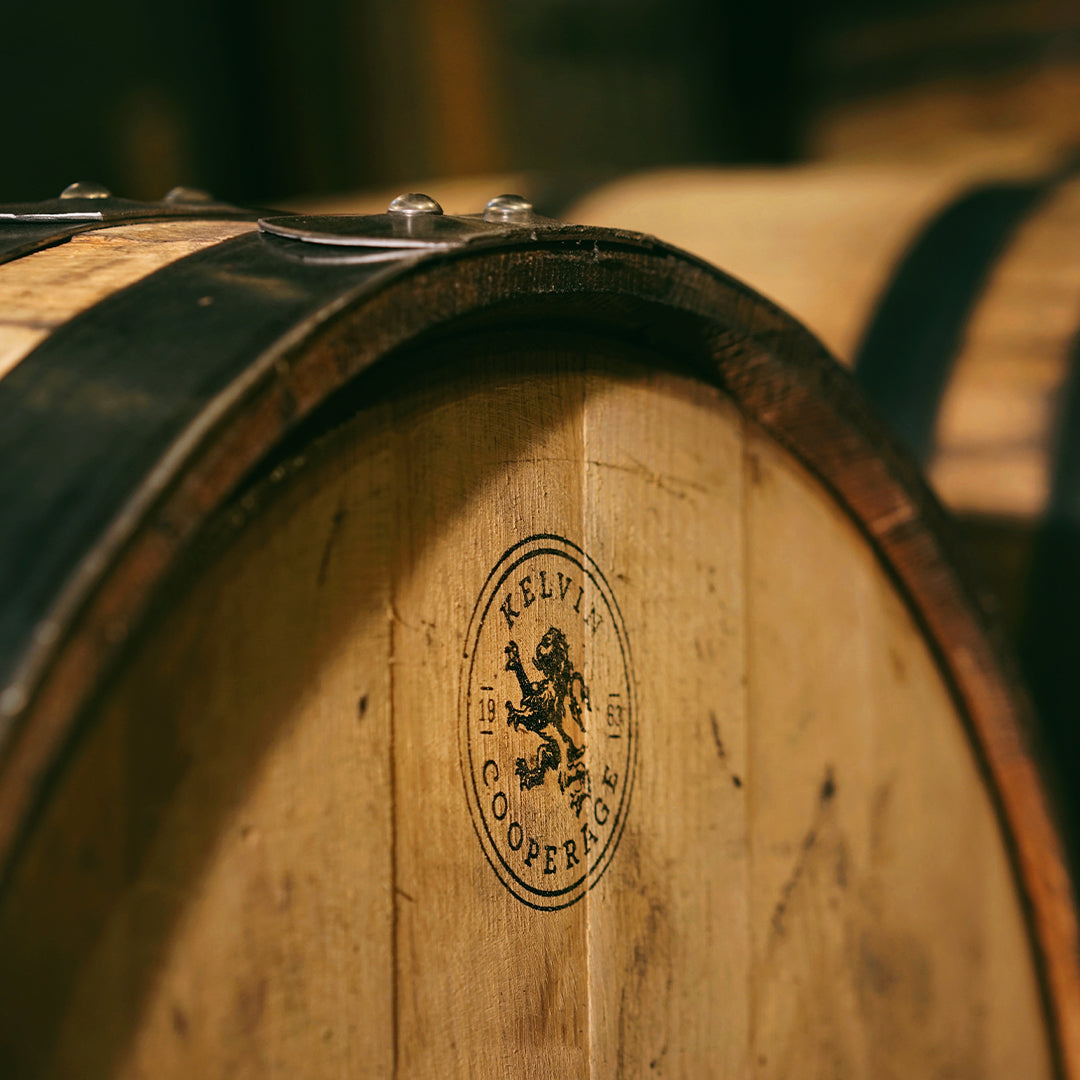 Kelvin Cooperage
Toasted & Charred
Strong barrels make the best whiskey. Ours are crafted from new American Oak then Toasted and Charred with wood-fired furnaces. Toasting slows the barrel-making process and adds more flavor to the whiskey. A true art form mastered by the Kelvin Cooperage, a Louisville barrel works with its roots in Scotland and its heart in Kentucky's Bourbon Renaissance.
Learn more at KelvinCooperage.com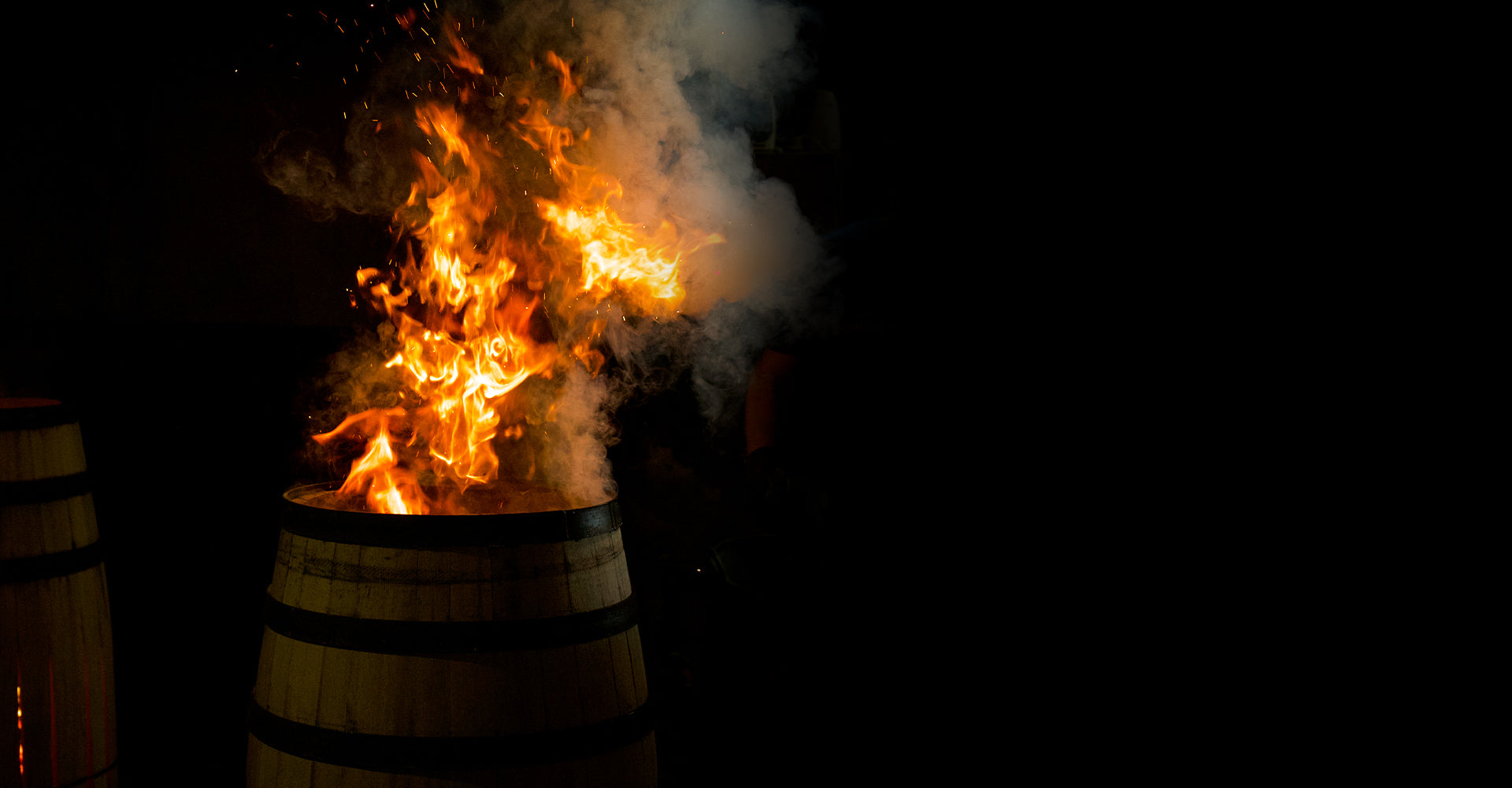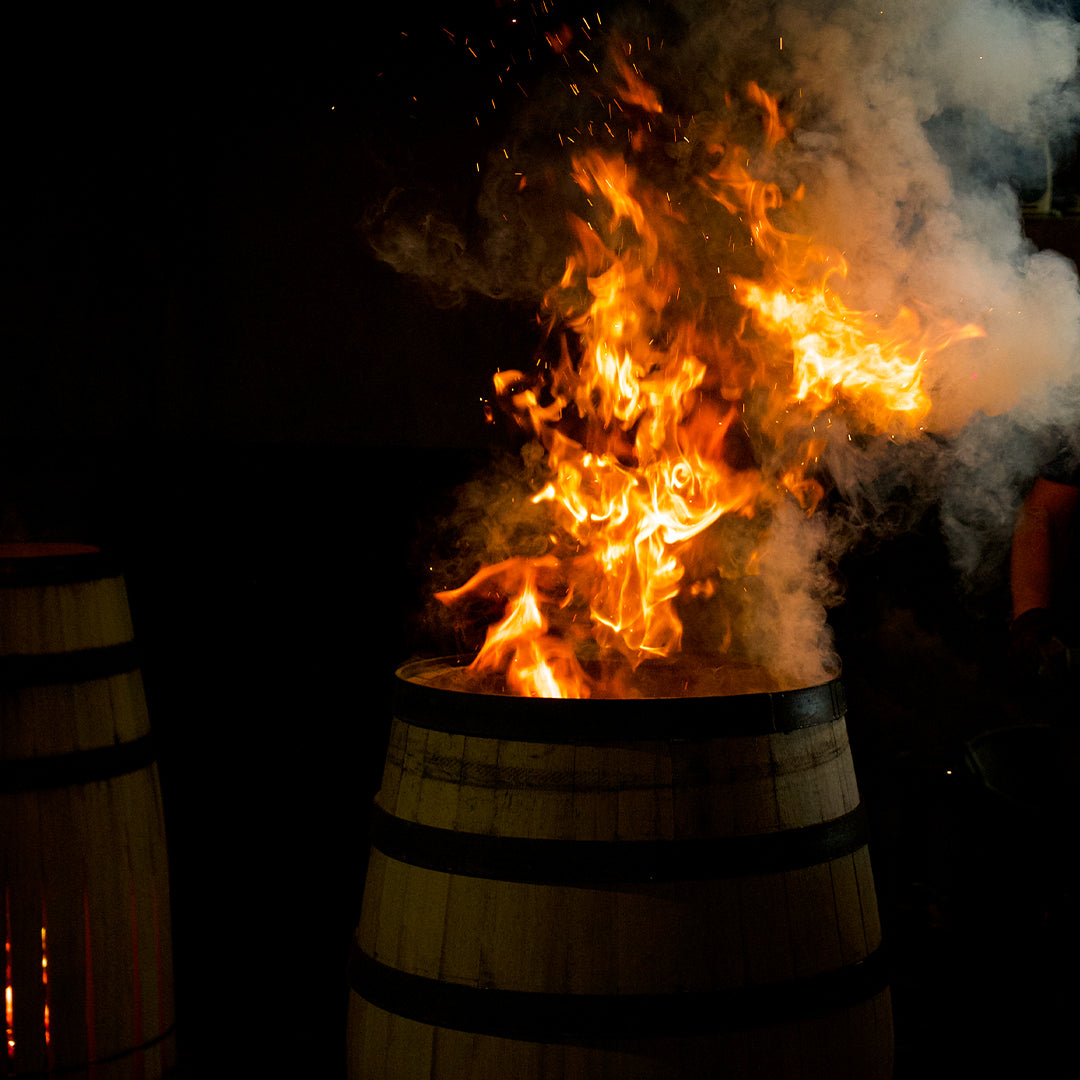 Casknolia
Finishing Touches
In the small Spanish town of Montilla, nestled amongst fields of olive orchards, is Casknolia Cooperage. This family of master coopers has been expertly crafting casks for generations. In collaboration with the most coveted Sherry producers in the world, Casknolia has proven to be the perfect partner for creating Dareringer, our Straight Bourbon Whiskey finished in Pedro Ximénez Sherry Casks.
Learn more at Casknolia.com