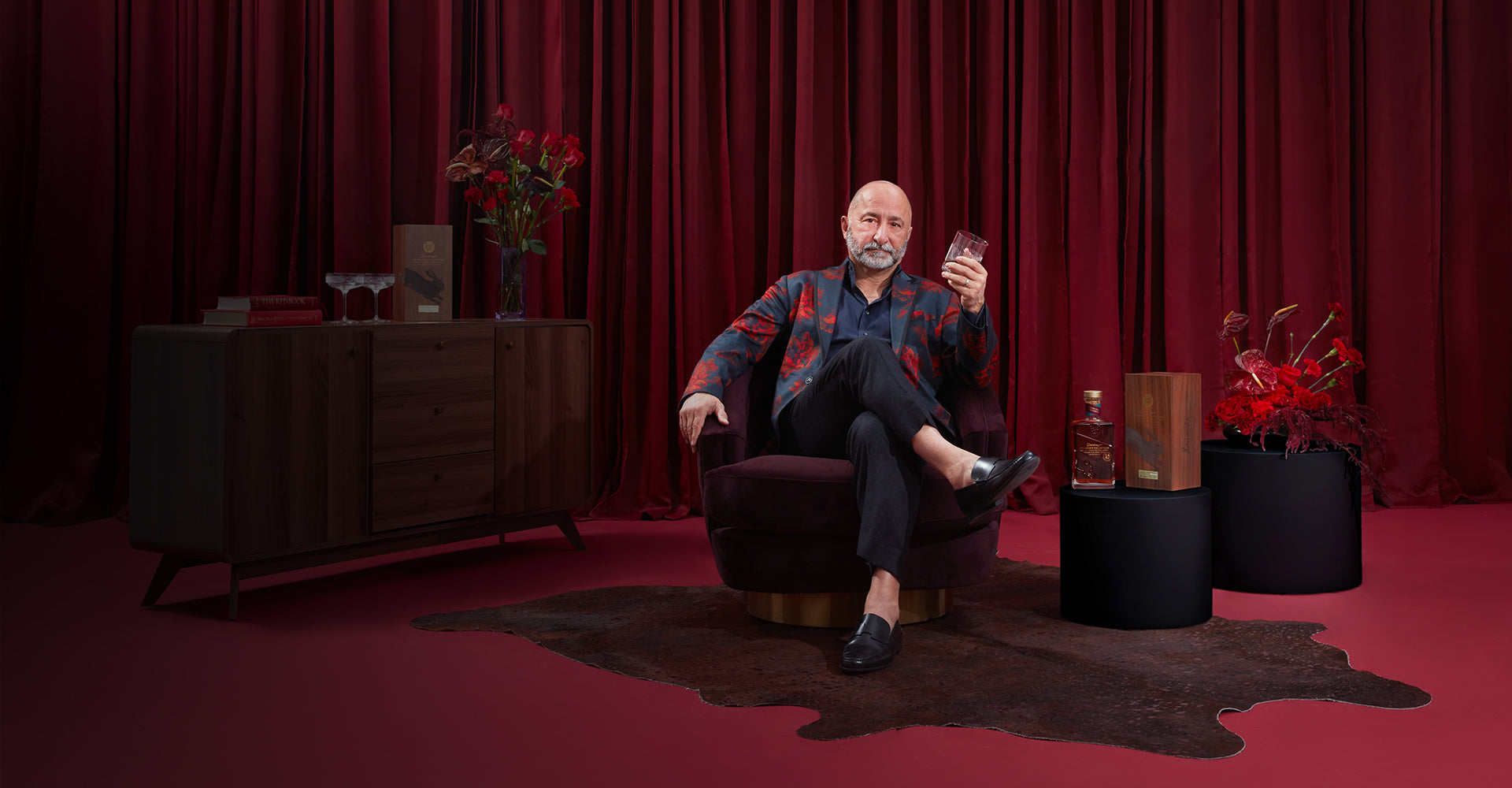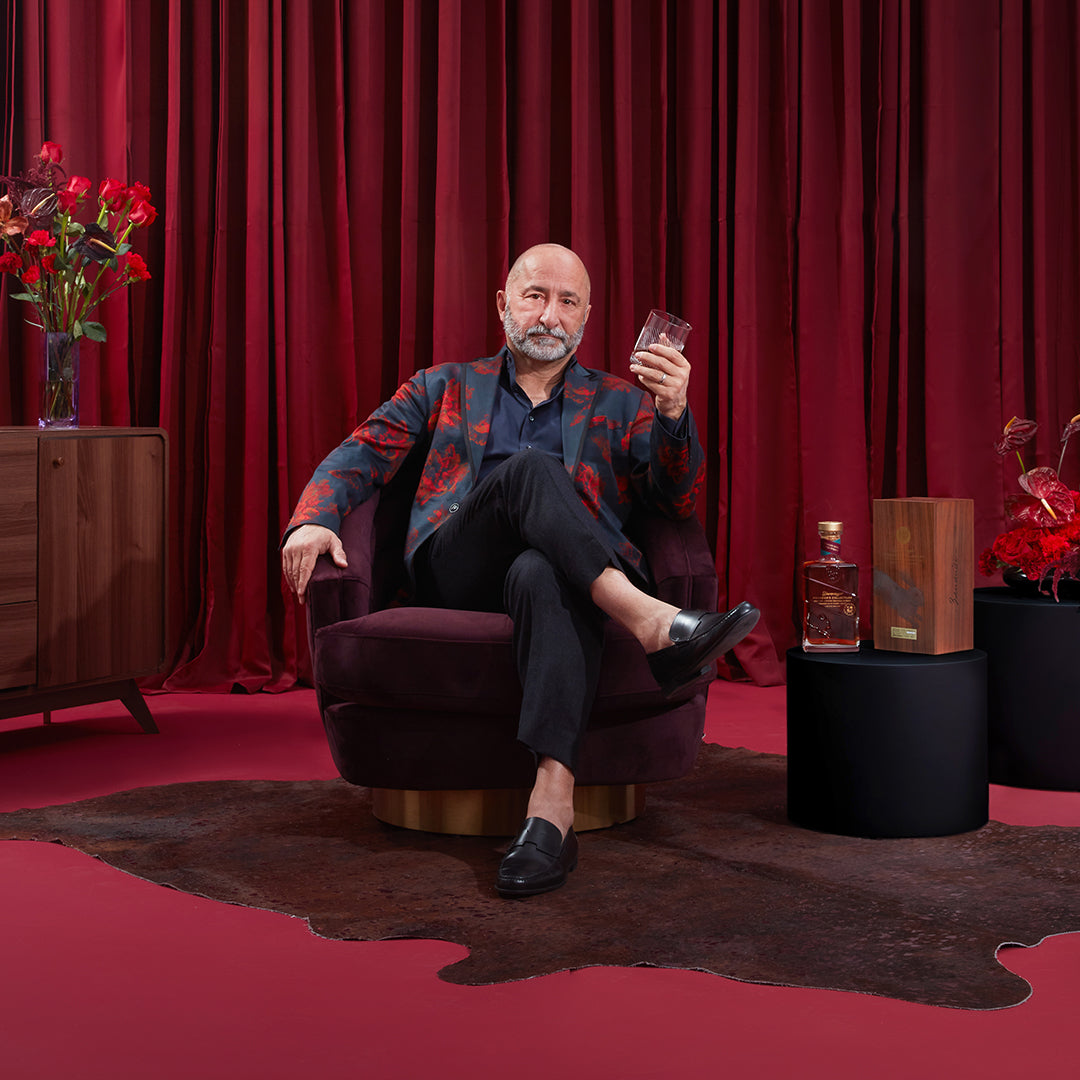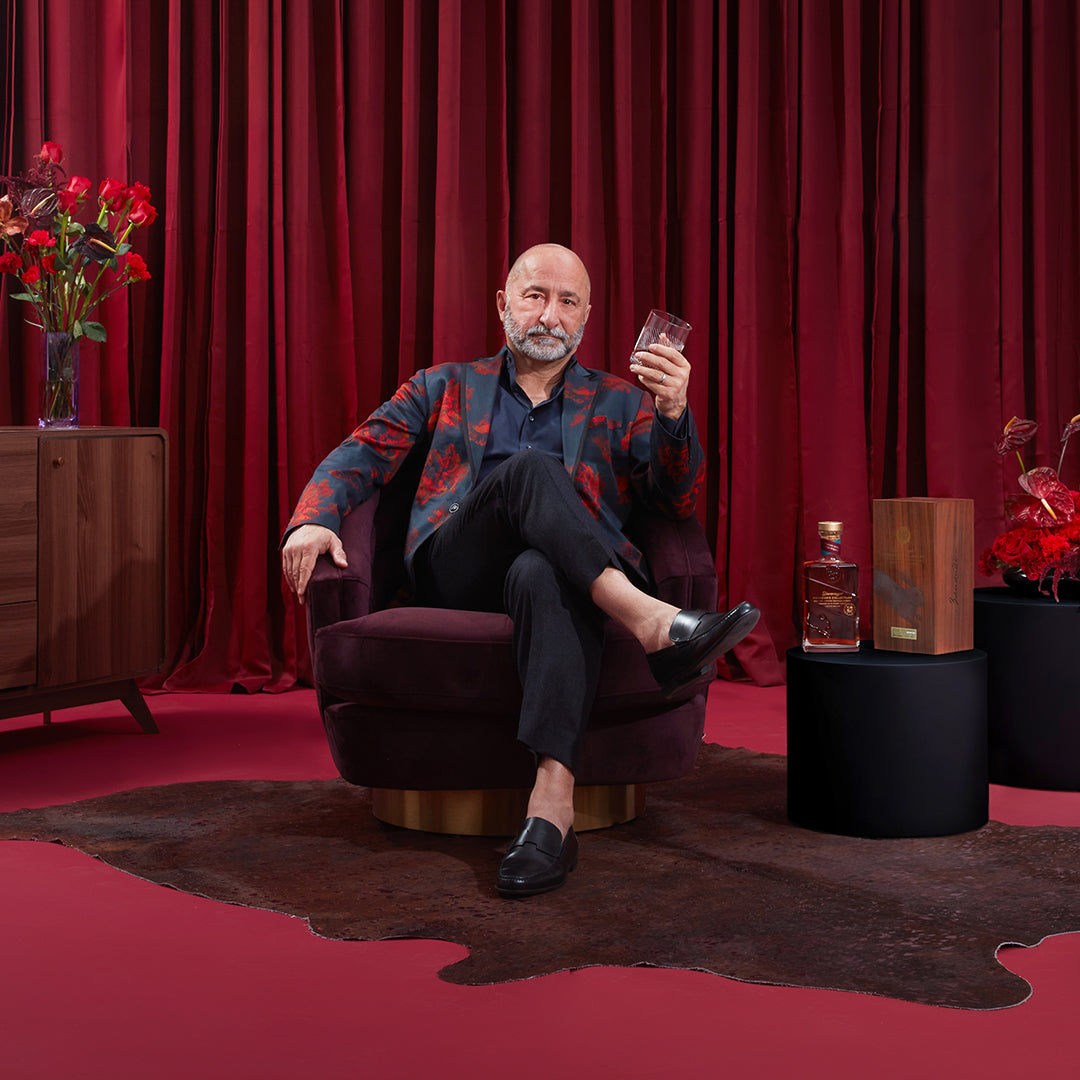 Dareringer Founder's
Collection
"The journey of this exceptional Dareringer offering spans two continents and three dedicated families. It began when I designated an older stock of the same wheated bourbon used to make our coveted Dareringer Bourbon. It was aged in our signature toasted and charred new American Oak barrels. Toasting the barrel over a natural wood fire at a lower temperature slows the barrel-making process but yields a bourbon of unequaled complexity and flavor."


Founder & Whiskey Maker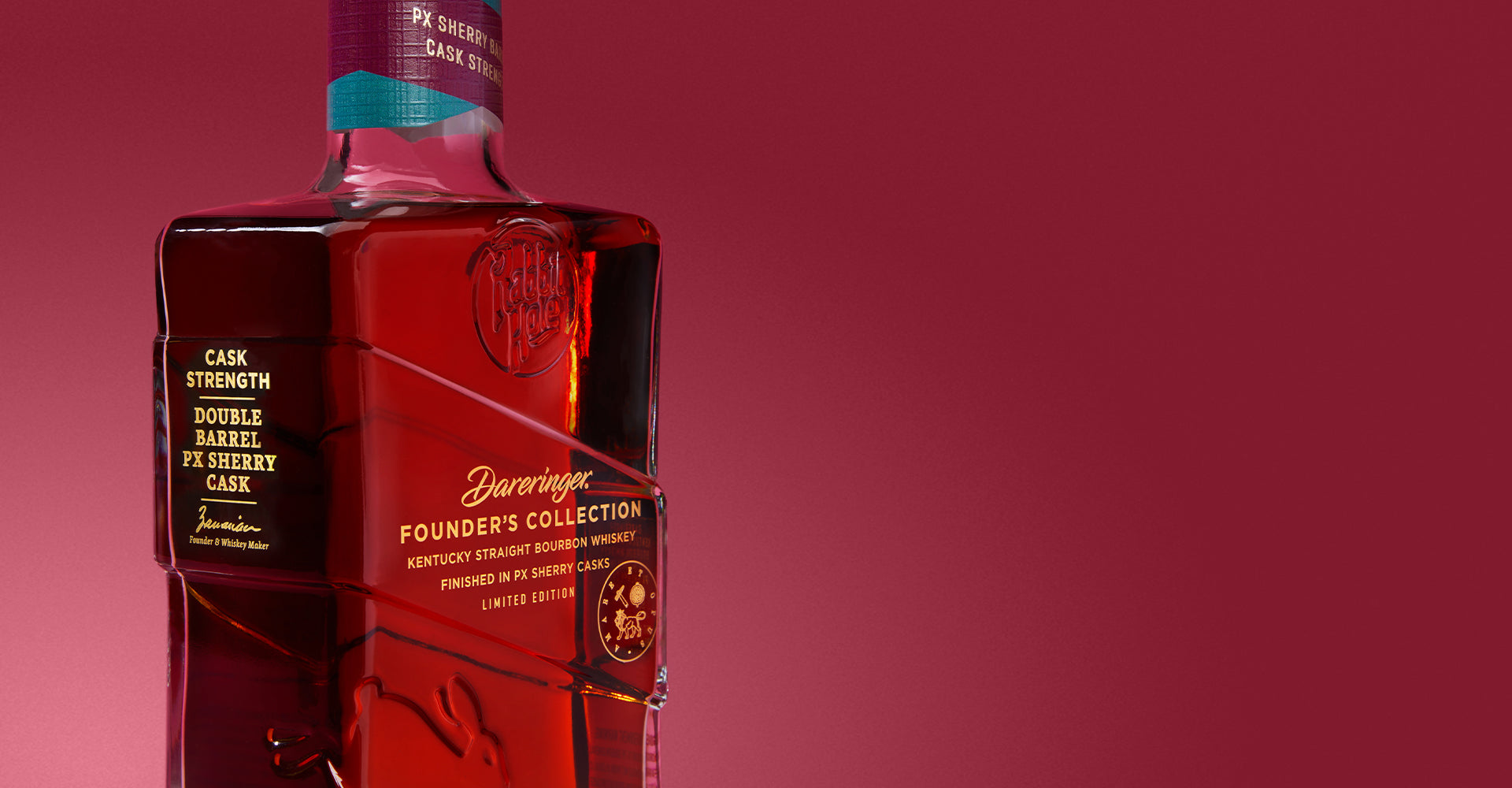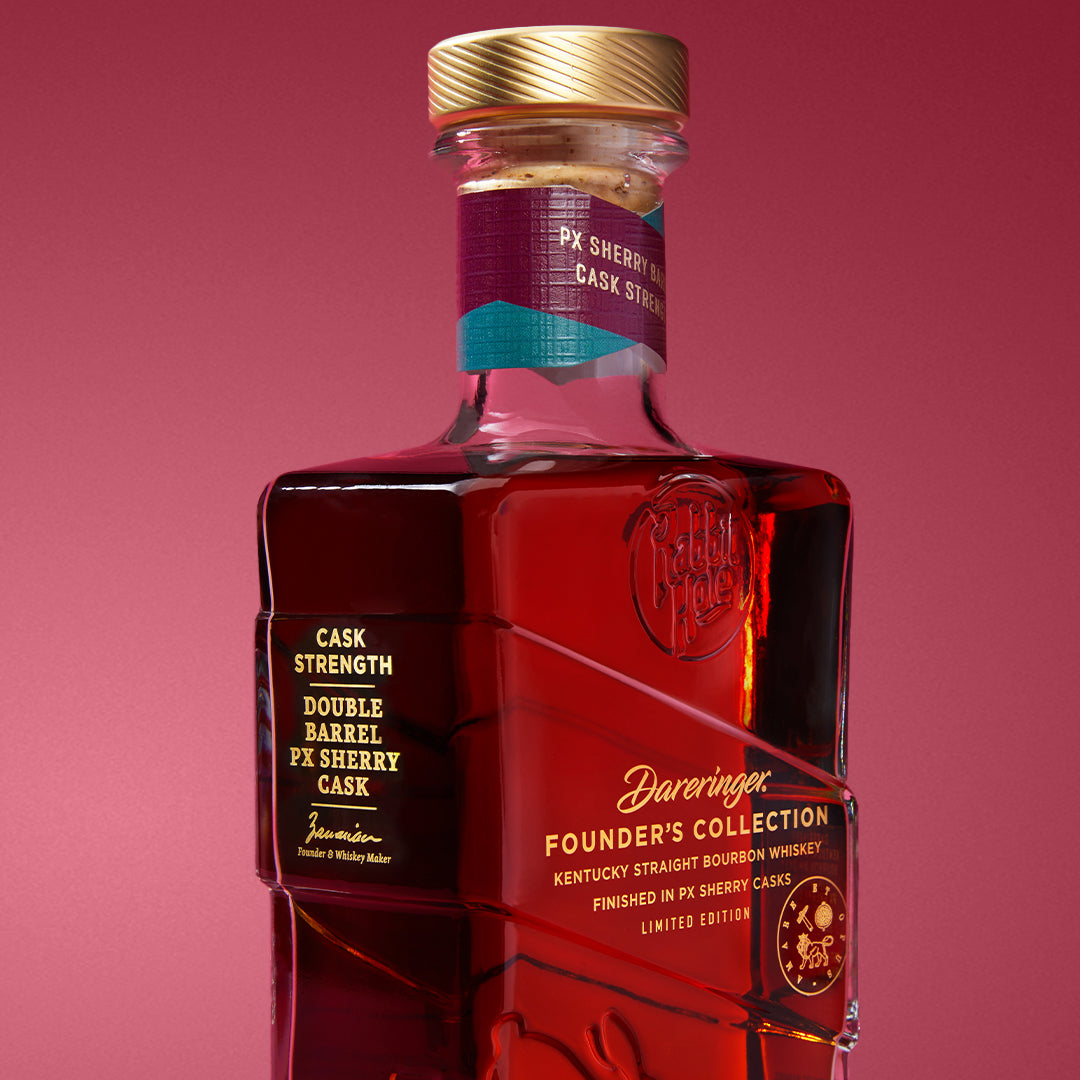 Wheated Bourbon
Finished in PX Sherry Casks
at Cask Strength
This super-premium Straight Bourbon Whiskey is carefully crafted by taking fine wheated bourbon aged in alligator char barrels and resting it in hand-made Pedro Ximenez Sherry Casks from Spain's renown Casknolia Cooperage. We then intimately blend no more than fifteen barrels to produce our desired flavor profile - a true small batch. Every step we take in our whiskey-making process is intentional. When a spirit is made with this kind of love there's nothing to hide, so we forgo any chill filtering – providing you with the most authentic barrel to bottle flavor in the market – at cask strength.
BUY NOW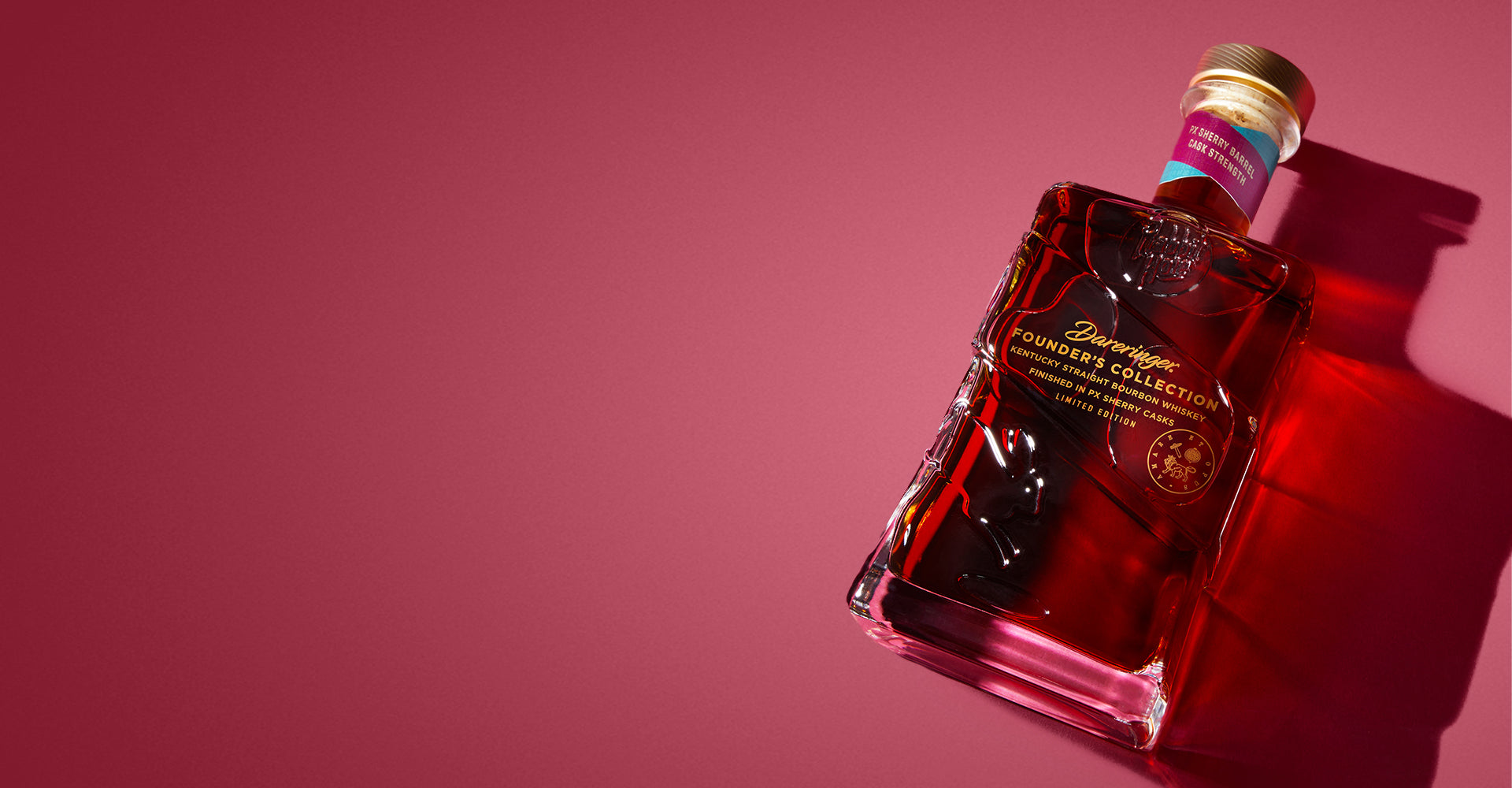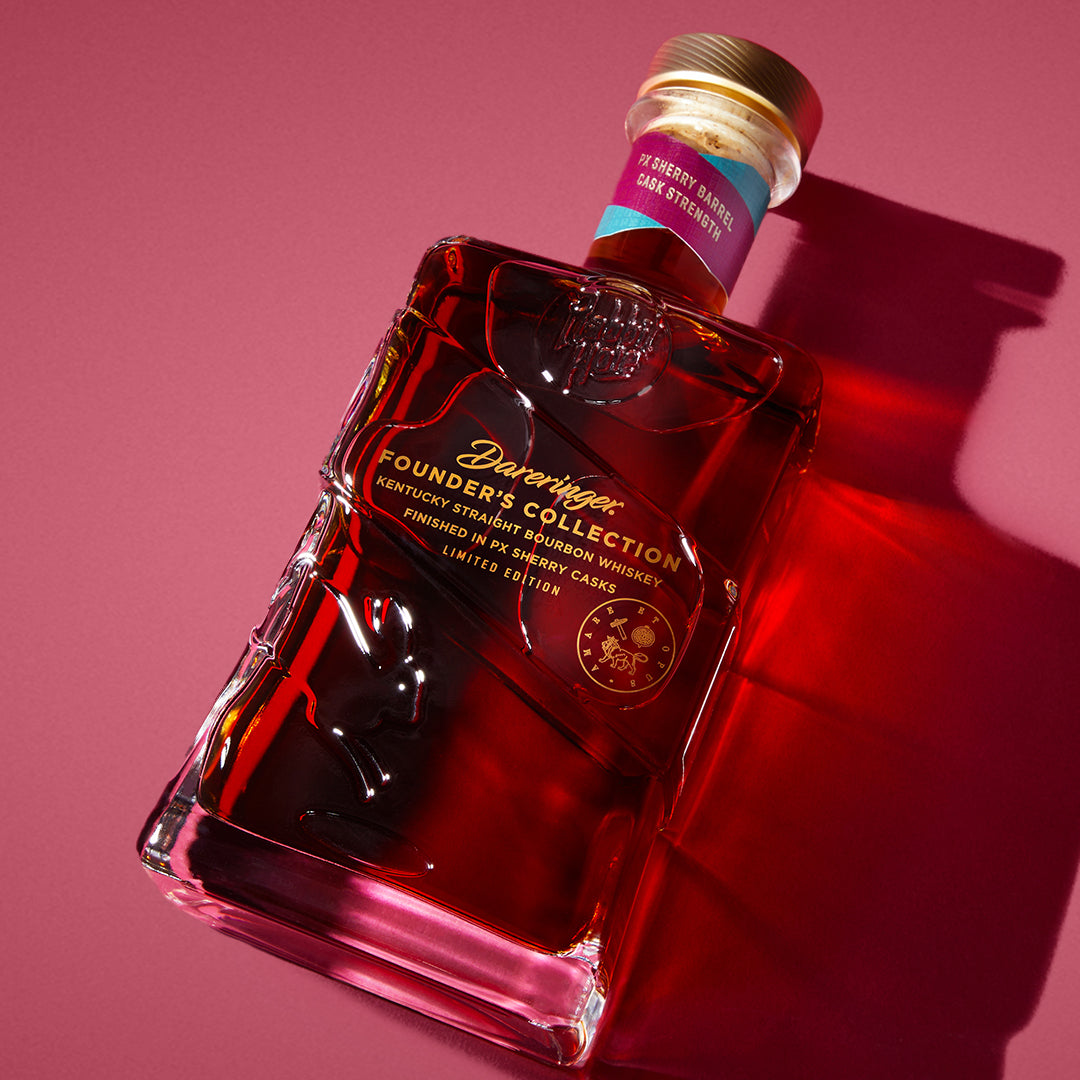 An Unmistakably Balanced Expression
We created Dareringer as an expression of our passion for whiskey and redefining what it can be. Resting this Straight Bourbon Whiskey in Pedro Ximenez Sherry Casks results in an unmistakably balanced expression that blends modern and traditional whiskey making. An entrancing spirit, Dareringer lures you with flavors that please every palate from the novice to the whiskey purest.
BUY NOW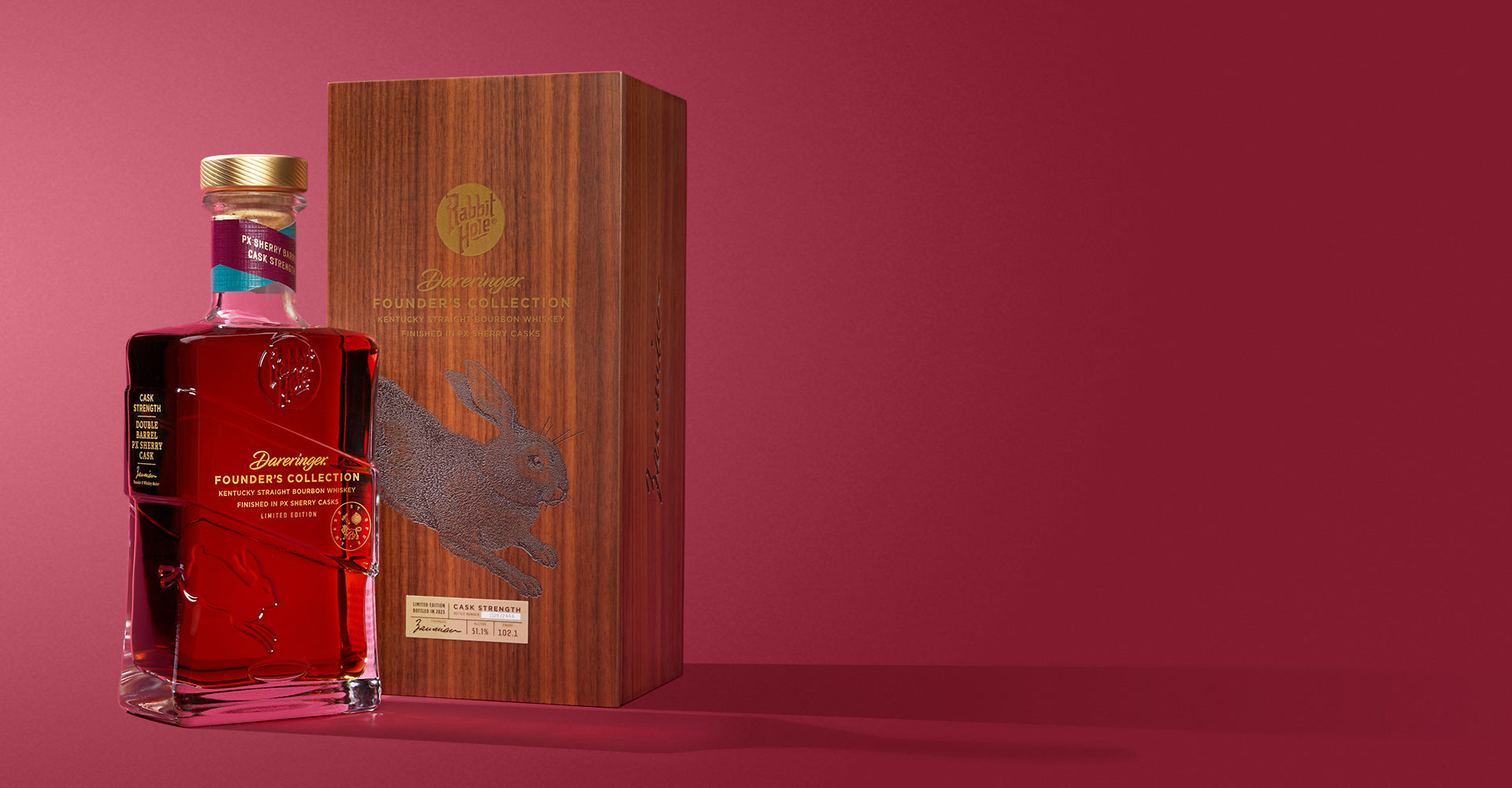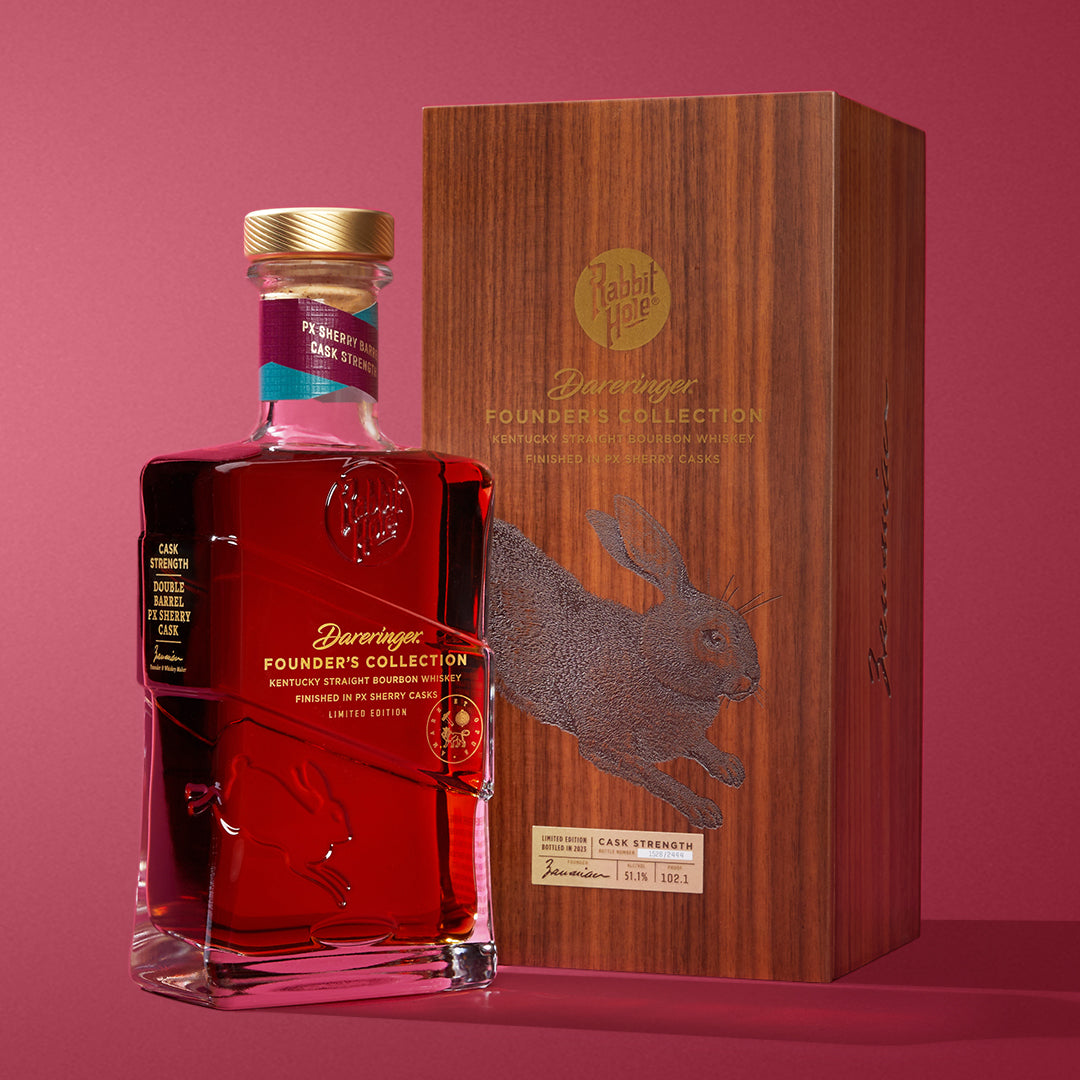 One-of-a-kind expression
This Limited Edition Kentucky Straight Bourbon Whiskey finished in PX Sherry Casks is a true original work of bourbon. It is designed for those looking for a singular whiskey experience. Enjoy at full-strength or with a touch of water to release more layers of detail and character, but never be afraid to drink as you please. Let our carefully crafted whiskey be a metaphor for life. Complexity can be beautiful, Differences are something to be appreciated. And life is best lived in the company of the people we love.
BUY NOW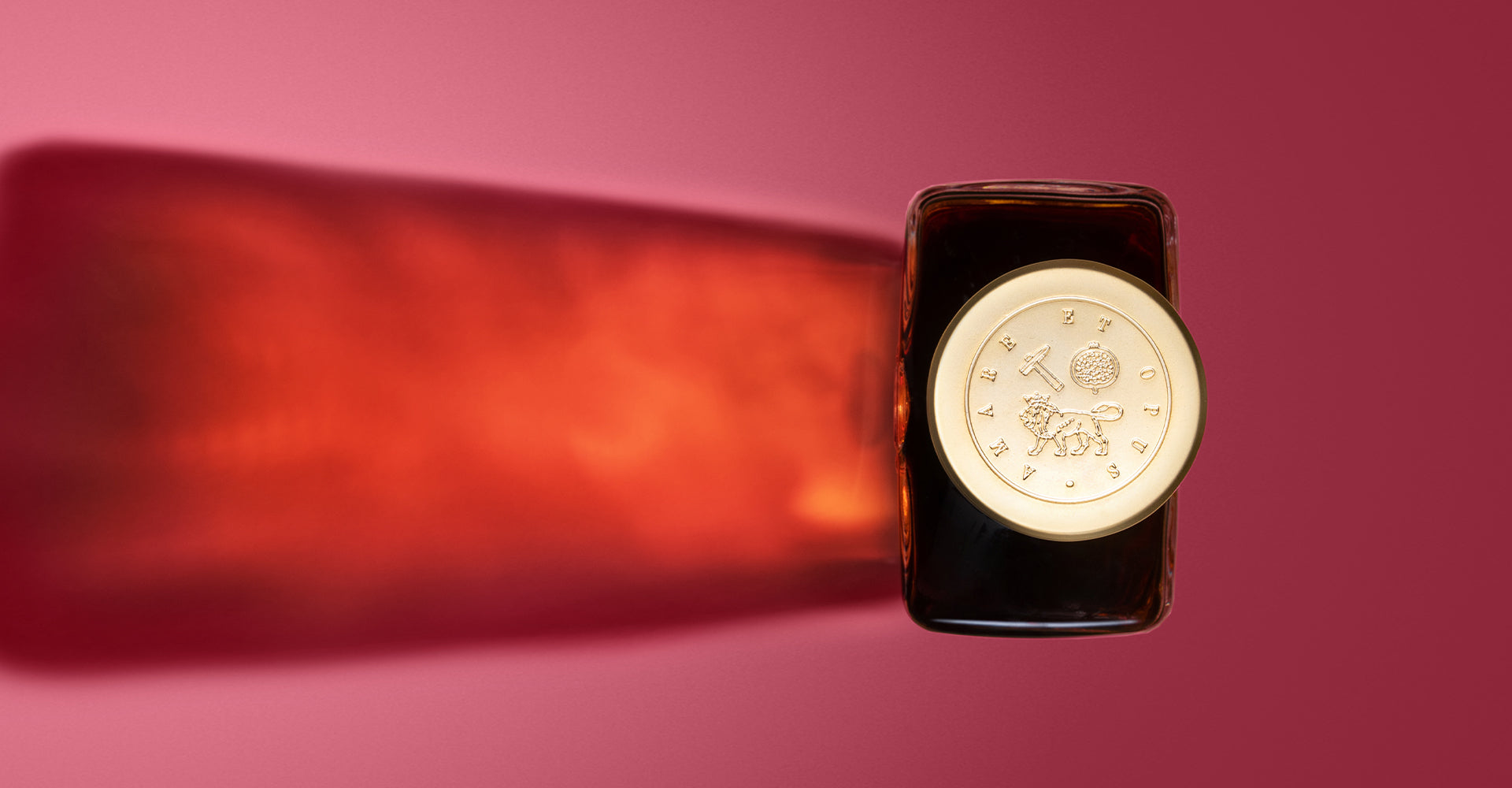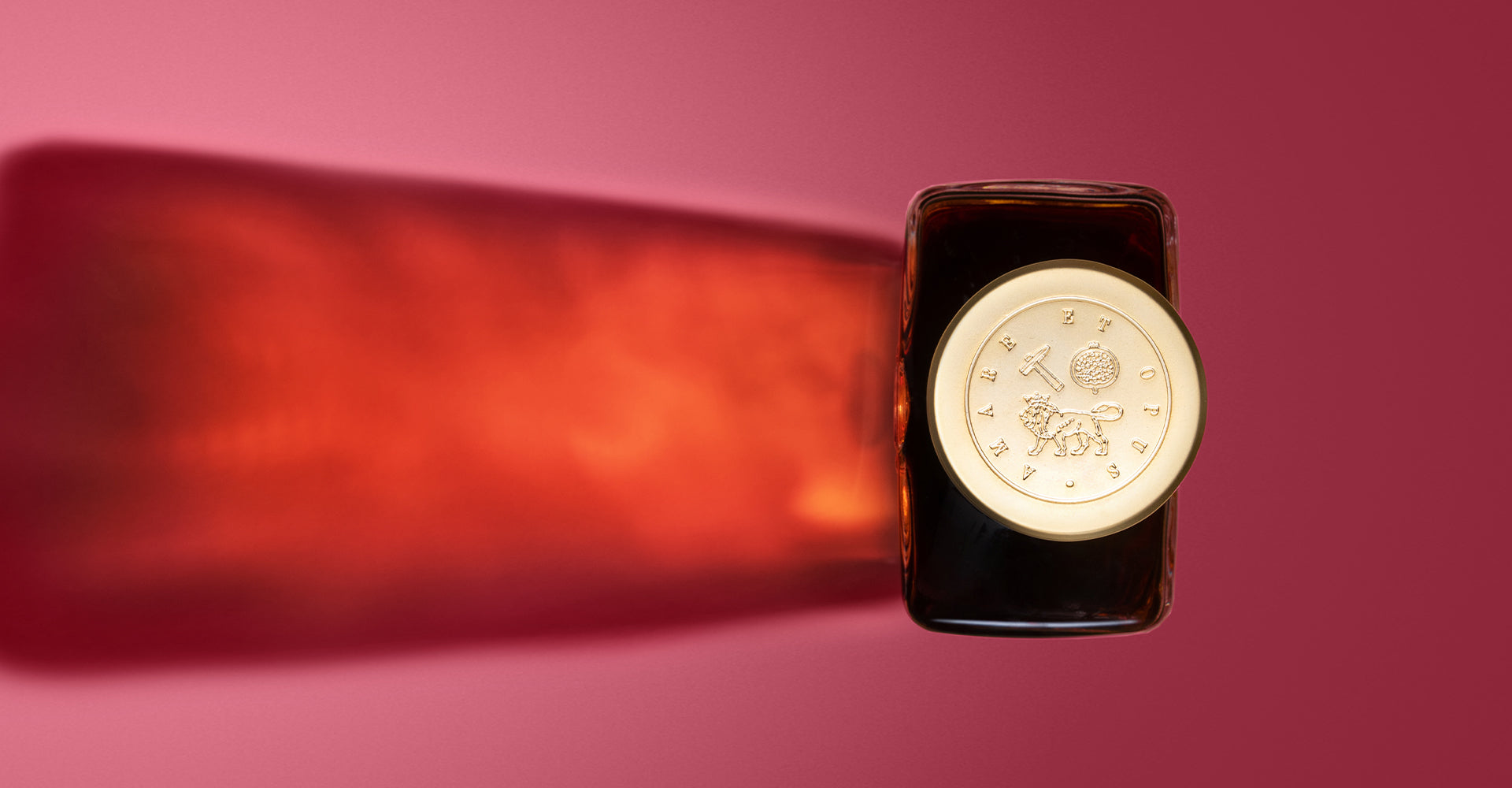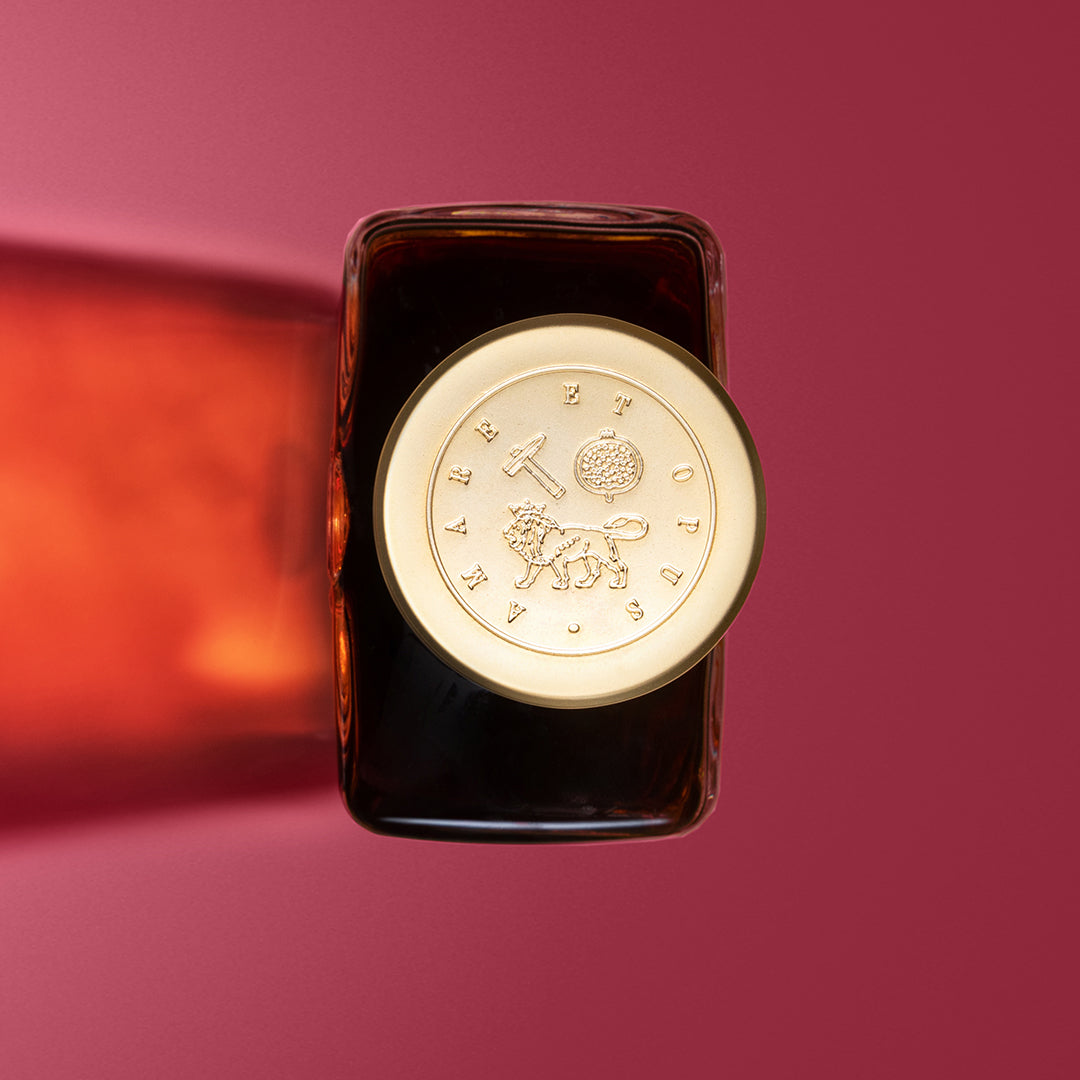 Tasting Notes
Tawny and auburn colors highlight Dareringer's strong character while fragrances of custard, walnut, sherry, and brown sugar raise expectations. On the palate, it delivers a very smooth pleasing mouthfeel balanced with cinnamon, tobacco, oak, caramel, blackcurrant, lemon and cherry, which culminate to a medium to long clean finish with wine, toffee, and toasted pecans.
BUY NOW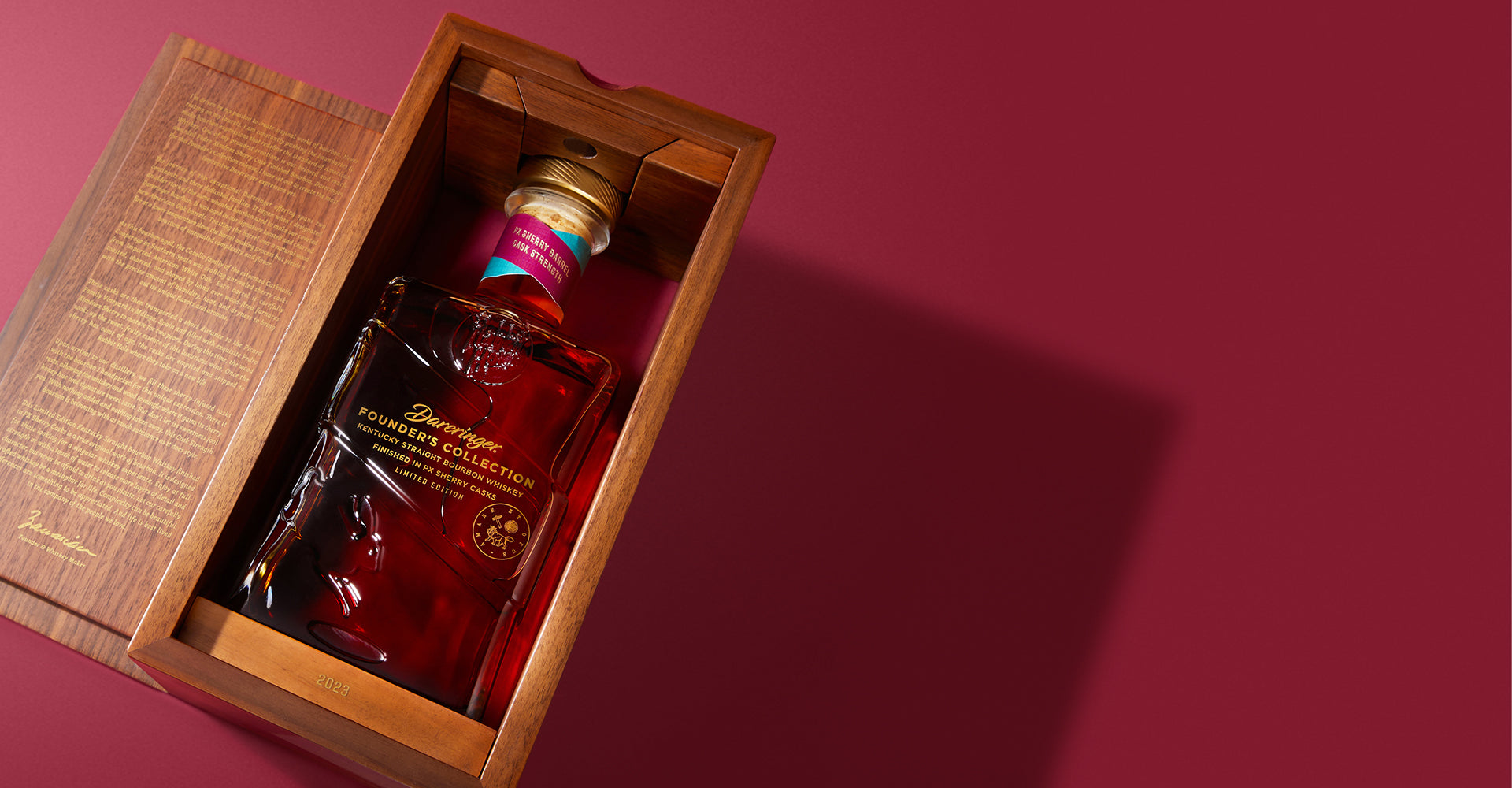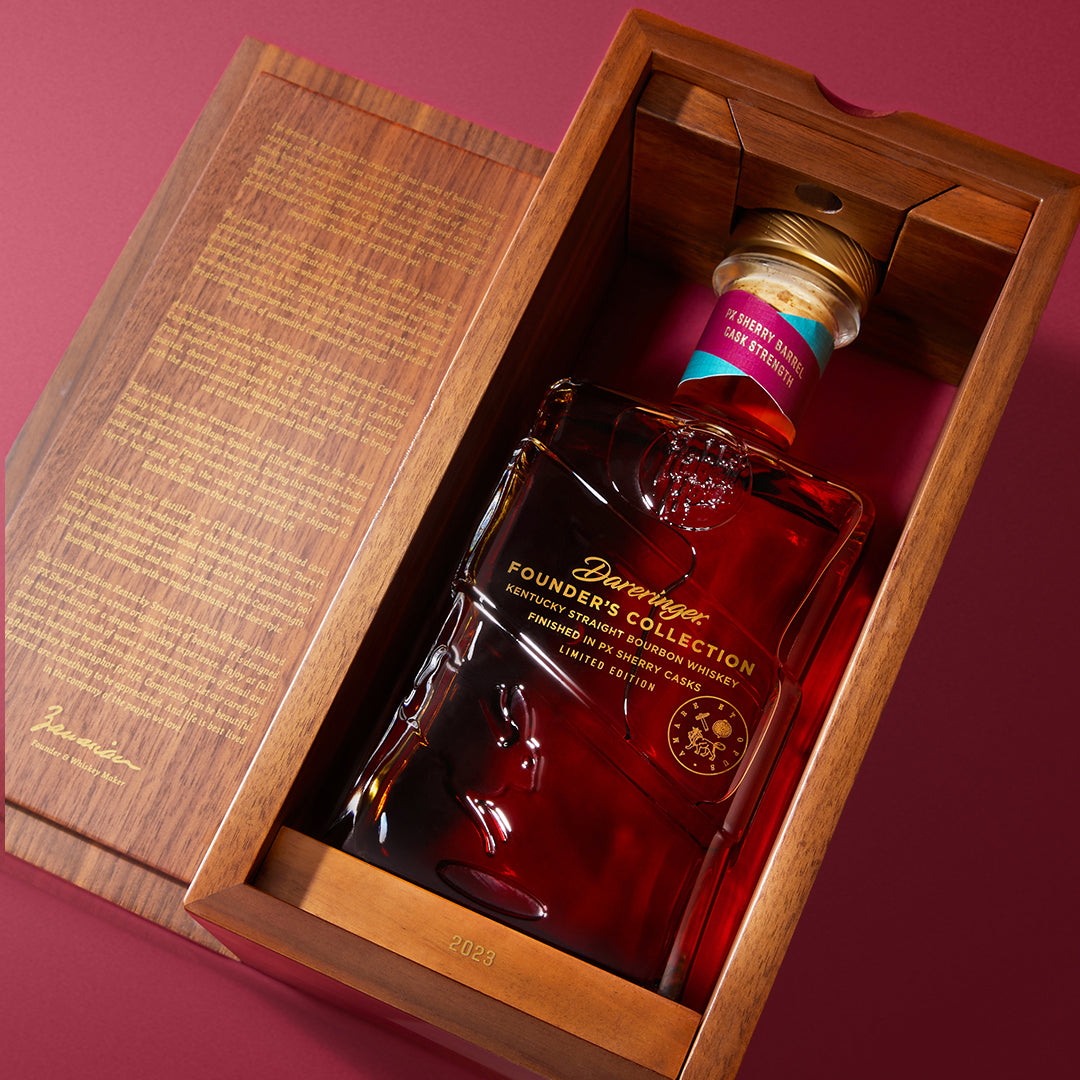 Numbered Limited Edition
Bottle & Box
This exquisite Limited-Edition bottle and box are works of art unto themselves. Each is individually numbered for authenticity. The bottle features an impressive heavy gold cork, while the masterful wooden box is designed with magnetic front and back panels that may be removed to display this one-of-a-kind whiskey in its full grandeur.
BUY NOW