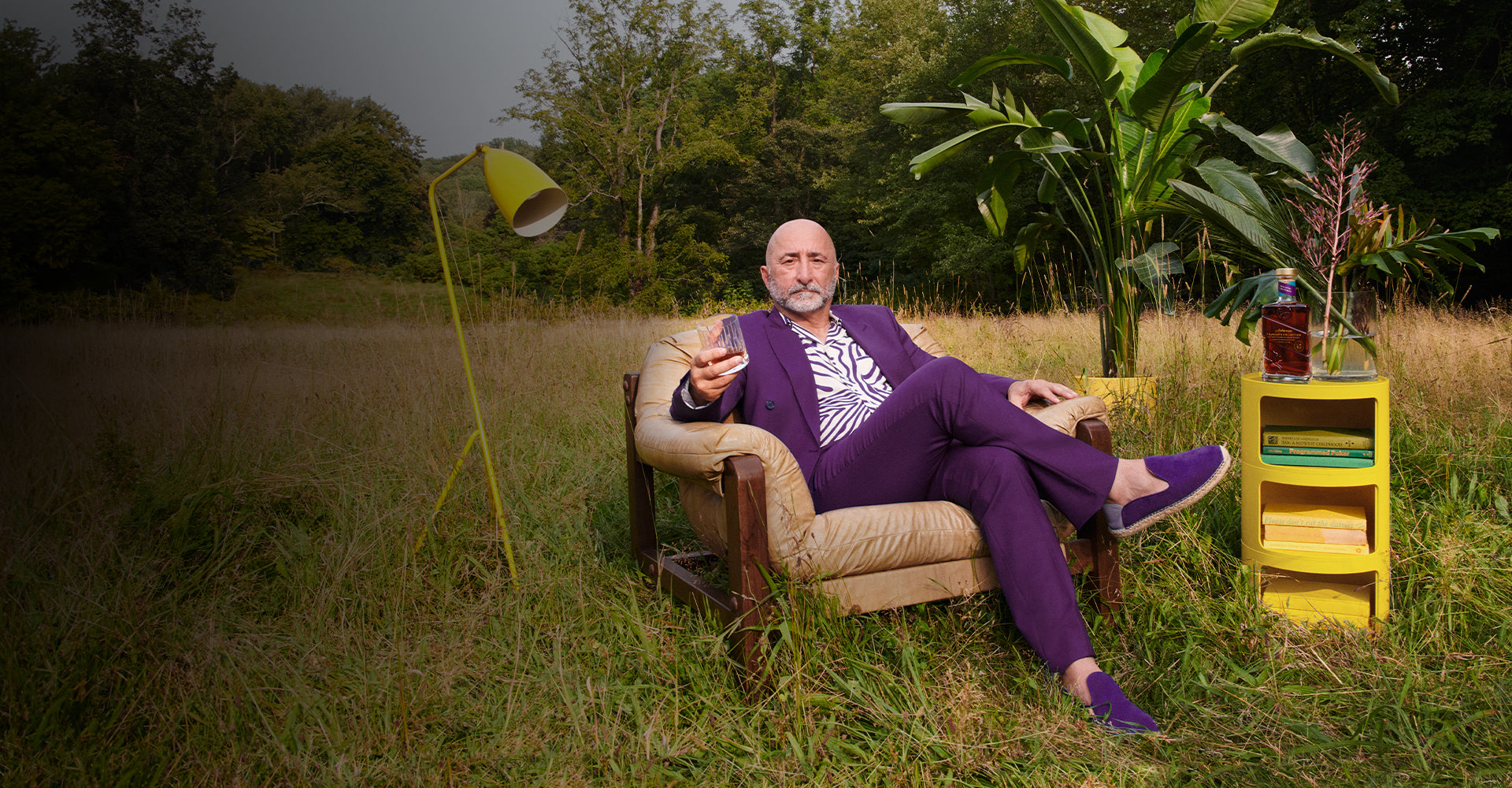 Amburana
Founder's Collection
"Amburana is a blend of 12 year old Kentucky Straight Bourbon which are then aged in Brazilian oak barrels; specifically new Brazilian Oak. Amburana is typically used for aging Cachaca. In this case I wanted to create more exotic notes that you get from aging in those barrels. This results in floral and aromatic fragrances that you don't typically get in a standard bourbon barrel - and here it is. Cheers!"


Founder & Whiskey Maker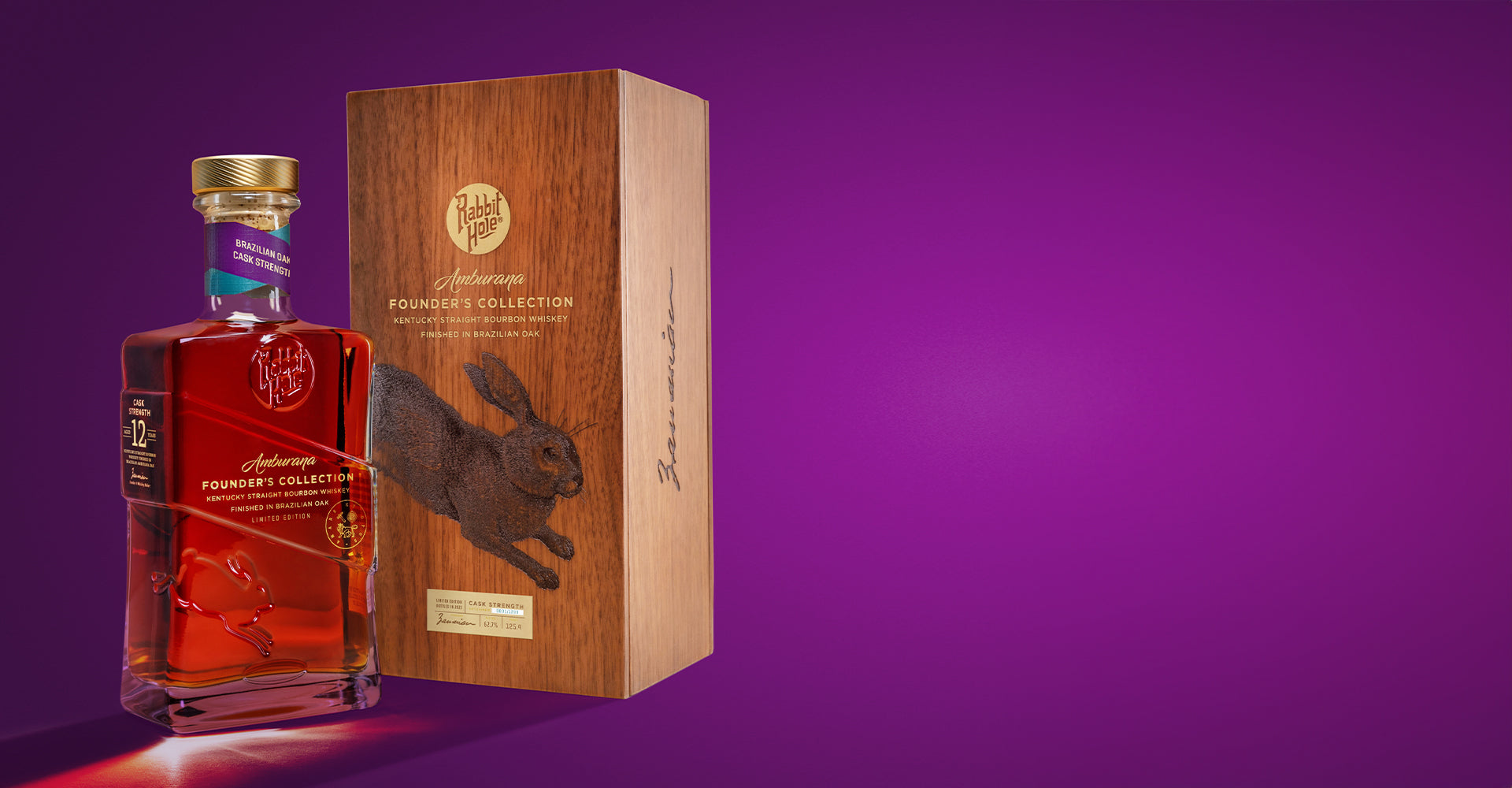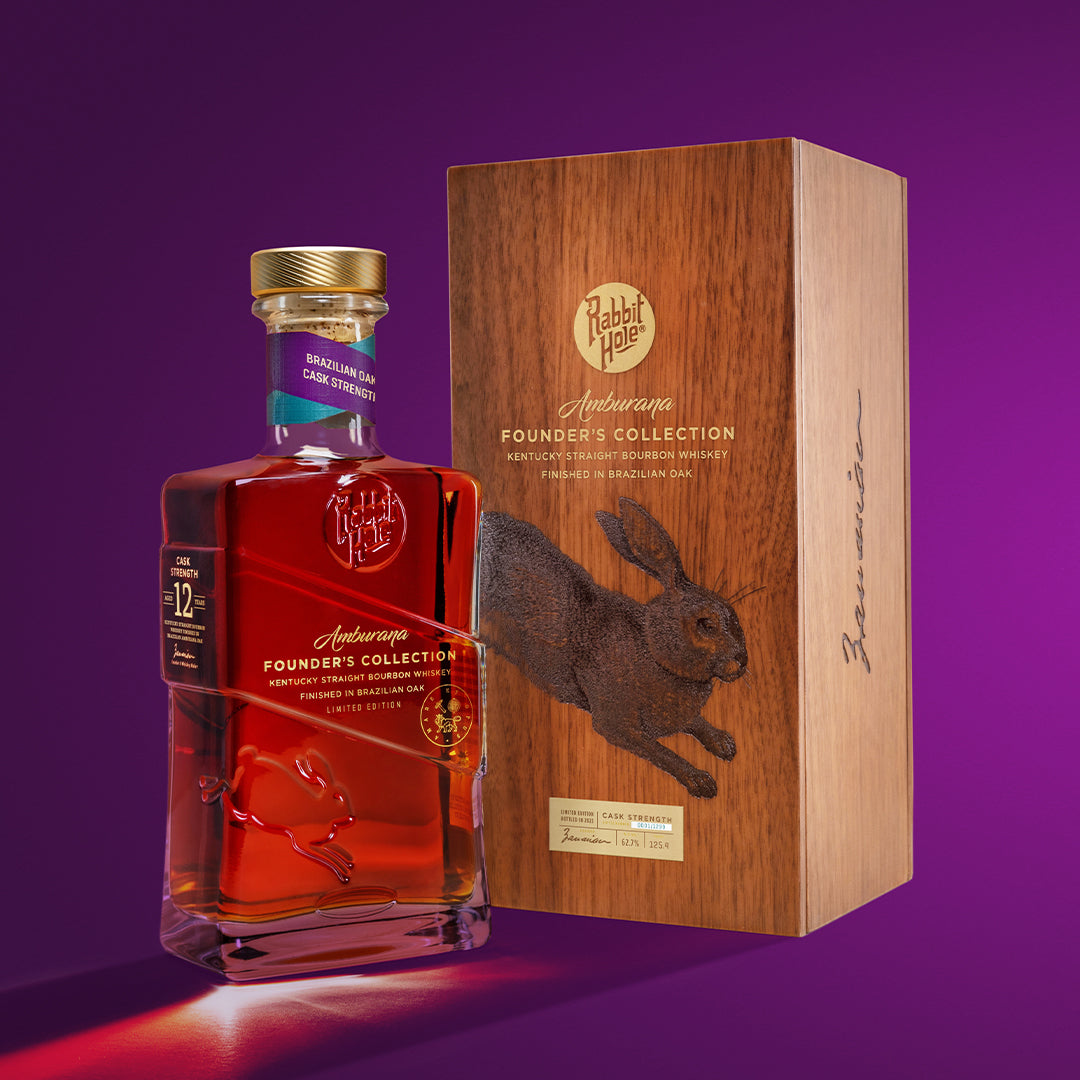 Brazil And Bourbon
Our Founder, Kaveh Zamanian, has always been drawn to Brazil's culture. With its passionate fans, exotic foods, infectious music, and colorful carnivals, it is a region pulsing with energy. It is also home to the majestic Amazon rainforest where the timber towers and the Amburana tree soars. Finishing this Founder's Collection offering with this unique hardwood, which is most often used to age the rum-like spirit Cachaca, makes this one-of-a-kind bourbon truly remarkable.
BUY NOW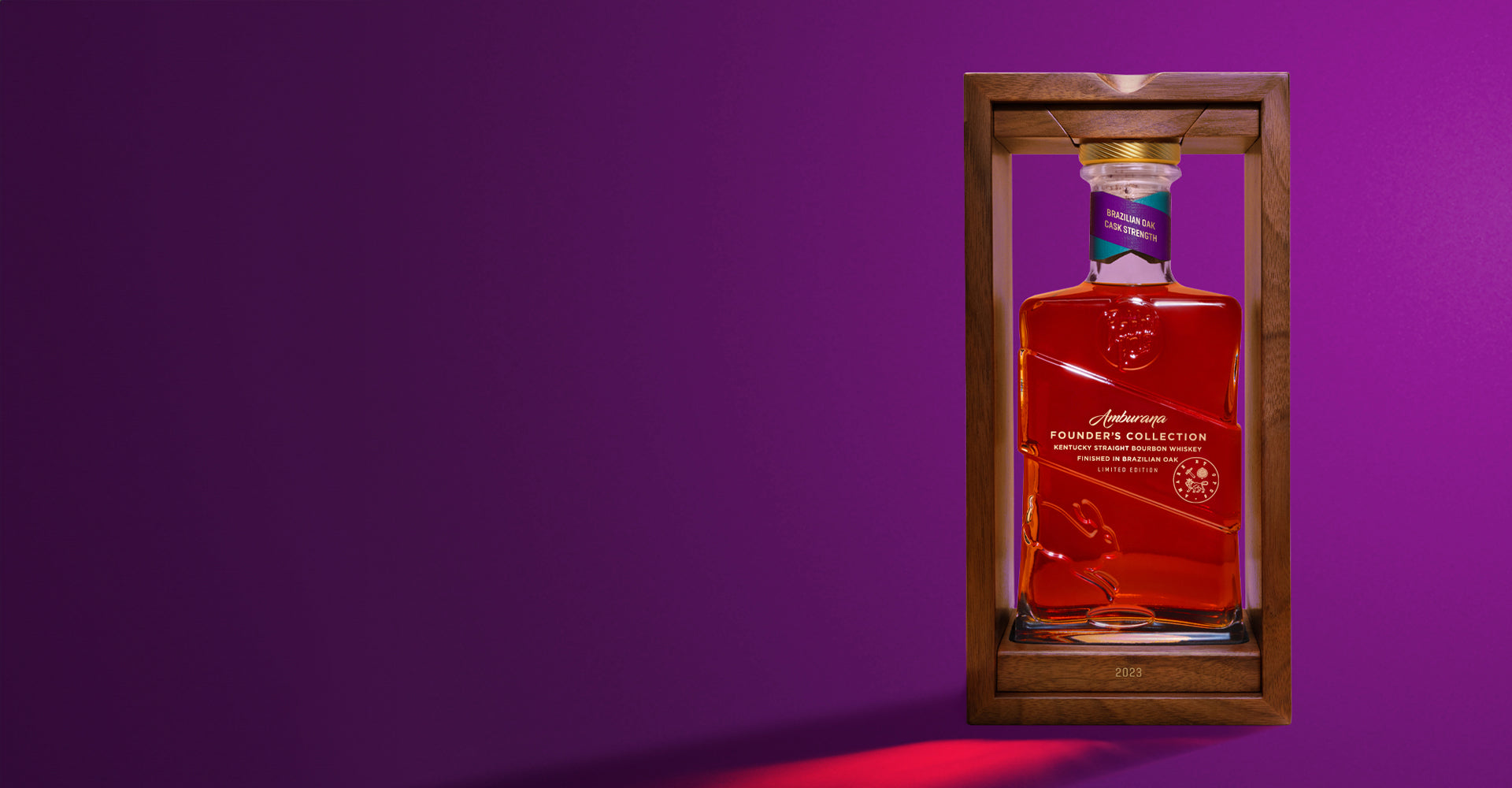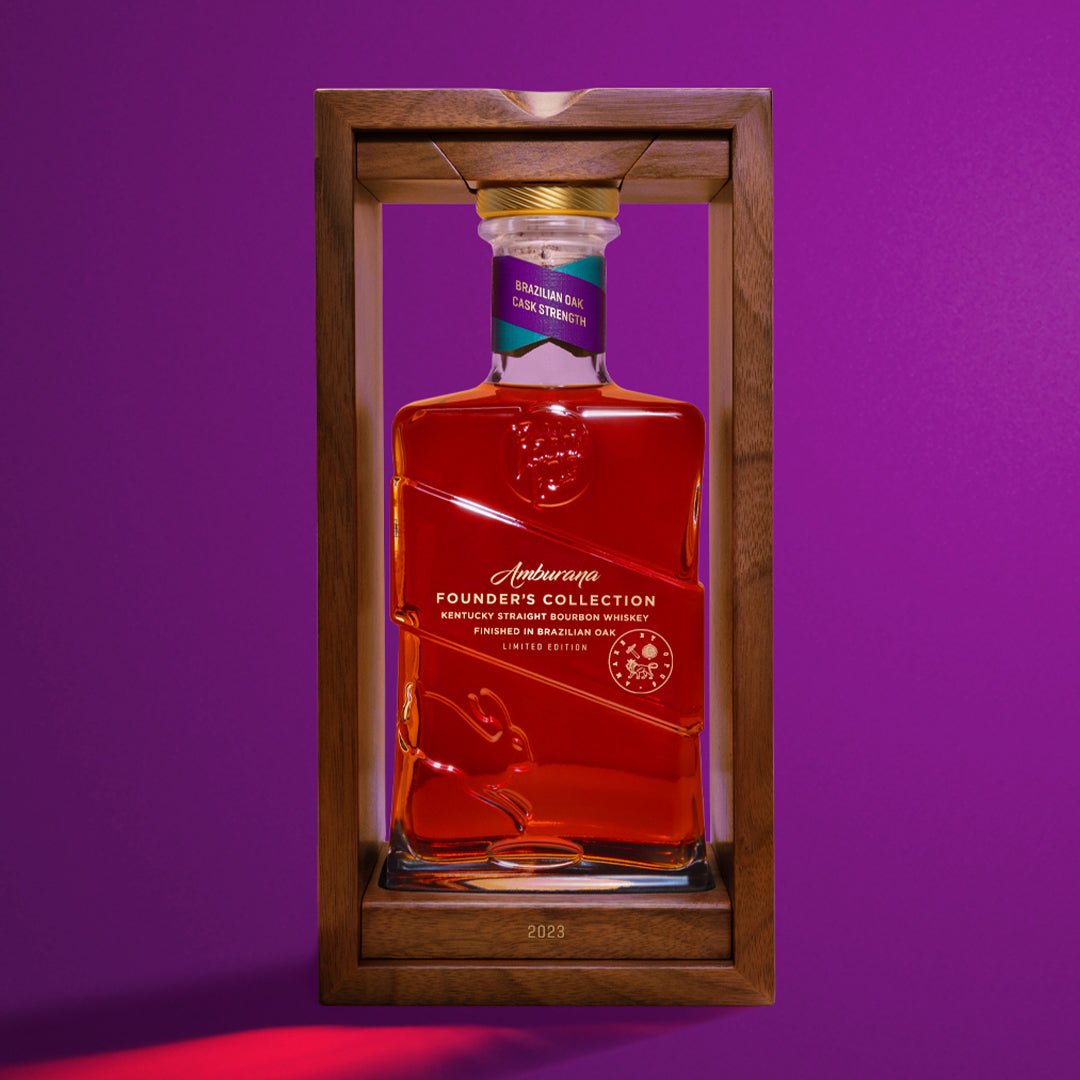 12 Year Old
Kentucky Straight Bourbon
For this limited release, we took an exceptional 12 Year-Old Kentucky Straight Bourbon and -finished it in new Amburana Brazilian Oak barrels. These barrels have a heavy toast and #4 char. Toasting the barrel is a slow process that coaxes the sugars from it's fibers and opens the wood. The fitting alligator char caramelizes these sugars and causes the wood to peel, allowing the spirit to draw out nuanced flavors from the barrel.
BUY NOW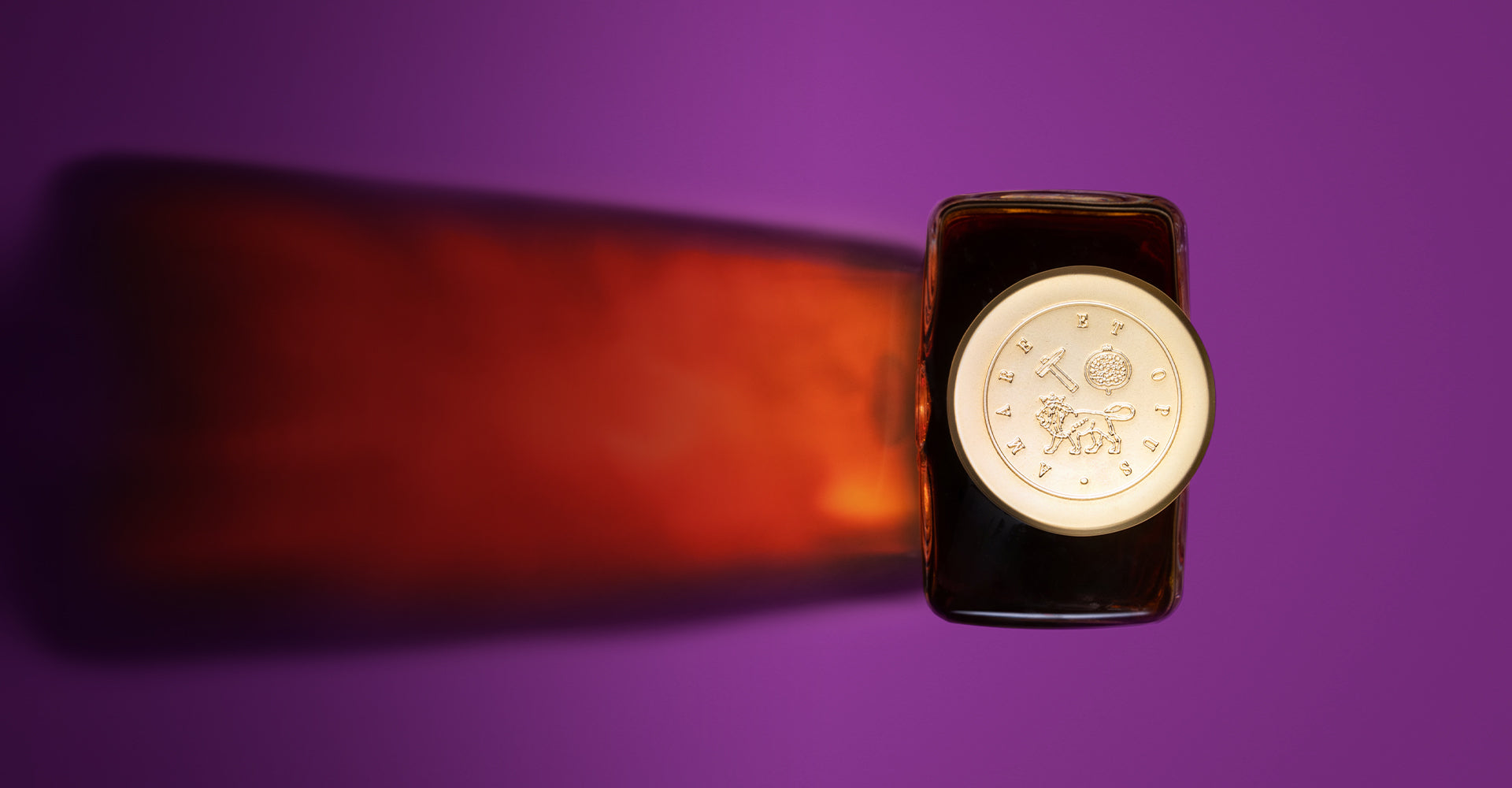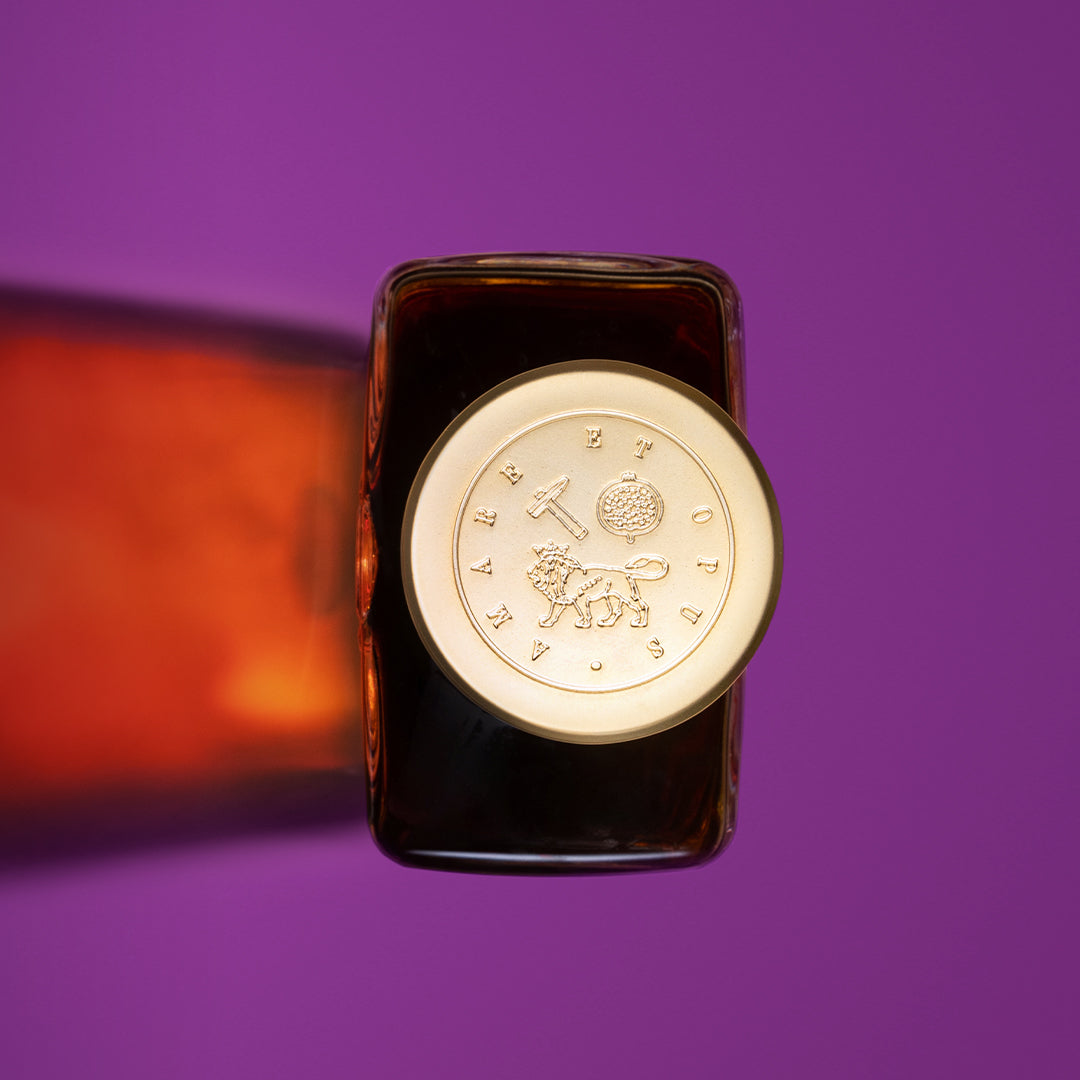 Amburana
Tasting Notes
Golden amber color highlights Amburana's strong character while fragrances of vanilla, toasted walnut, caramel, and cherry, raise expectations. Complemented by a palate of ginger snaps, stone fruit, cinnamon, mint, caramelized sugar and wine, before finishing with a leather-earthy hint of nutmeg, baking spice and tobacco leaf.
BUY NOW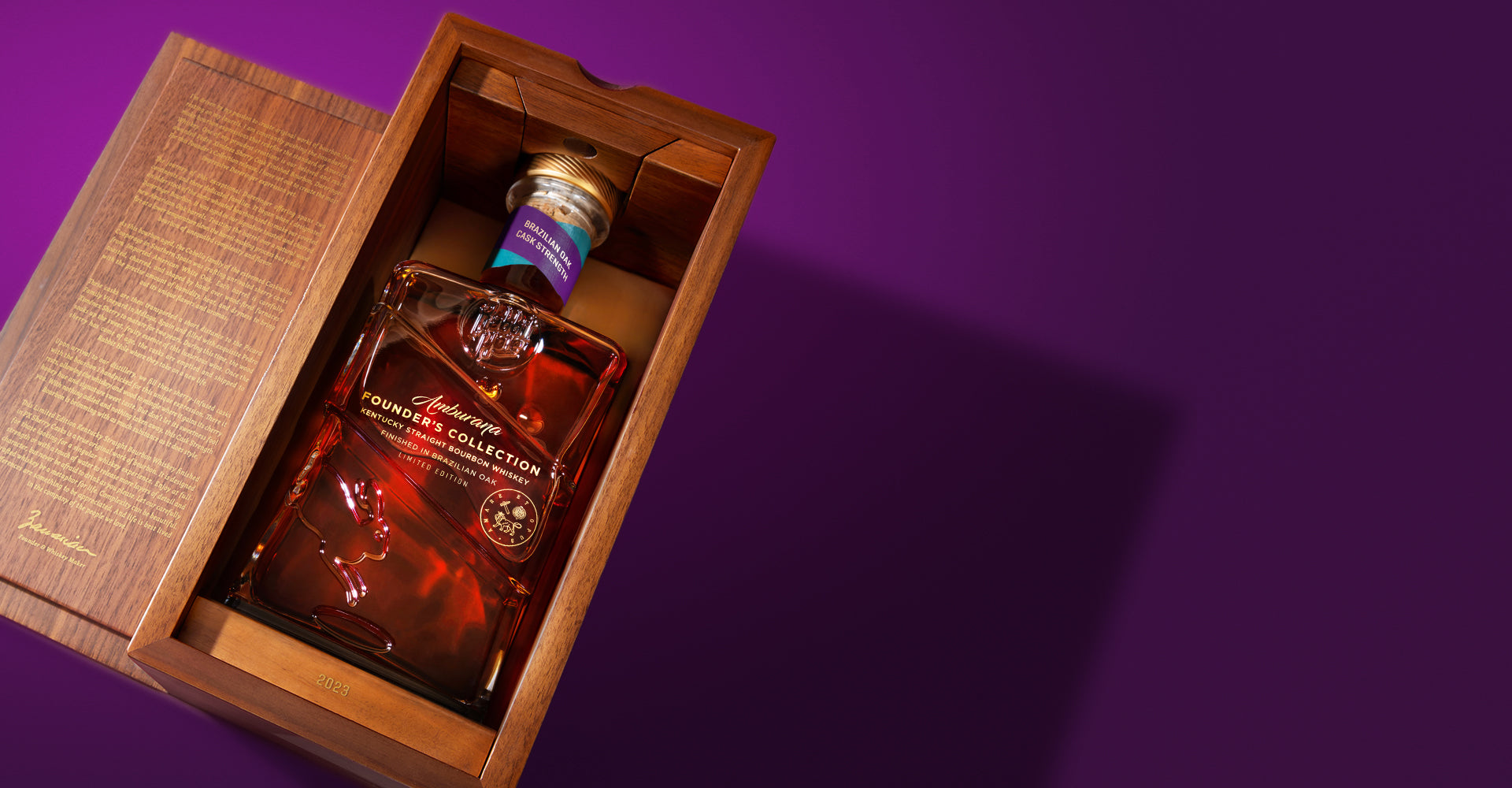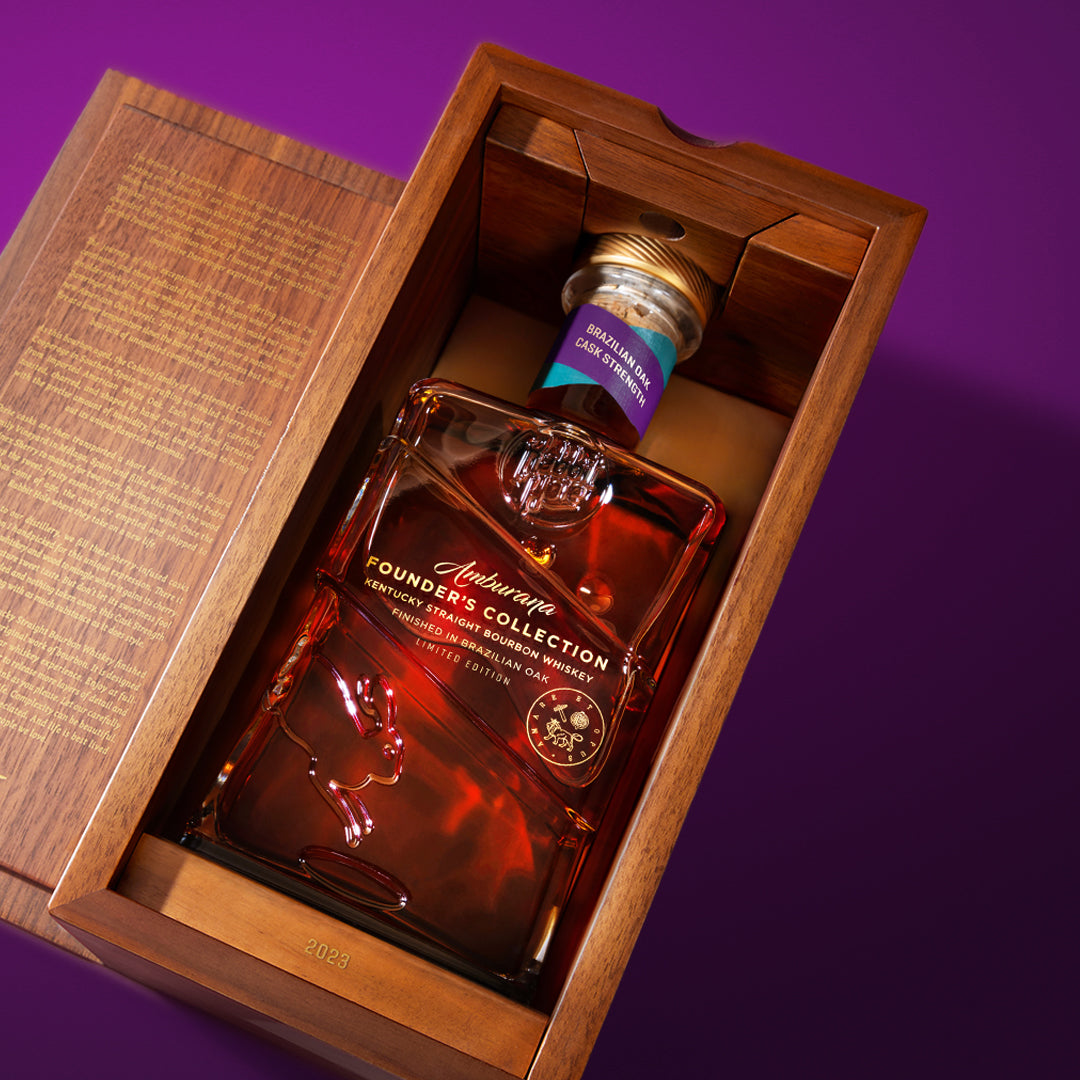 Numbered Limited Edition
Bottle And Box
This exquisite Limited Edition bottle and box are works of art unto themselves. Each is individually numbered for authenticity. The bottle features an impressive heavy gold cork, while the masterful wooden box is designed with magnetic front and back panels that may be removed to display this one-of-a-kind whiskey in its full grandeur.
BUY NOW