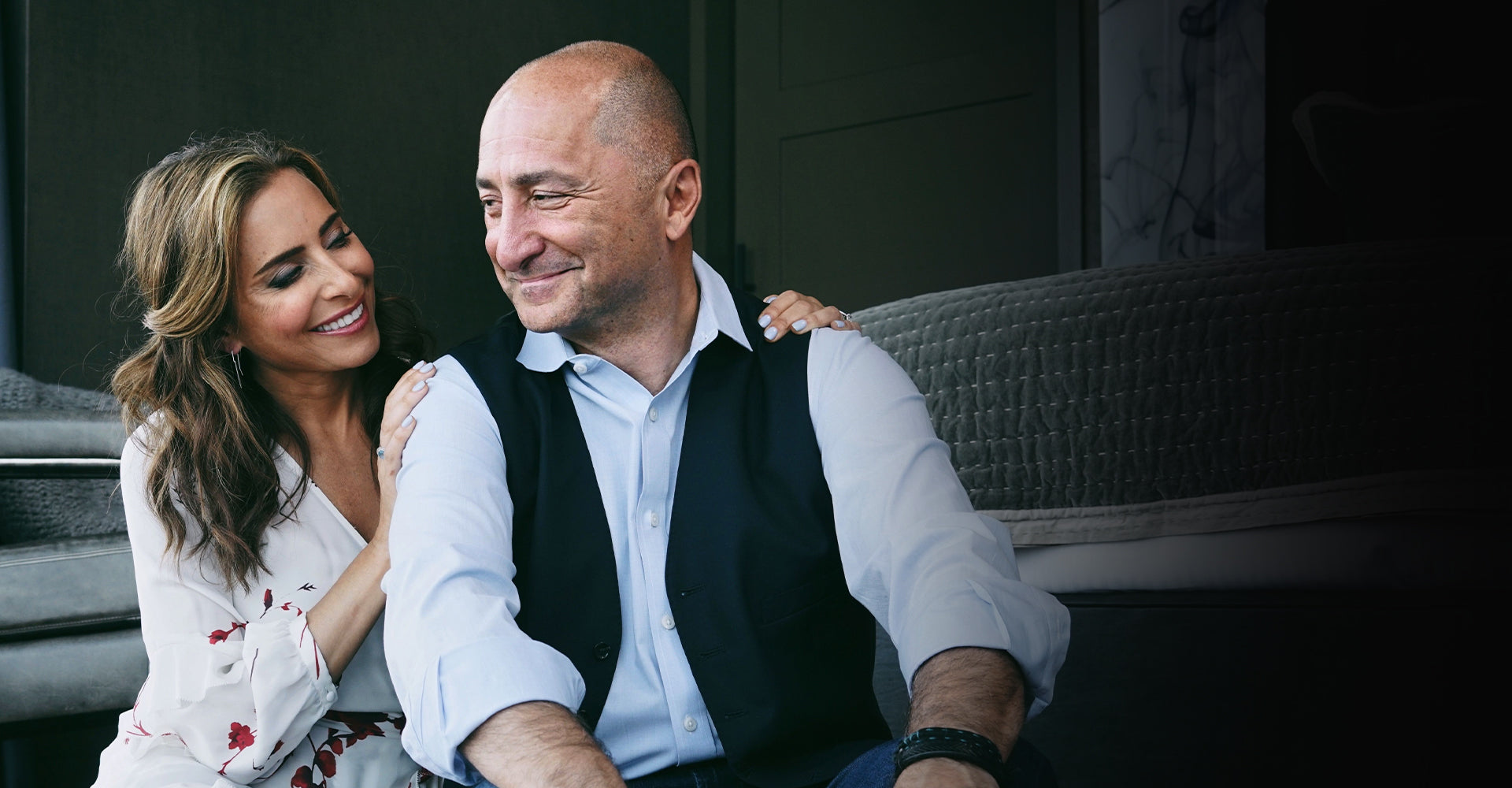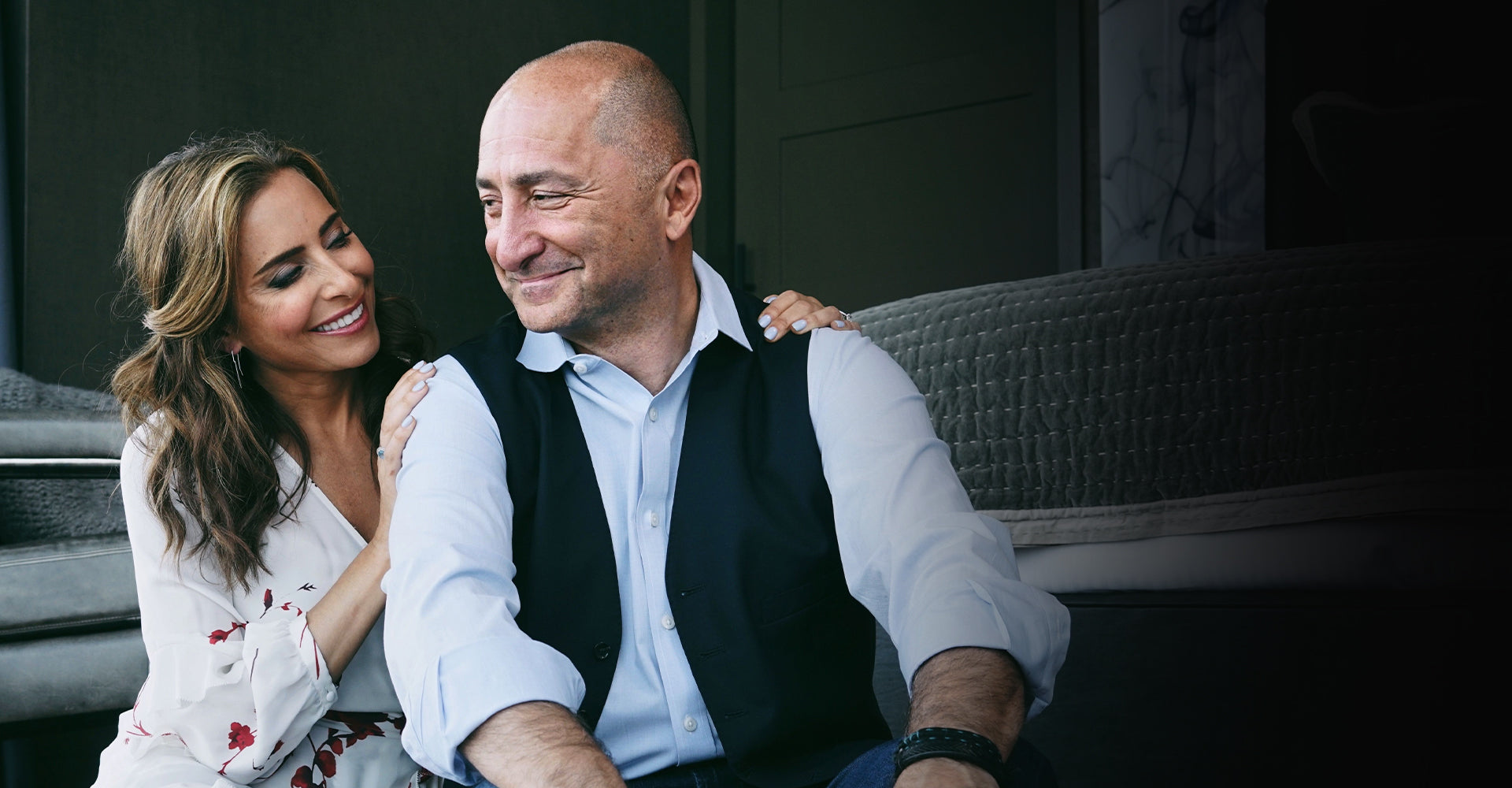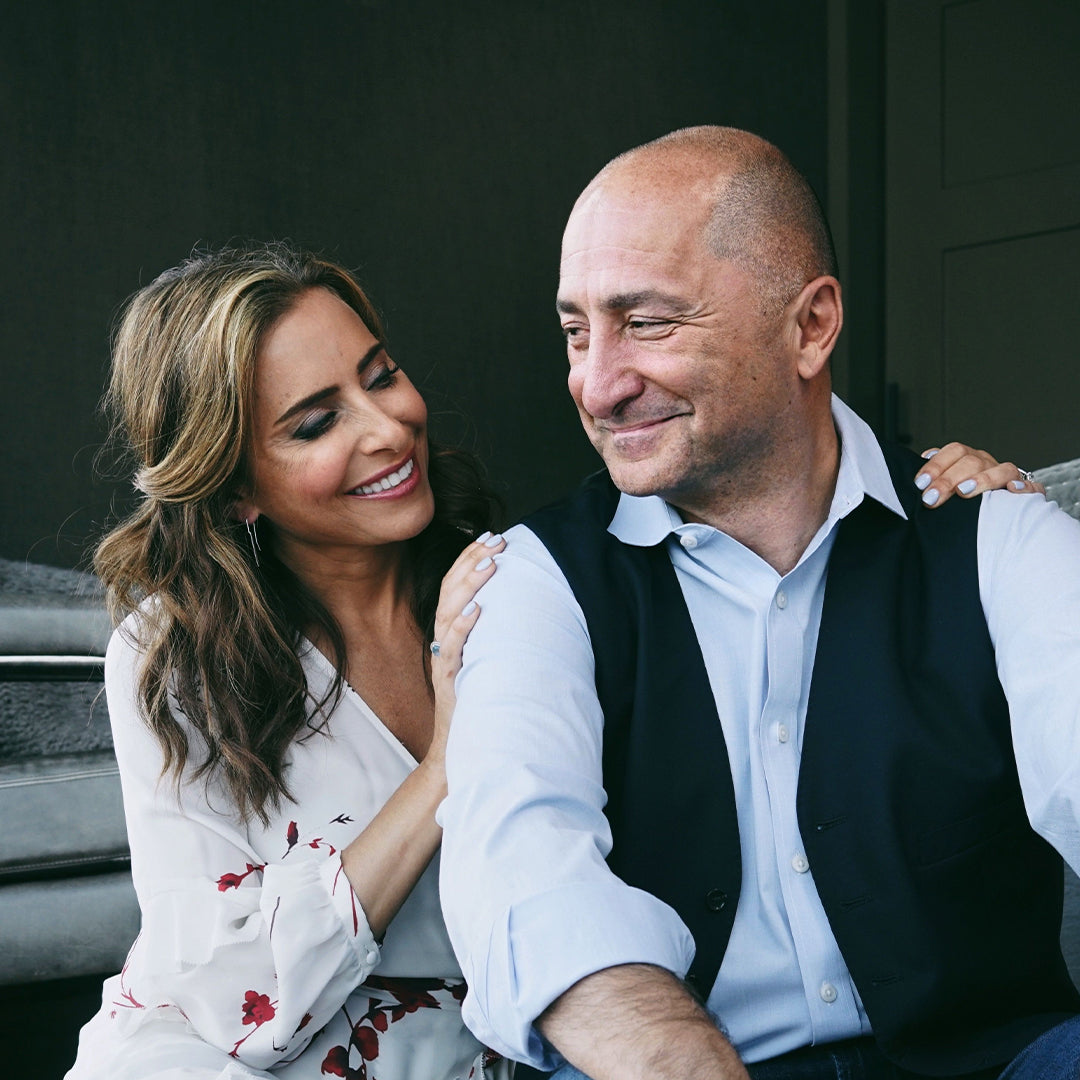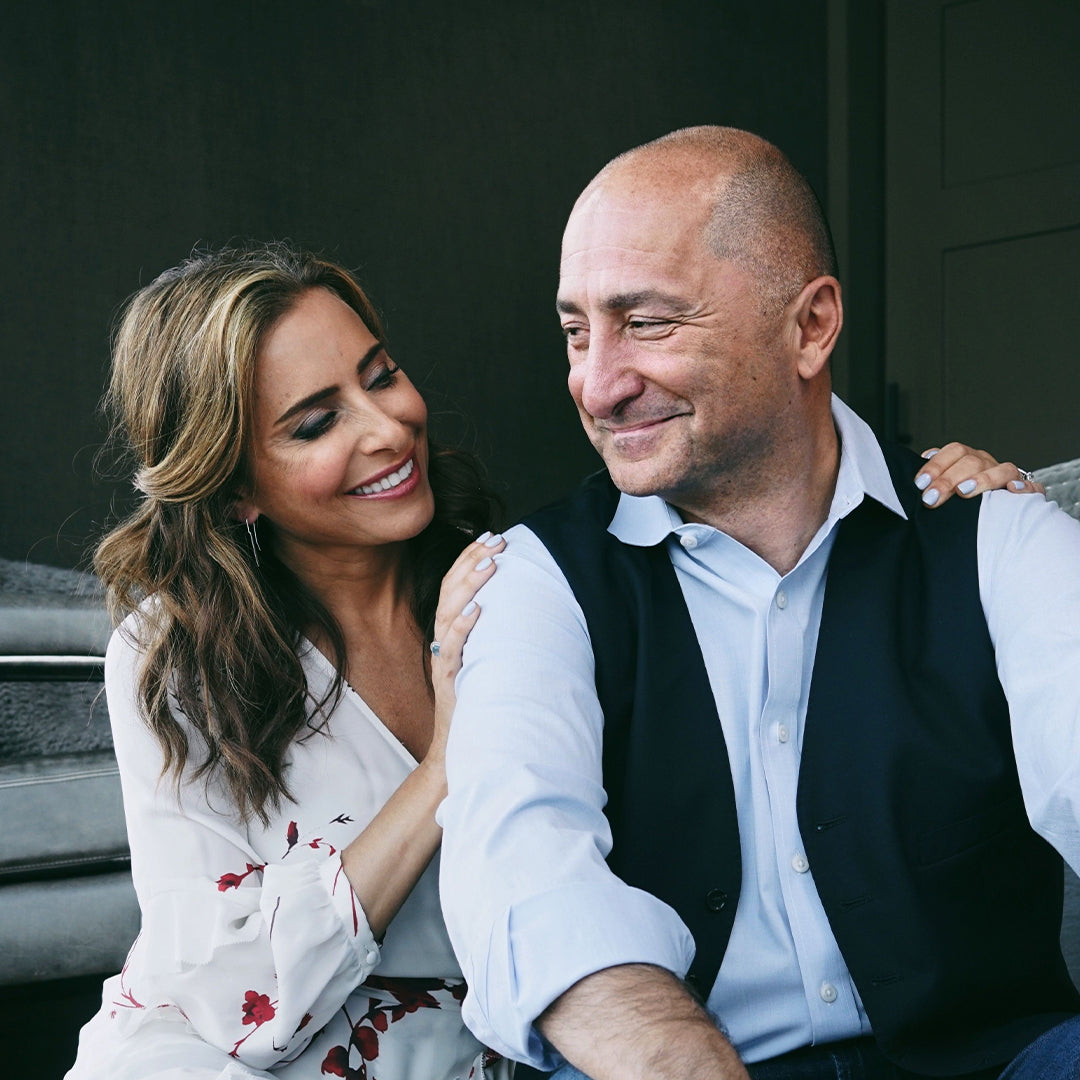 Starts With Love
Kaveh Zamanian's true calling was set into motion when he met and fell in love with his wife Heather, a native of Louisville. It was then that Kaveh's passion for America's native spirit took hold, leading him to ultimately step away from a successful career as a clinical psychologist and psychoanalyst to start his own spirits company. Kaveh and his family moved to Kentucky, where Rabbit Hole came to life. Driven by the desire to put Rabbit Hole at the forefront of the American spirits category, he put everything on the line to start a spirit brand that would do just that.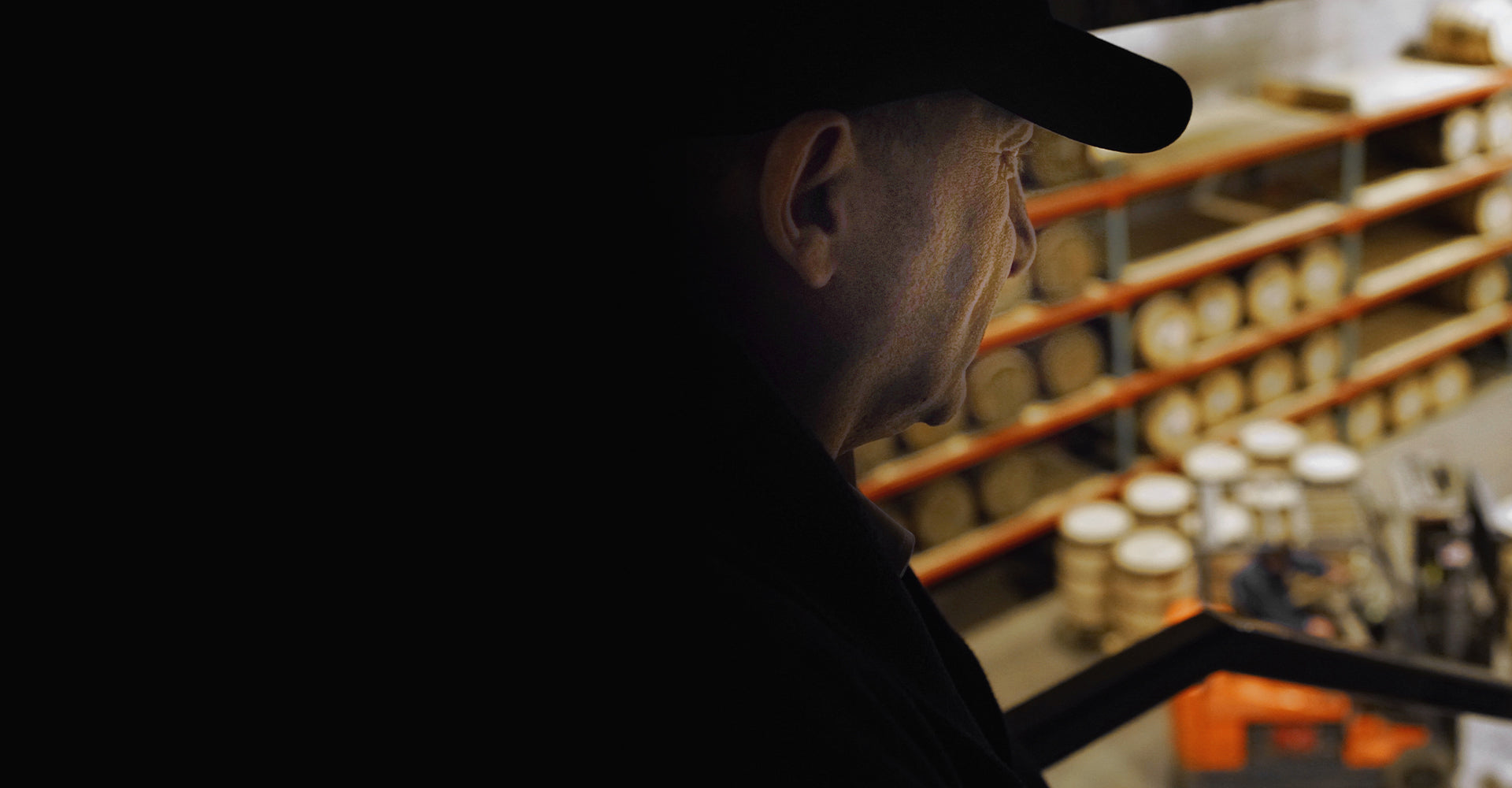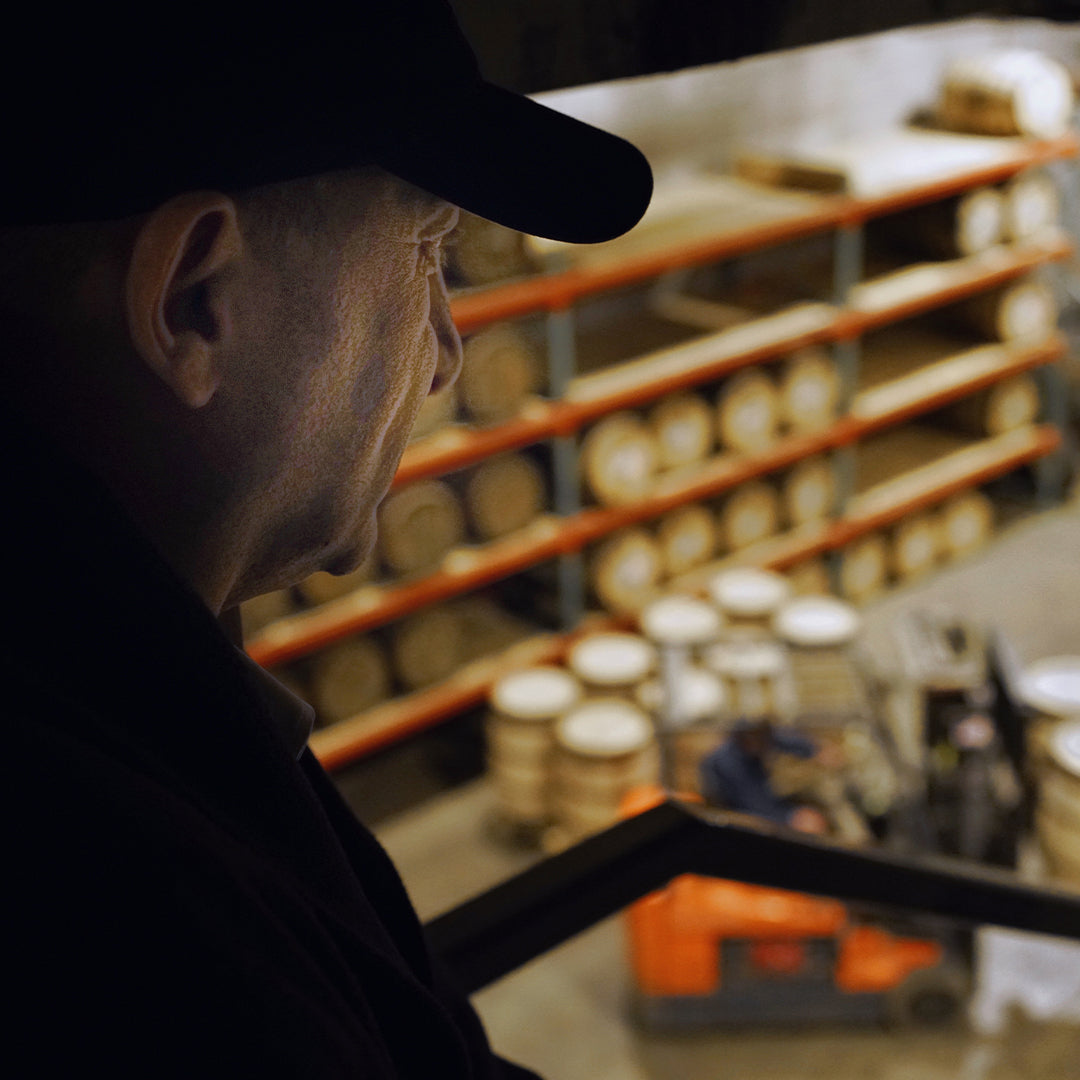 Make The Leap
After finding monotony in the Bourbon landscape, he entrenched himself in the work and study of Bourbon in the pursuit of starting his own distillery. A place where he could create something new. Something personal. Modern whiskeys that challenge the status quo and offer a new vision of what an authentic whiskey can be.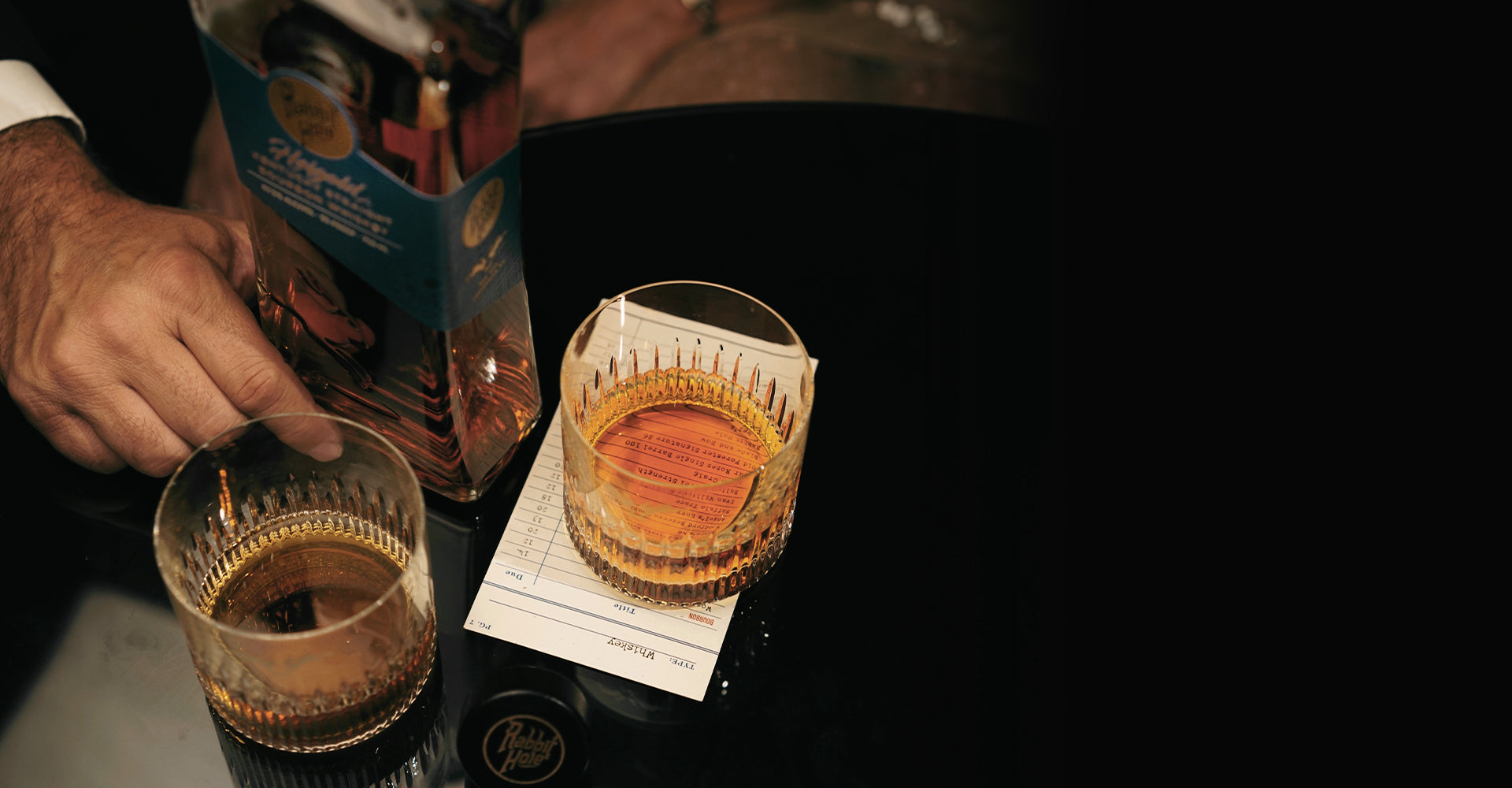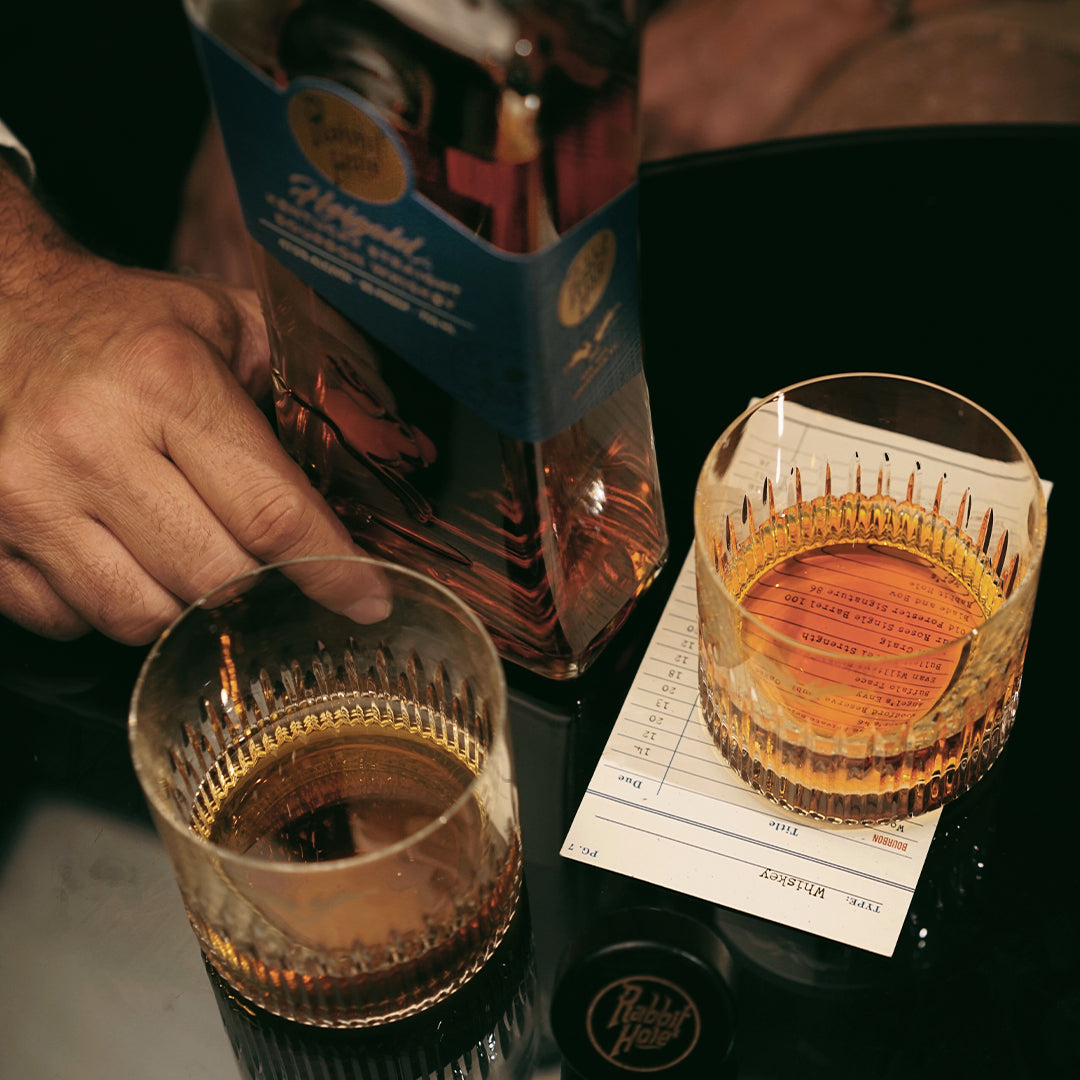 An Outside Perspective
He could have taken the easy route by buying existing whiskey and branding it, but instead, he produced his own recipes, marrying heritage techniques with innovative, exclusive mash bills to create a portfolio of one-of-a-kind expressions of super premium American whiskey.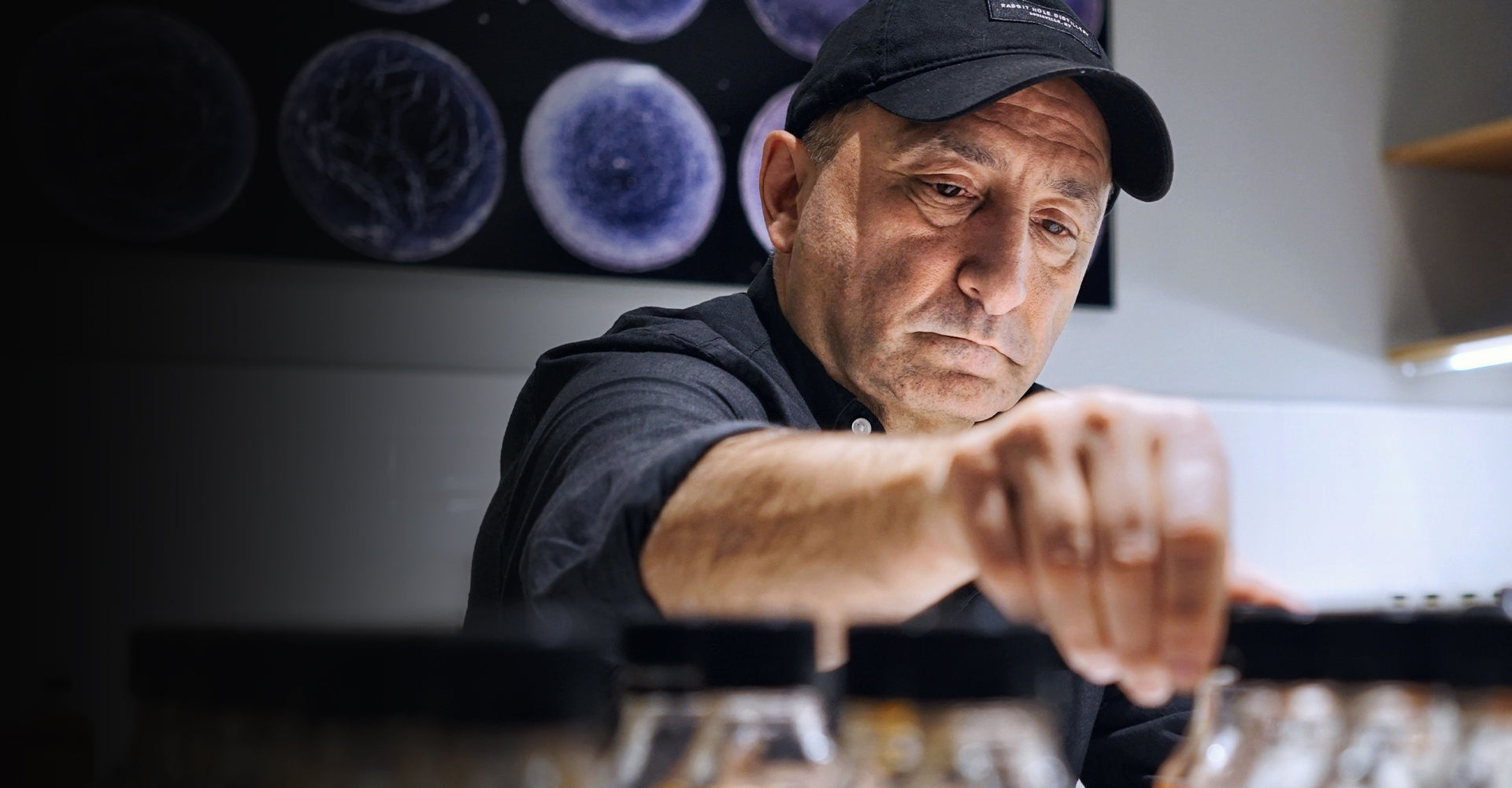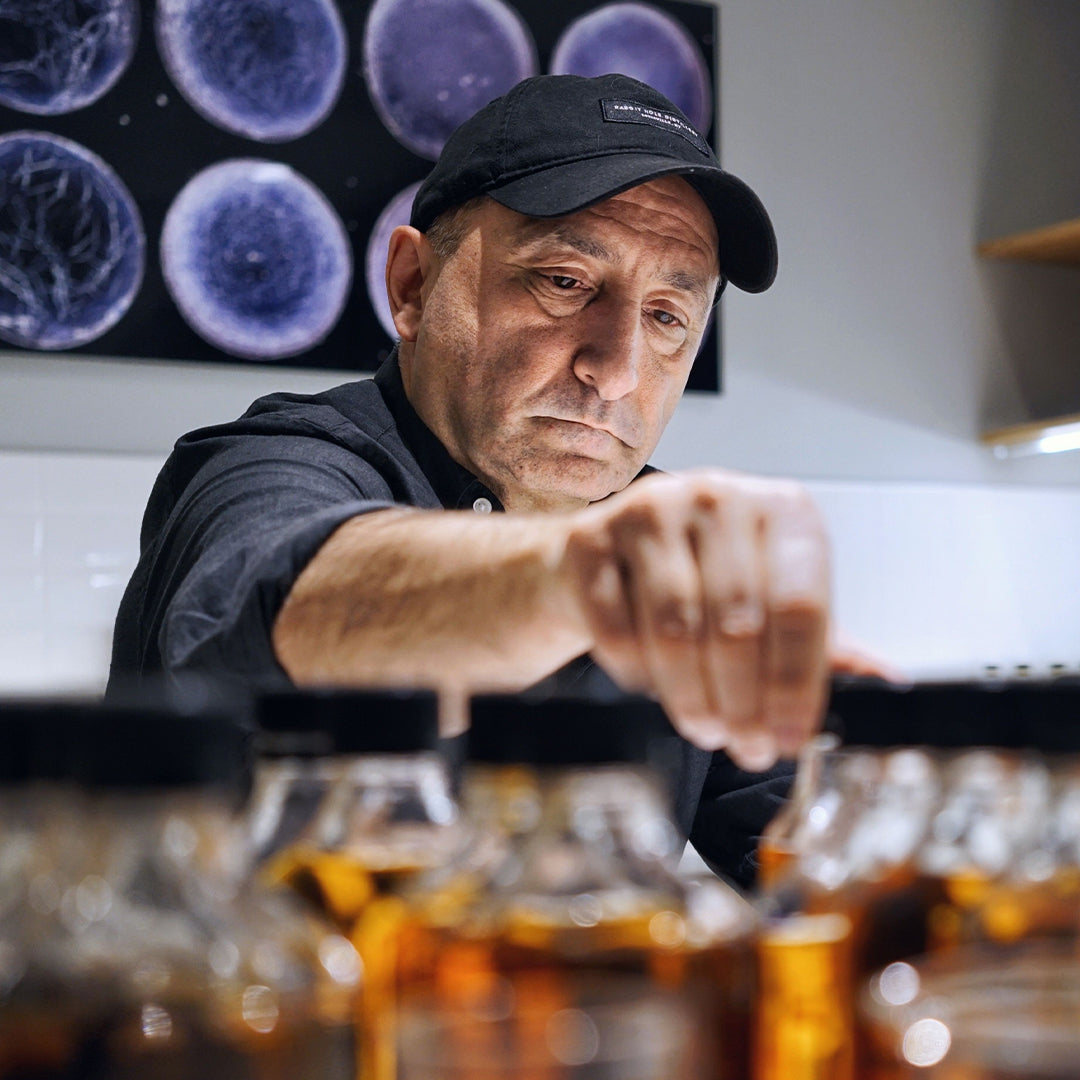 Challenging The Status Quo
At a time when most bourbon on the market is made from only a handful of recipes, Kaveh's one-of-a-kind mash bills have created a groundswell within the category, inspiring bourbon drinkers to learn more about America's native spirit and begin to question the status quo.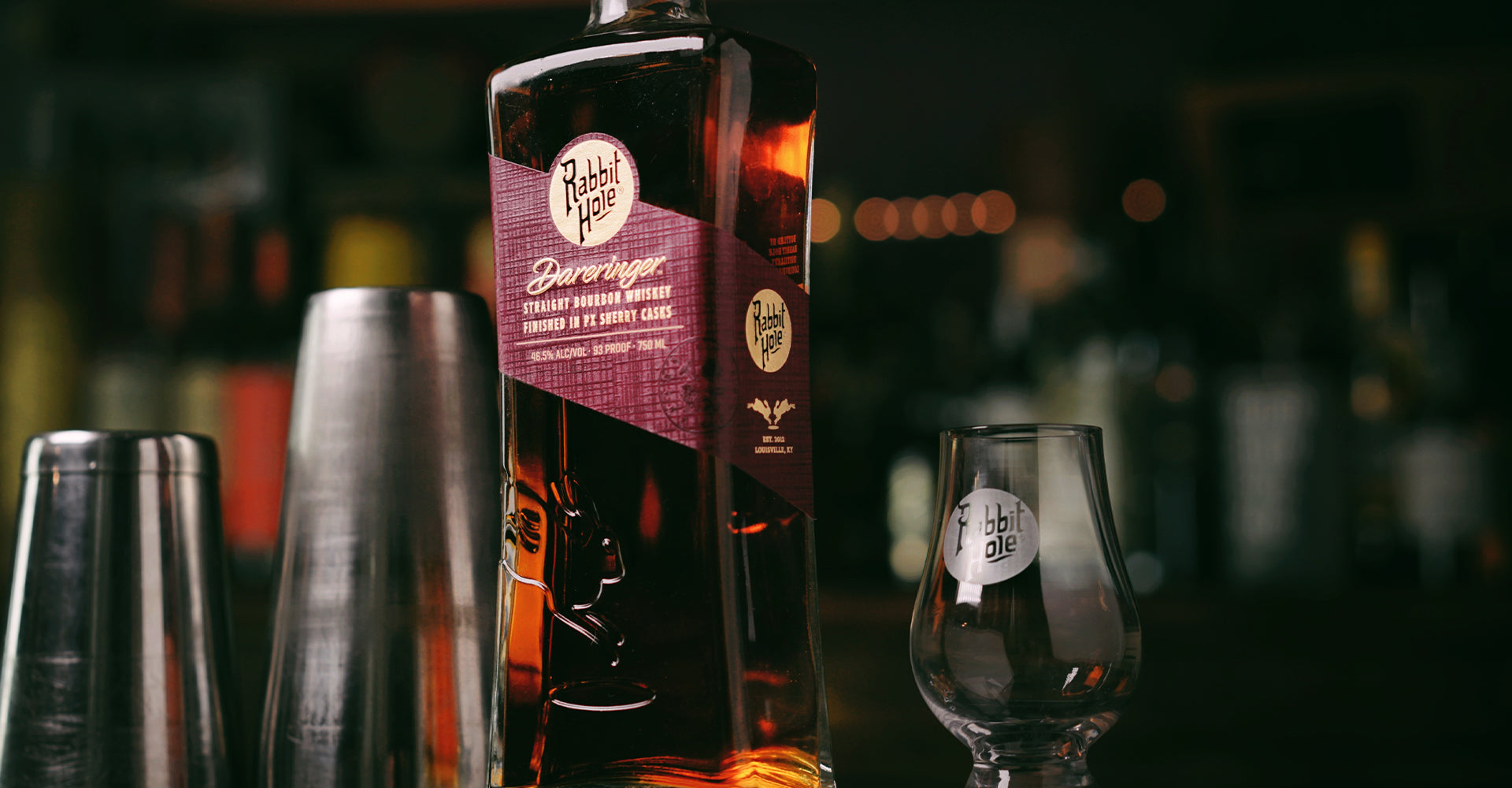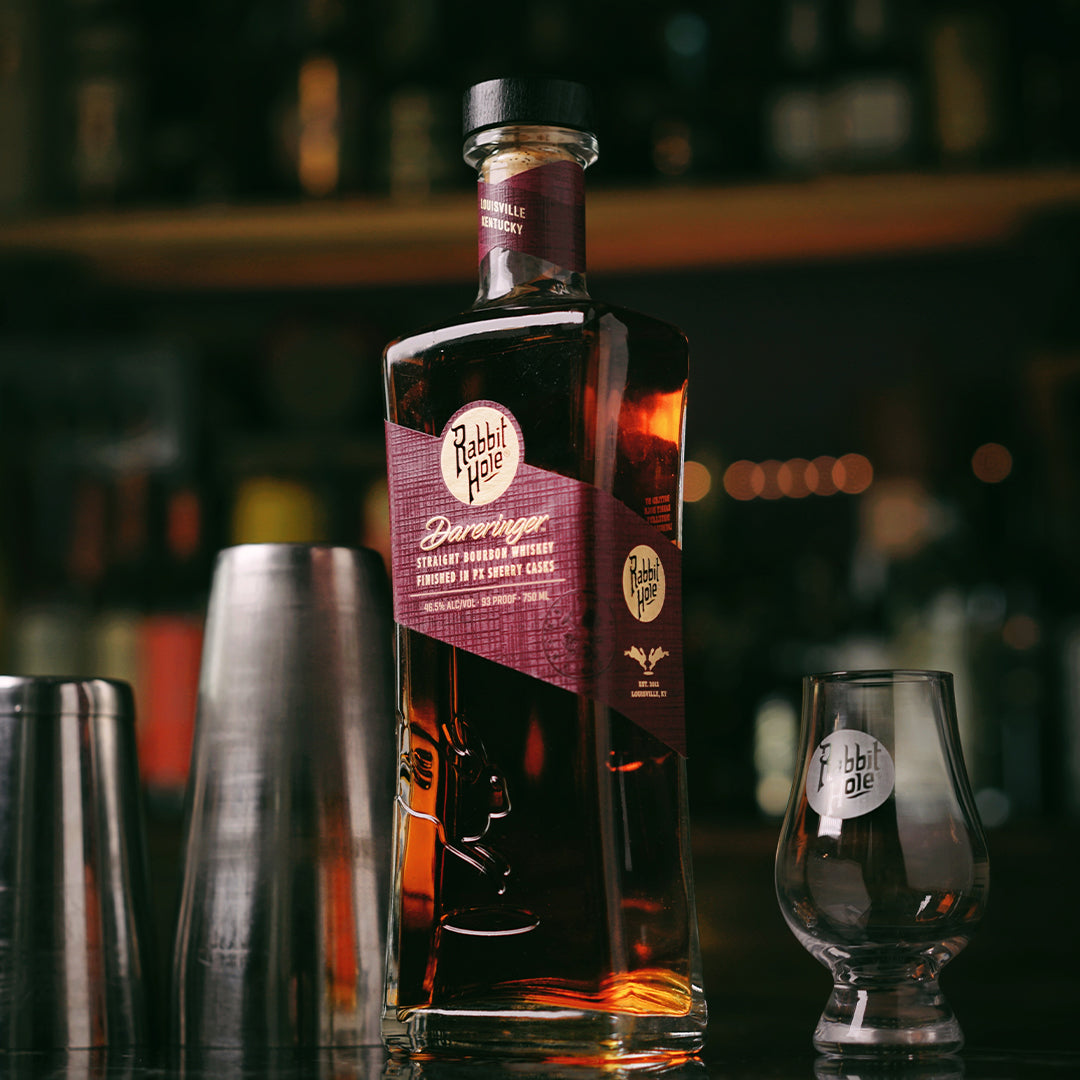 Together we're not just making great whiskey. We're building a legacy.