We put our own stamp on this finished bourbon.
Award winning sherry cask finished bourbon.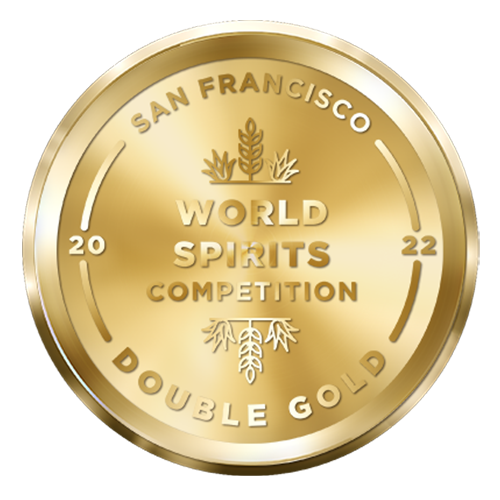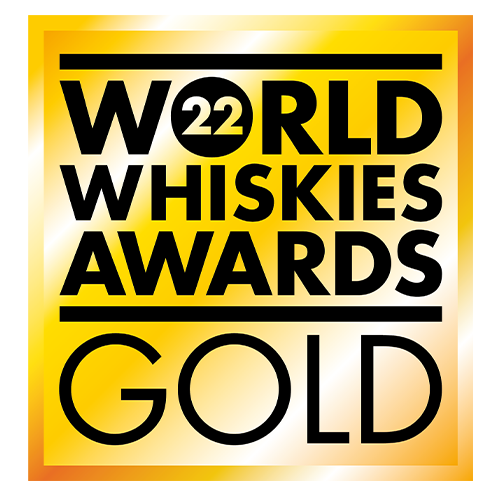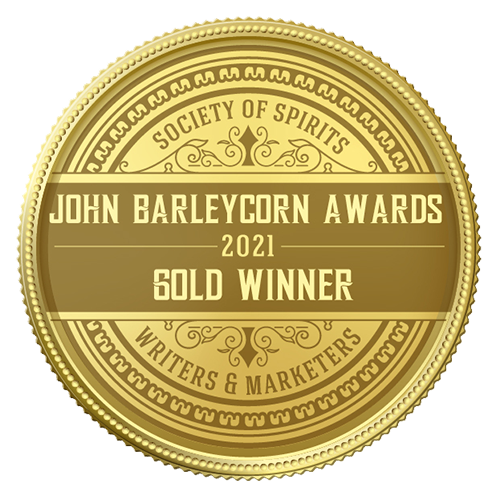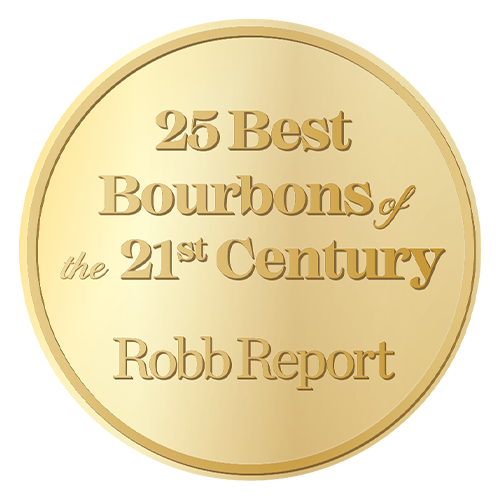 Inviting to the Senses.
Dareringer is perfectly sweet with the smallest kiss of spice. This charming whiskey invites you in with an intoxicating nose of sherry and cherry. On the palate, Dareringer displays elegant flavors of raisins and currants coupled with hints of almond and vanilla. The layers and complexity of this modern whiskey will have you falling in love, whether neat or in a cocktail.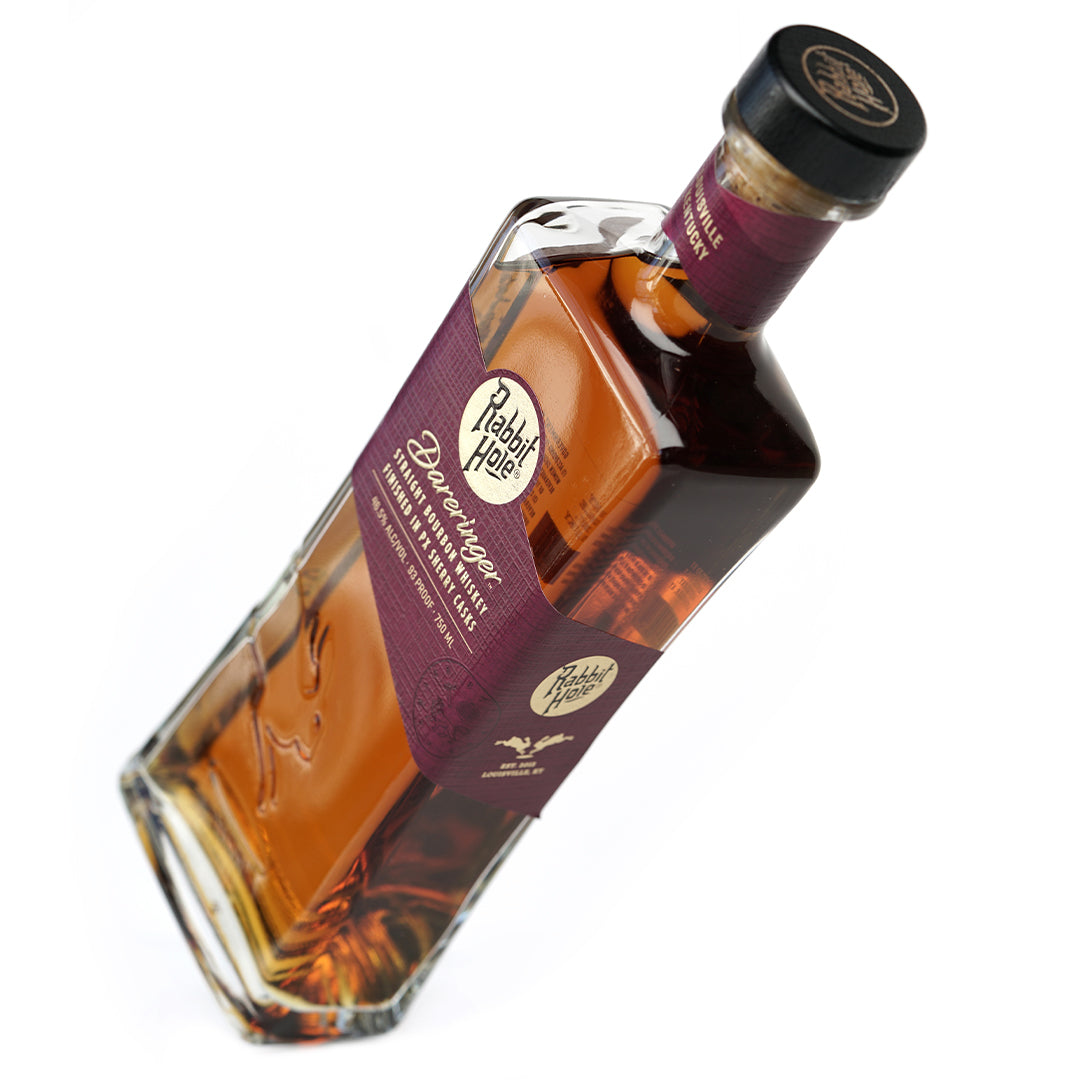 Rested in Hand-Made PX Sherry Casks from Spain.
This super-premium Straight Bourbon Whiskey is carefully crafted by taking fine wheated bourbon aged in alligator char barrels and resting it in hand-made Pedro Ximenez Sherry Casks from Spain's renown Casknolia Cooperage. We then intimately blend no more than fifteen barrels to produce our desired flavor profile - a true small batch. Every step we take in our whiskey-making process is intentional. When a spirit is made with this kind of love there's nothing to hide, so we forgo any chill filtering. The omission of this process gives this 93 proof whiskey the most authentic barrel to bottle flavor in the market.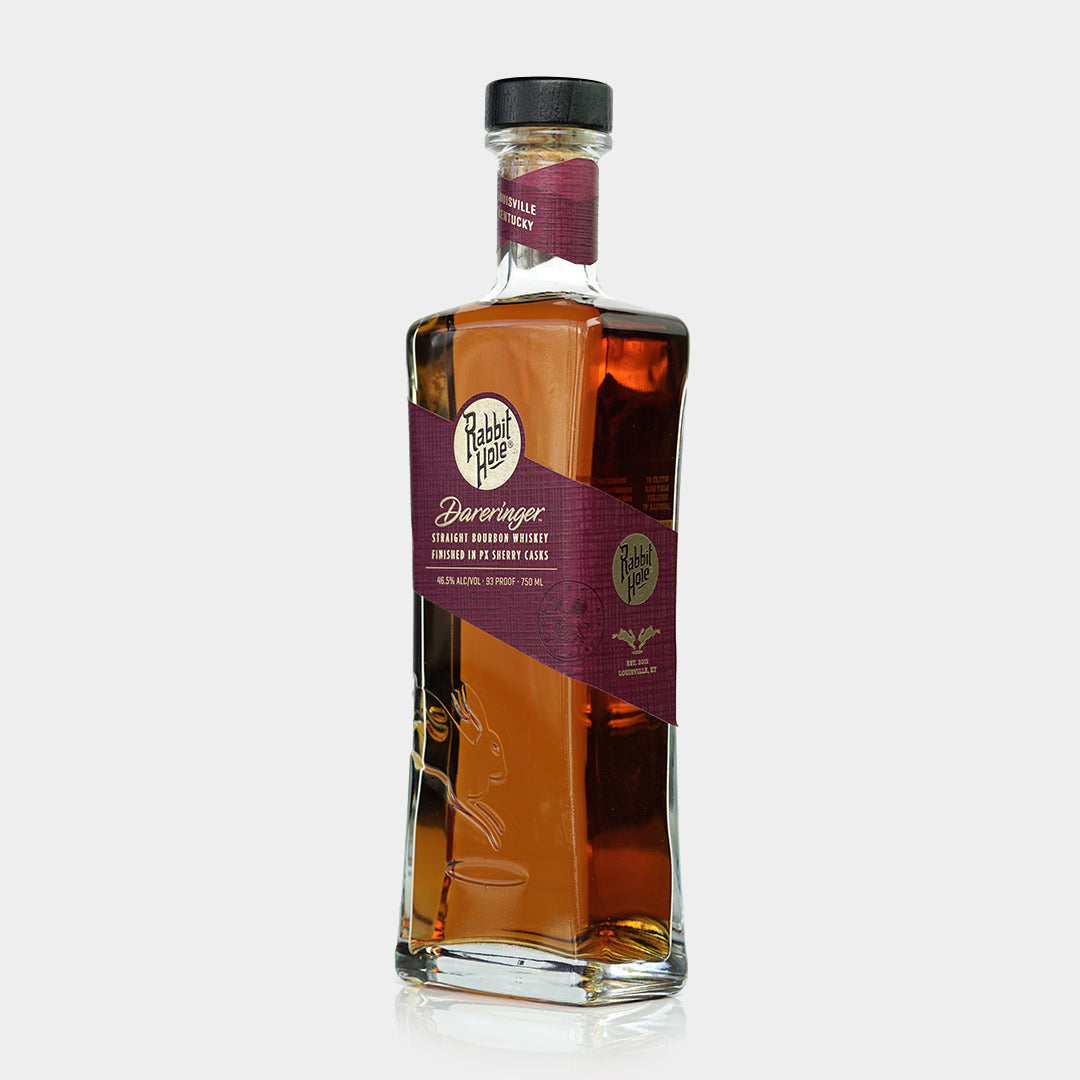 An Unmistakably Balanced Expression.
We created Dareringer as an expression of our passion for whiskey and redefining what it can be. Resting this Straight Bourbon Whiskey in Pedro Ximenez Sherry Casks results in an unmistakably balanced expression that blends modern and traditional whiskey making. An entrancing spirit, Dareringer lures you with flavors that please every palate from the novice to the whiskey purest.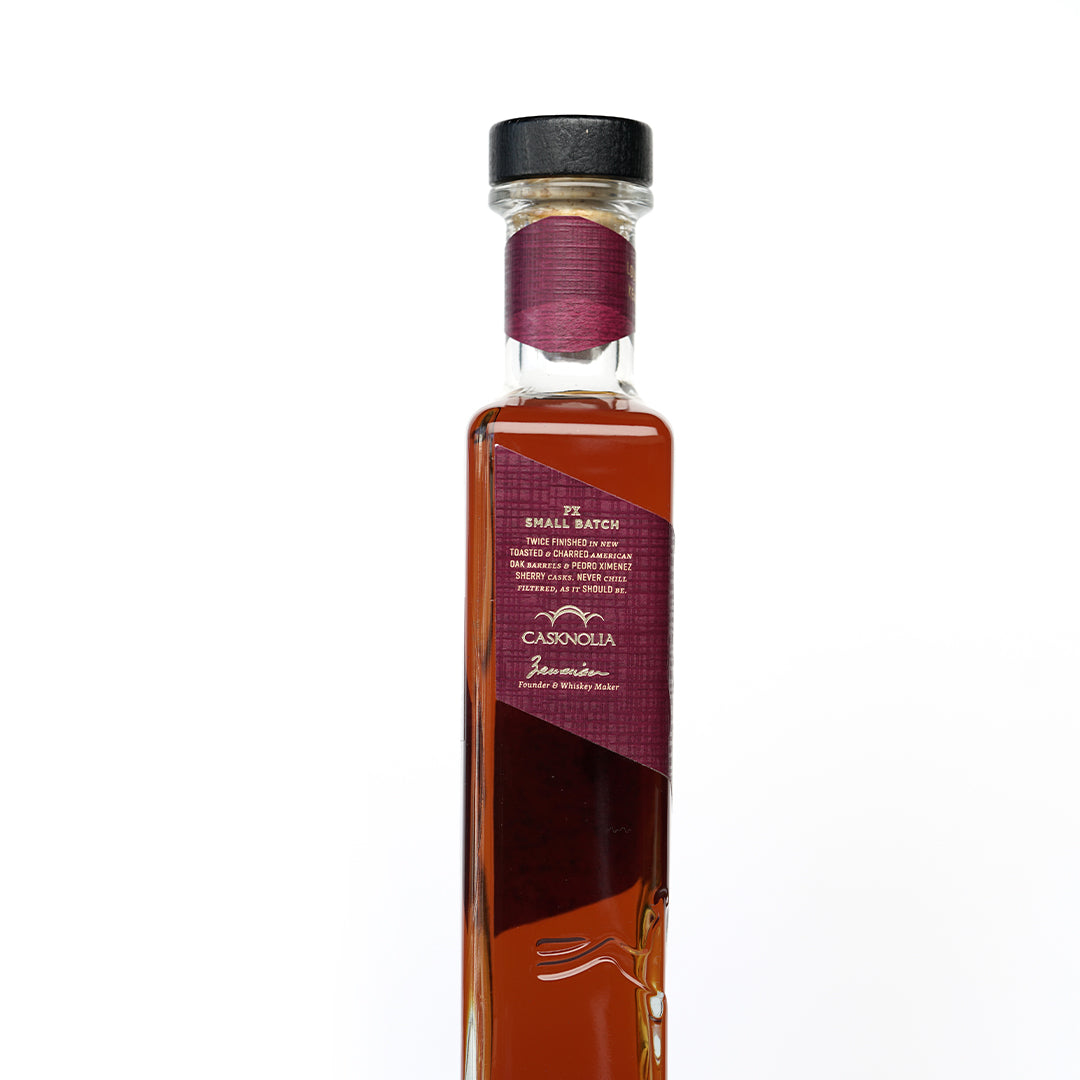 From Spain to Kentucky.
This is a story of culture, history, and love. Where an intricate creative partnership spans two continents, three families, and multiple generations. Together, we make Dareringer, a one-of-a-kind bourbon finished in hand-made Pedro Ximénez Sherry Casks.
Watch the video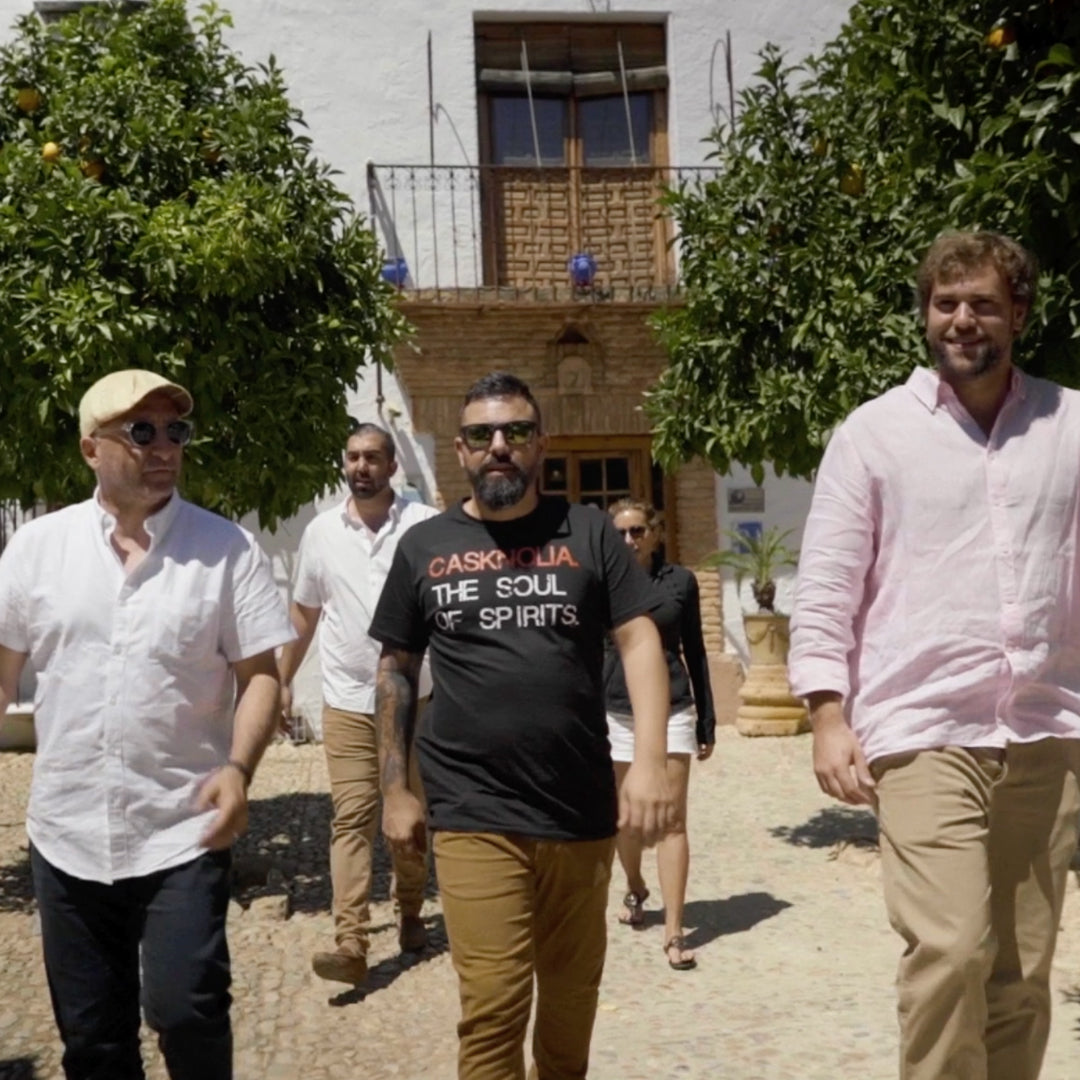 Three Families, Two Continents, One Spirit.
Dareringer is the culmination of a four-year journey that starts in Spain and ends in Kentucky. This is a story about three families — one makes barrels, one makes wine, and one makes whiskey — all with one thing in common: a love for their work and the desire to make beautiful spirits. Together, the fruits of their labor have given birth to a bourbon like no other.
Watch the video
Like Father, Like Son.
Dareringer's magnificent story begins in the rolling countryside of Montilla, Spain. Here resides the Cabello's, the family of coopers behind Casknolia. Founded in 1974 by patriarch Rafael, this cooperage continues today under the leadership of his son who was groomed to understand the intricacies of wood and how it affects the spirit.

Each barrel starts with American White oak from Ohio. Drying for eighteen months in the Spanish sun, this process romances the sweet, succulent flavors and nuances out of the American Oak. Once perfect, they're carefully cut in preparation for the barrel building stage. Each perfectly created stave is bound together by only force, making it watertight and ready for flame. Fire bends and charrs each barrel, bringing out both the final barrel shape and the famously recognized intoxicating vanilla aromas. Once completed, they are ready for their date with wine.
Watch the video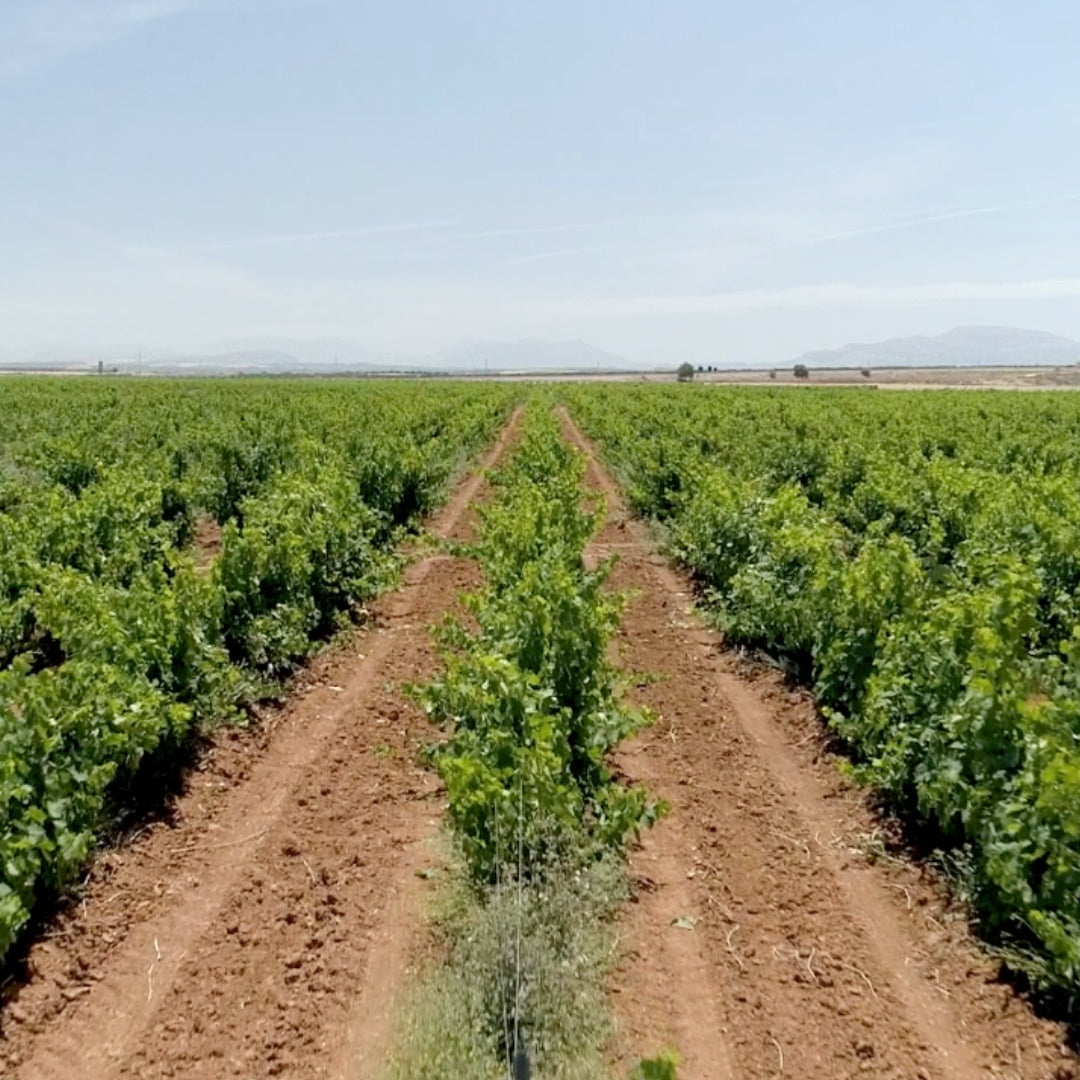 Dulce Vino.
Dareringer's creative journey continues on, leading us to Lucas Bricout, master vintner of Malaga Vineyard in Spain. Armed with recipes passed down through five generations, Lucas utilizes these plus Pedro Ximenez (PX) grapes from his family vineyard to develop sherry wines. Aging each batch in Casknolia barrels, Lucas creates the exact wine his ancestors did over 133 years ago. The lush vanilla from the oak pairs beautifully with the date and raisin notes of the wine. They rest in harmony for two years imparting flavors into each other to create a perfectly balanced wine and a seasoned barrel.
Watch the video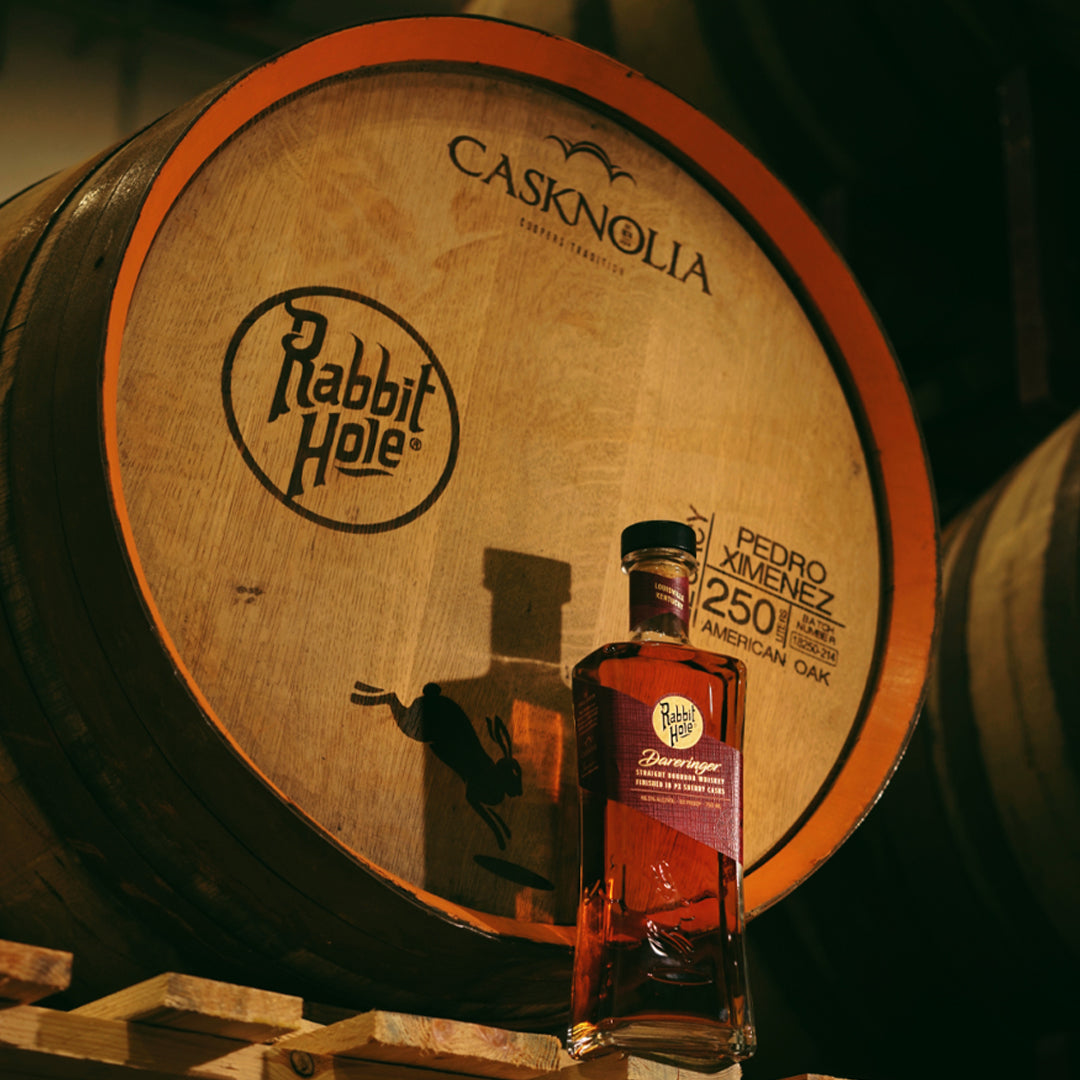 The Final Rest.
The adventure ends when the freshly dumped barrels arrive at our facilities in Kentucky. We immediately fill them with wheated bourbon hand-selected by our founder, Kaveh Zamanian to mingle with the PX Sherry. The high alcohol content of our bourbon allows it to penetrate deep into the barrel's interior, absorbing all the aromas and flavors the wine left behind. After a period of rest, our wheated bourbon evolves into an extraordinarily sweet and balanced whiskey ready to be shared with the world.
Watch the video
Mash Bill
Tasting Notes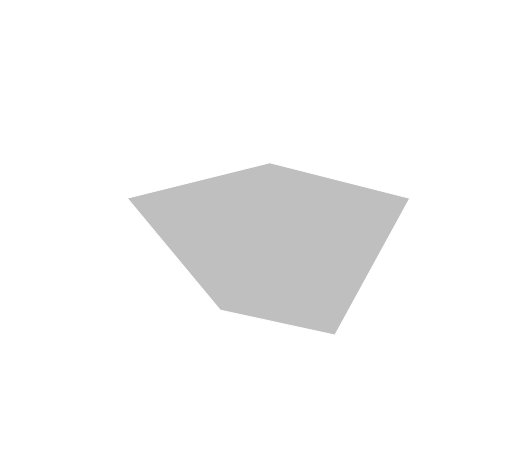 Explore More