Tasting Notes
Louisville French Connection
Named after King Louis XVI of France, Louisville can trace its earliest European settlers to French immigrants from the Rhine.

Click and drag the slider in the image.
Cocktails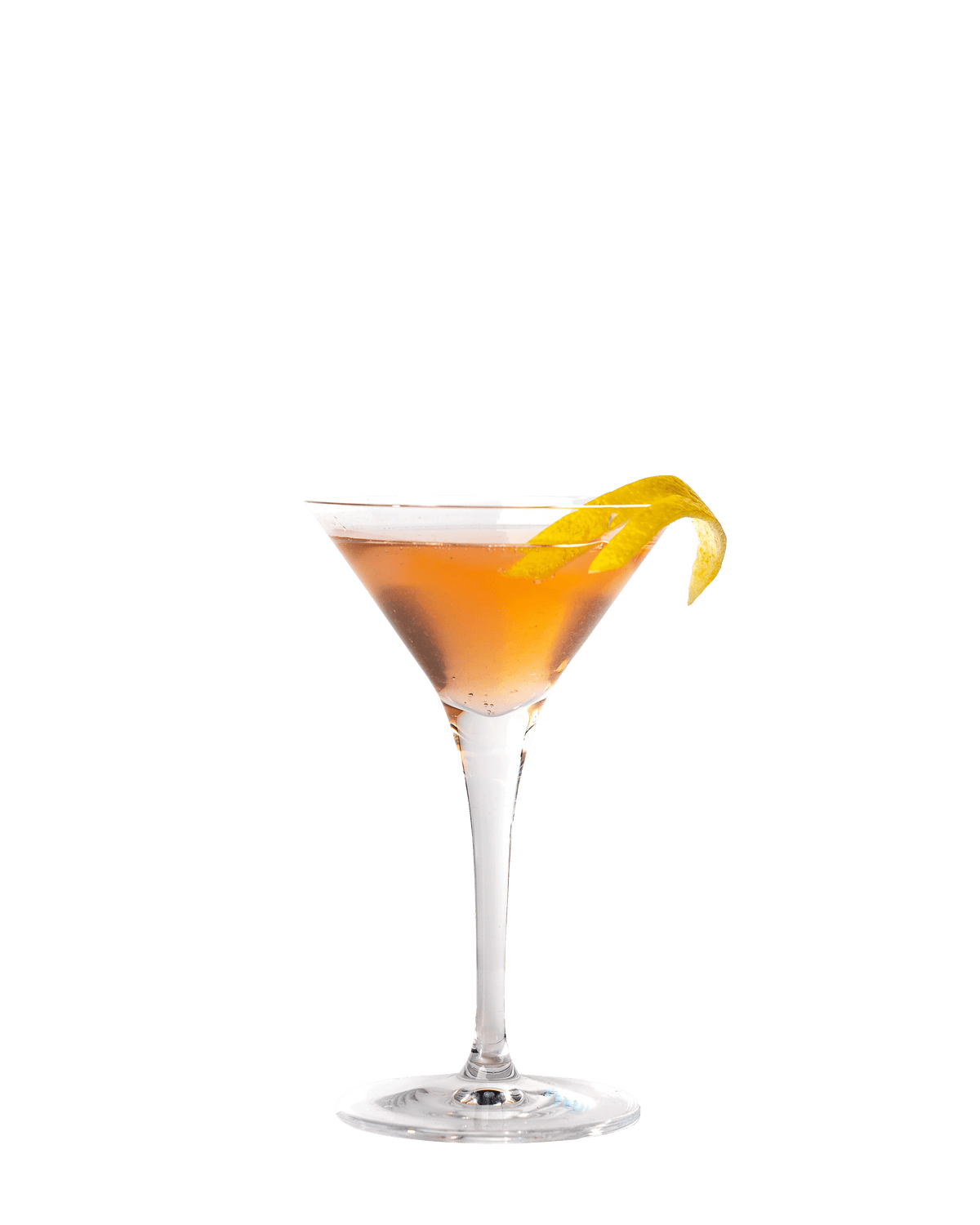 Vodka Martini
1 oz Liddel Vodka
½ oz Aloe liqueur
Combine ingredients in a Stir and double strained to Nick & Nora Glass topped with sparkling rosé and lemon twist
Espresso Flip
1 oz Liddel Vodka
1 oz Espresso liqueur
1 Whole egg
Combine ingredients, reverse dry shake and strain. Top with burnt cinnamon as garnish.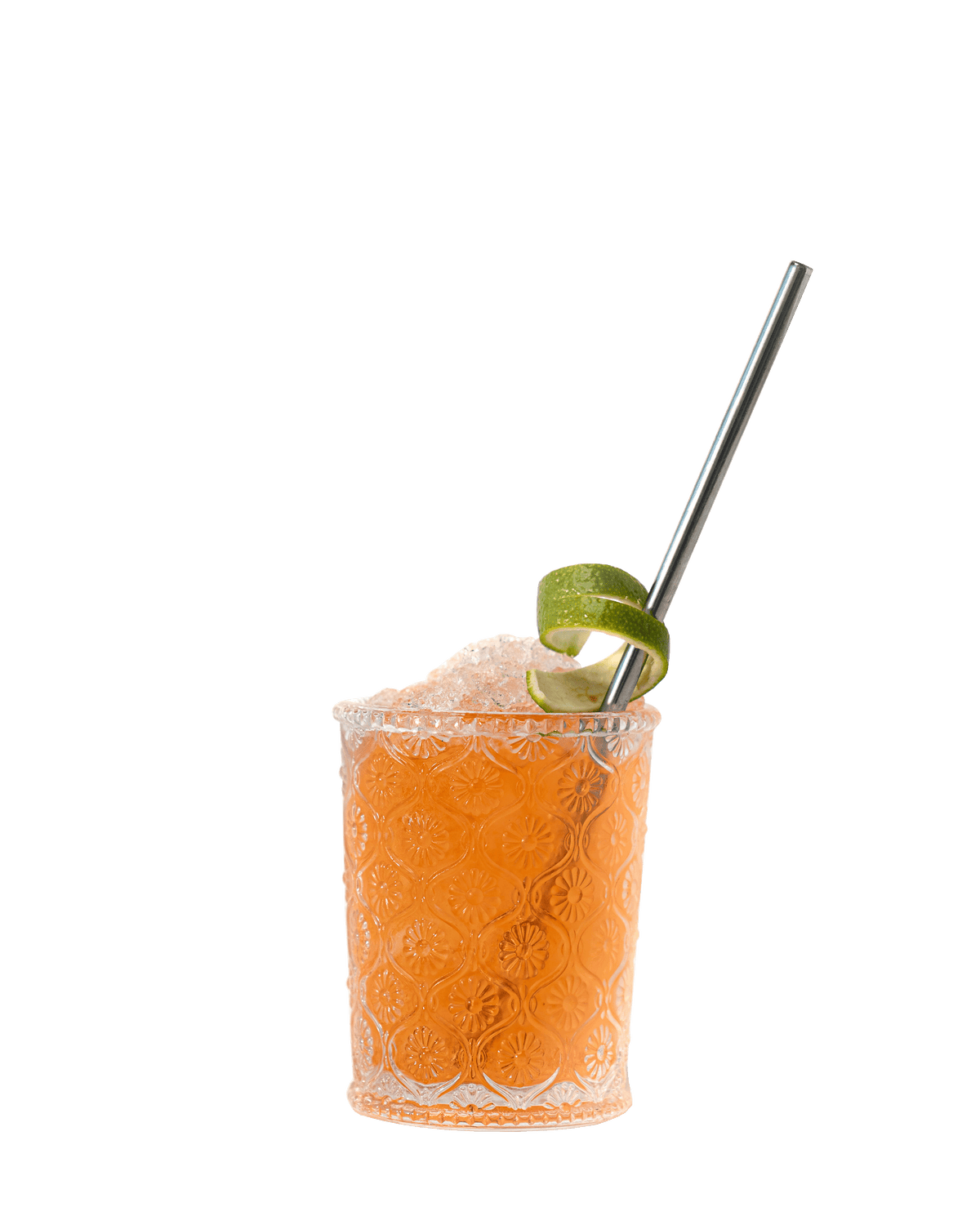 Paris Kentucky
2 oz Liddel Vodka
¾ oz Aperol
½ oz Ginger Liqueur
¼ oz Lemon Juice
Combine ingredients in a shaker, shake and strain into a glass filled with ice, top with soda water and lime twist