Raise a glass and celebrate Bourbon Heritage Month! Last chance to purchase one of our limited releases before they're gone for good.
LIMITED QUANTITIES | LIMITED TIME ONLY

These releases only available online in these states: KY | NH | AK | NJ | DC | ND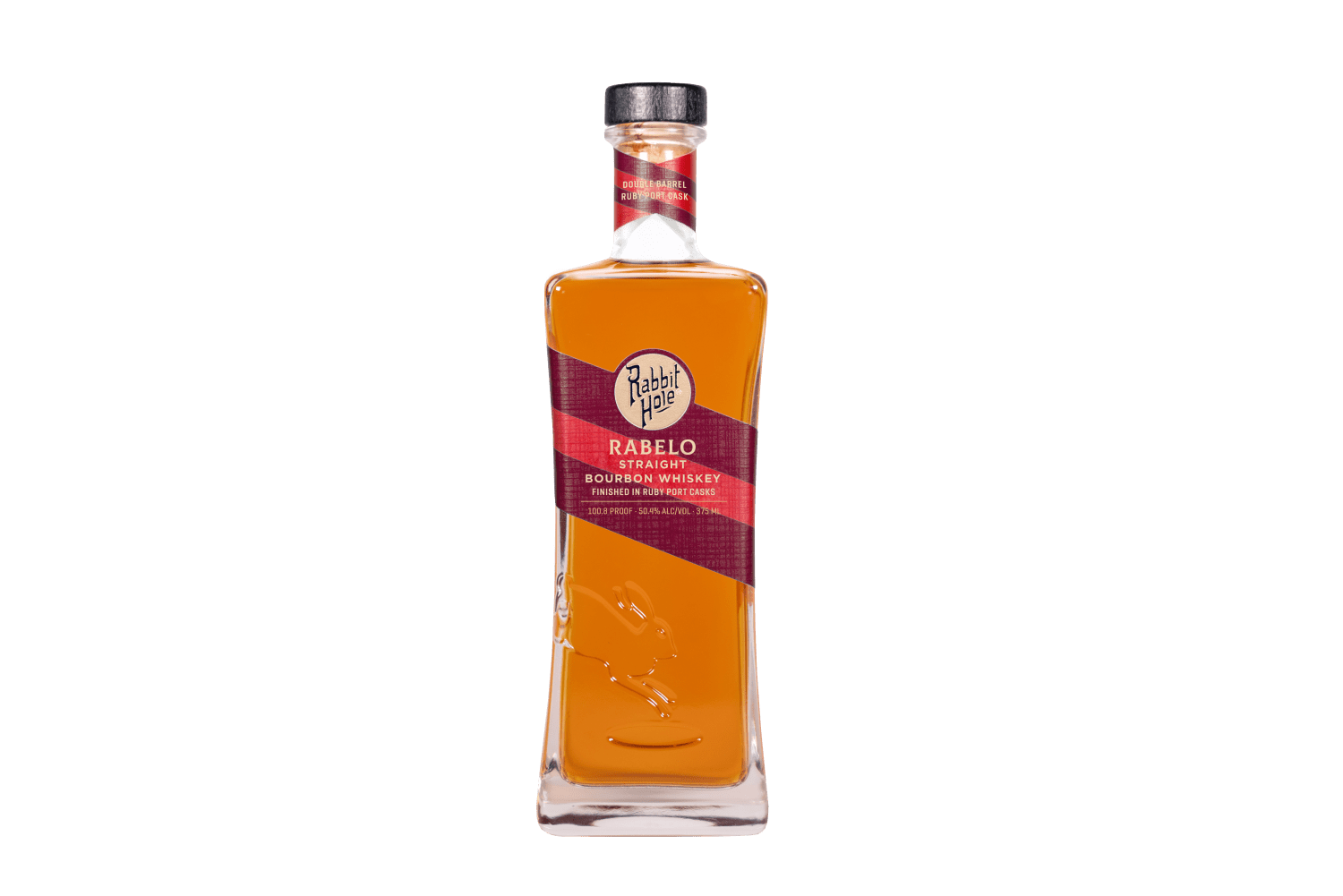 RABELO
Straight Bourbon finished in Ruby Port casks, and named for the traditional Portuguese boats that transported ruby port wine. Each sip offers a complex mix of baking spices and fruits, set against a backdrop of sweet whiskey and wine flavors and a port chocolate finish.

LEARN MORE
FOLLESRUNN
Follesrunn Rye Whiskey Finished in Cognac Casks. Named for the "Runners" of the classic cognac grape, "Folles Blanche" with a palate of Black Pepper, Allspice, Custard, Wine, Floral, Prune, Fig, Berry, Dried Fruit, Vinious, Cinnamon, Vanilla, Oak flavors.
TENNIEL
A perfectly balanced and harmonious blend of Cavehill, Rabbit Hole's signature four grain triple malt bourbon and Heigold high rye double malt bourbon - finished in a #1 char toasted barrel.
DARERINGER FOUNDER'S COLLECTION
DARERINGER FOUNDER"S
COLLECTION

This super-premium Straight Bourbon Whiskey is carefully crafted by taking fine wheated bourbon aged in alligator char barrels and resting it in hand-made Pedro Ximenez Sherry Casks.